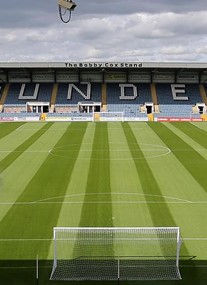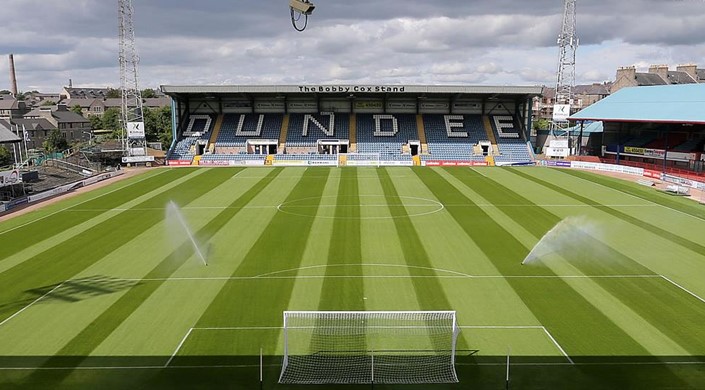 Dens Park
Dundee Football Club, Dundee
Football Statium with circa 11,600 seats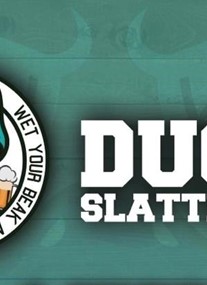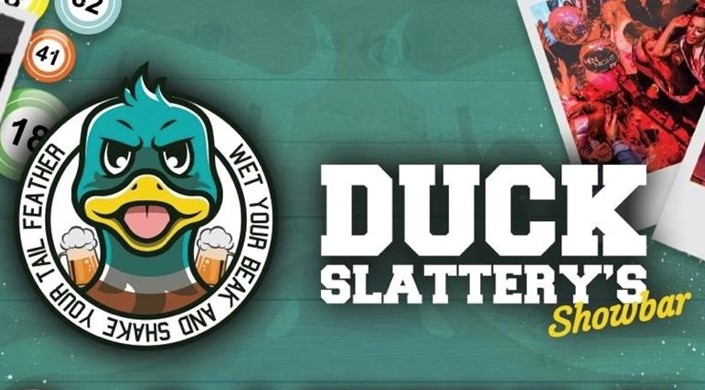 Duck Slattery's Showbar
31 South Ward Road, Dundee
Duck Slattery's Showbar Dundee Our Big Saturday Night Show is every Saturday, doors open at 8pm. It's a crazy party night with dancing on our benches, sing-a-longs, disco bingo with prizes and mor...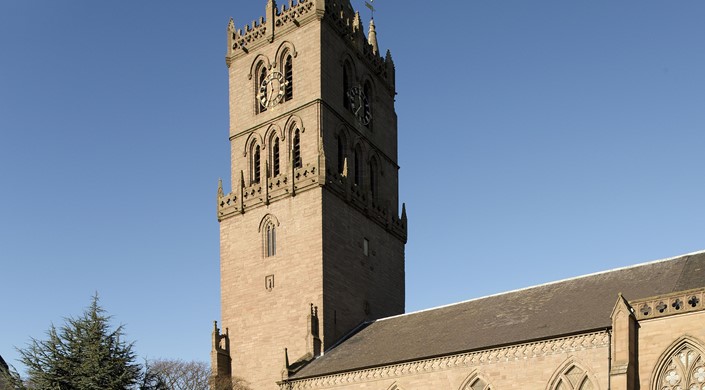 The Steeple
The Steeple Church, Dundee
The Steeple has halls of various sizes for hire at competitive rates for meetings, conferences, concerts, ceilidhs, wedding receptions etc. every day and evening except Sundays. We are located in...