Disabled Access Day at Ambassadors Cinema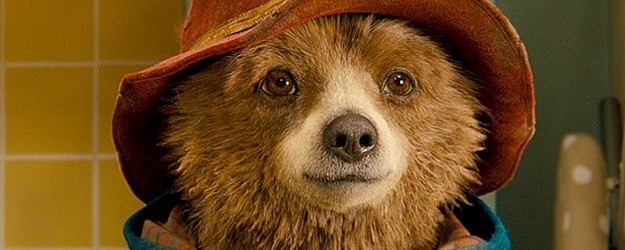 Grab your teddy bear and join The Ambassadors Woking for this years Disabled Access Day.
We will be holding a FREE screening of Paddington, with Subtitles for local charities. The screening has been kindly donated by Studio Canal. Before the screening we will be having a Teddy Bears Picnic in one of the bars on the theatre side of the complex. All the fun kicks off at 10am with the screening at 11am. Cbeebies Chris Jarvis will be introducing  the film. FREE drinks and cake will be available. Please contact Briony Tanner at wokingprojection@theambassadors.com for more information.
Back to Events