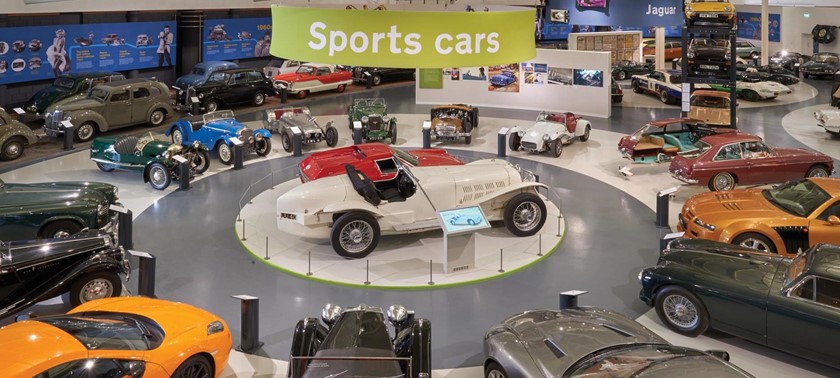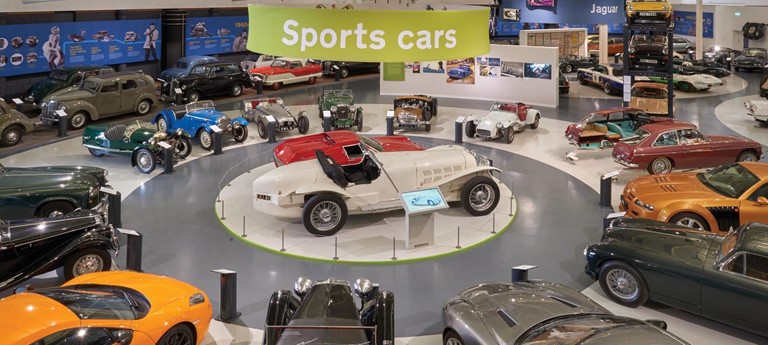 Absolutely Brilliant
1 like
Brilliant day and disabled people are really made to feel welcome. Lots of room around exhibits to get mobility scooter right round most vehicles. Well placed information in the main Hall. Th...
HERITAGE MOTOR MUSEUM, GAYDON
1 like
On the main level of the museum, there is plenty of room to negotiate wheelchairs around the vehicles and there are lifts to the Mezzanine level and up to the restaurant/conference facilities level...
Outstanding
5 likes
Fantastic venue very very interesting, easy access for the disabled plenty of disabled parking all on the flat
I'm not even into cars
I just enjoy having such a lovely flat open space to move around in while whoever I'm *with* enjoys the cars. The regular changes to exhibits mean that there is, literally, enough space to get a b...
We've had 4 reviews for British Motor Museum