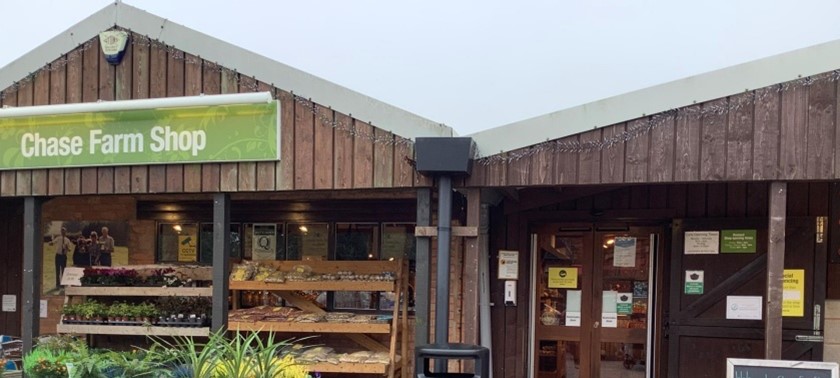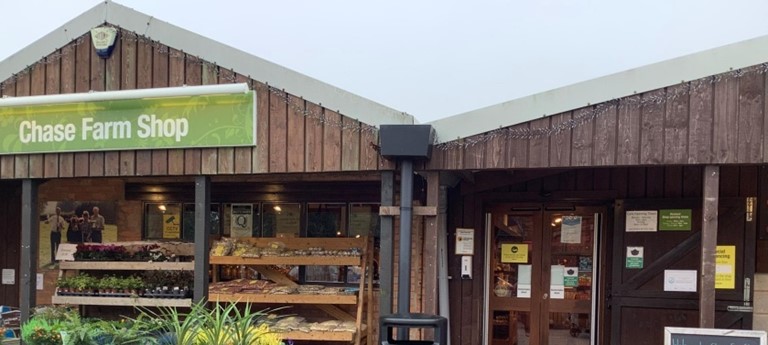 Chase Farm Shop & Cafe
Weeford Road, Sutton Coldfield, B75 5RL, United Kingdom
|
0121 323 3211
|
Website
Disabled Traveller visits a farm shop in Sutton Coldfield
Visit date:
This review is especially helpful for those who have or use the following: Walking Aid, Wheelchair, Powerchair, Mobility Scooter
Overview
Coming through the countryside, we came to the farm shop (photo 1). We now pulled over to the right to reach the farm shop. There was at least 4 disabled bays outside the wooden sheds (photo 2) which held the shop. Automatic double doors to enter the shop, however there is a tiny little step to get over, but it wasn't a problem. This took us to the meat department, but it was all prepacked and there was room to move around quite comfortably. (Photo 5 shows ) a reasonable selection of veg, but (photo 6) very limited fruit. In the refrigerated area, (photo 7) there was an assortment of goods. The bread was all rewrapped (photo 8) obviously brought in, as it seemed that it was not baked on the premises. There was also a few cakes, (photo 9) bottles of wine and eggs. There are three checkout points, (photo 10) and then you are back outside again. We then had to exit the farm, and drive round again, to come back into the farm, but this time we kept over to the left to drive round the back to the cafe. Parking, (photo 11) we only found one disabled bay. Now it is quite a push from the car to the cafe, and If it is raining, you are going to get quite wet. (photo 12) The walk leads you to the brick courtyard, where the door into cafe would make a disabled person struggle to open it, (photo 13) so we left the wheelchair outside while we took photos. You pass the counter (14) were you will order and pay up front, but we feel you would struggle to find room for wheelchair or scooter in the crowded cafe, (photo 15) as it seems to be a popular place. There are two toilets, men's, and combined ladies and disabled (photo 16) with a pull handle to get in. There is not a lot of room in there (photo 17) but has got grab rails and pull cord. It was clean and tidy. There is not much for children to do here, few small bits and pieces, and only a very limited amount of farm animals to look at. Our final thoughts. Mixed feelings, I did not dislike it, but my husband was not impressed. The farm and shop are just wooden framed buildings, but in shop plenty of room to move around. It seemed to be very popular, so we leave it up to you to decide whether you visit
Transport & Parking
A one way system round the shop area, with at least 4 disabled bays. But only one disabled bay when you finally get round to cafe.
Access
It is level when entering and moving around. No need for lift as all on one floor. We did not see any seating areas other than in courtyard for cafe.
Toilets
No accessible toilet, no toilet at all in shop, just men's and ladies in cafe. It was small in there so difficult for large chairs to turn. It had grab rails and pull cord, and it was very clean and tidy in there.
Staff
Pleasant enough, but not talkative, just got on with it.
Photos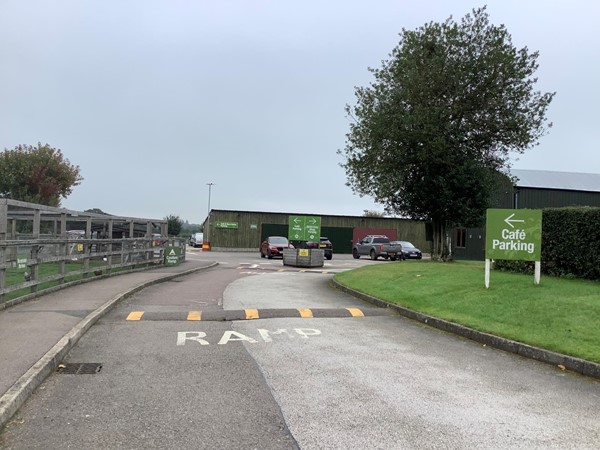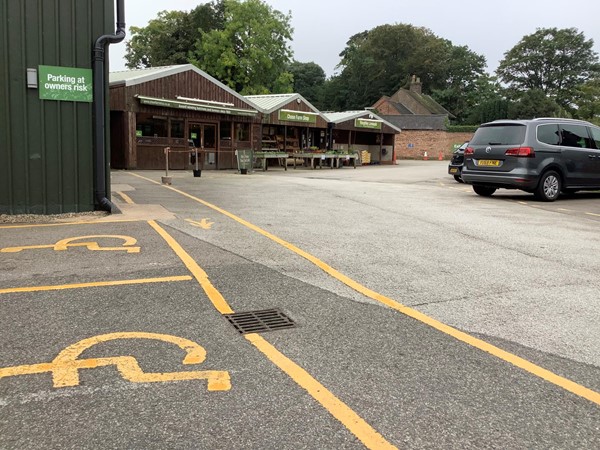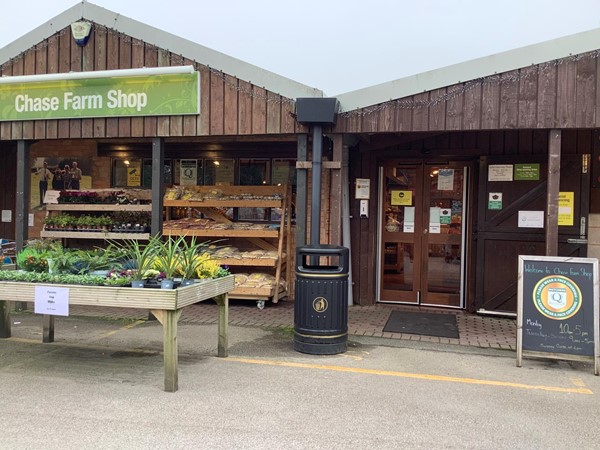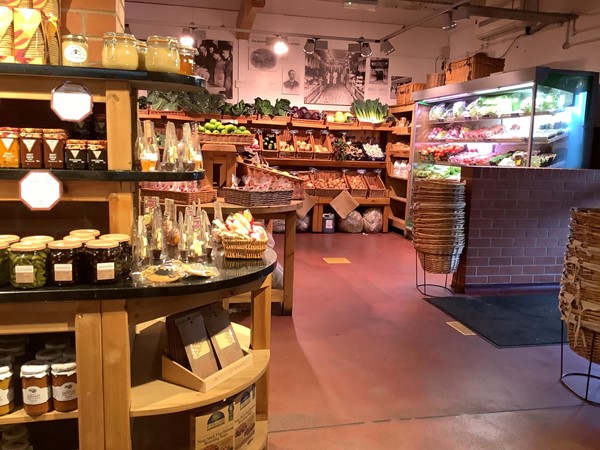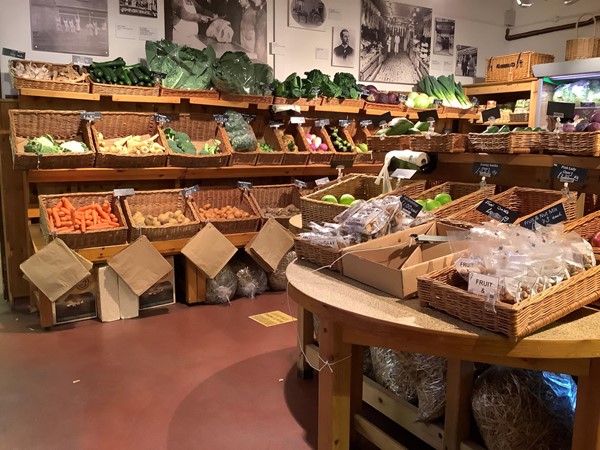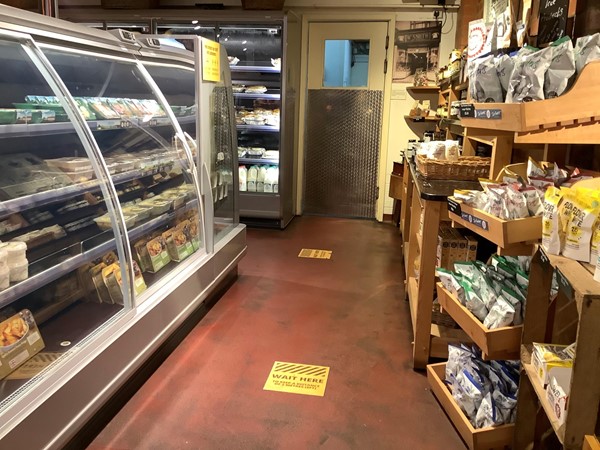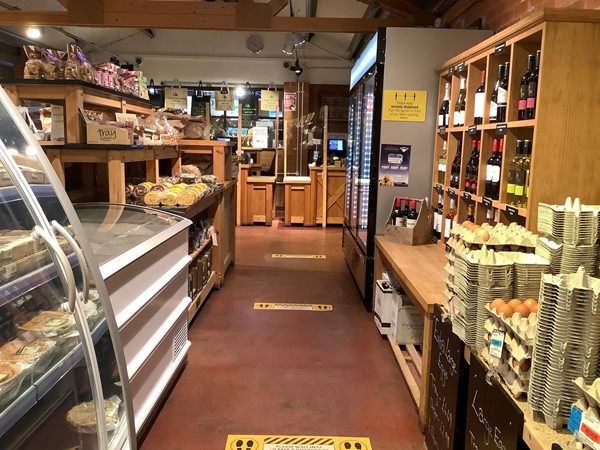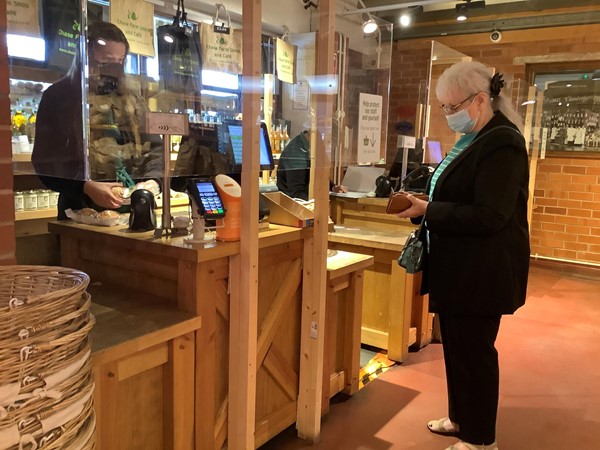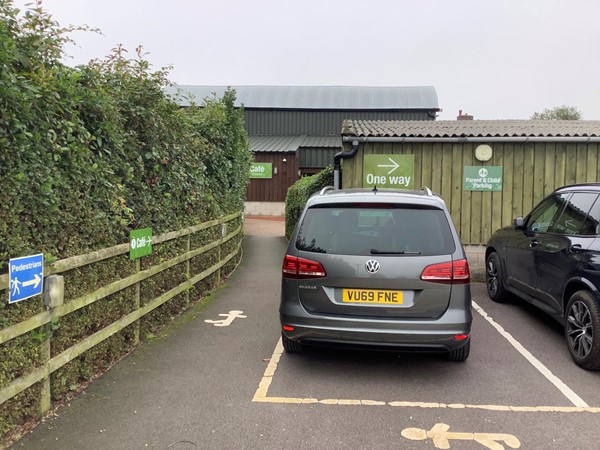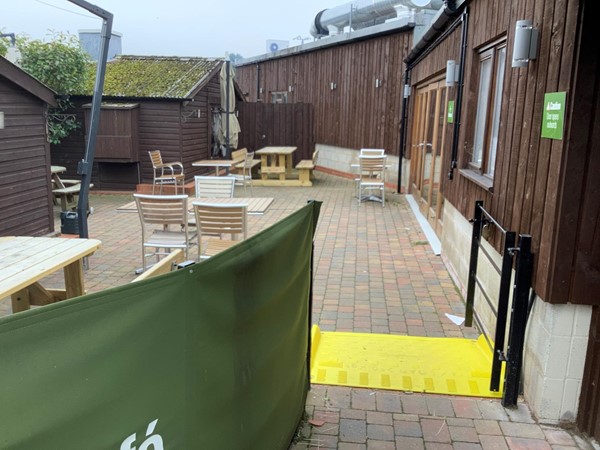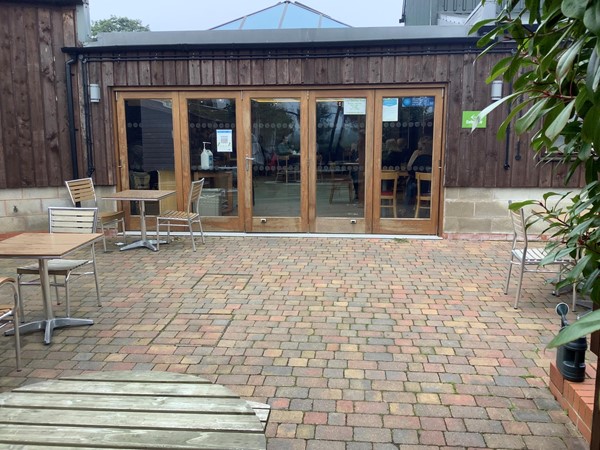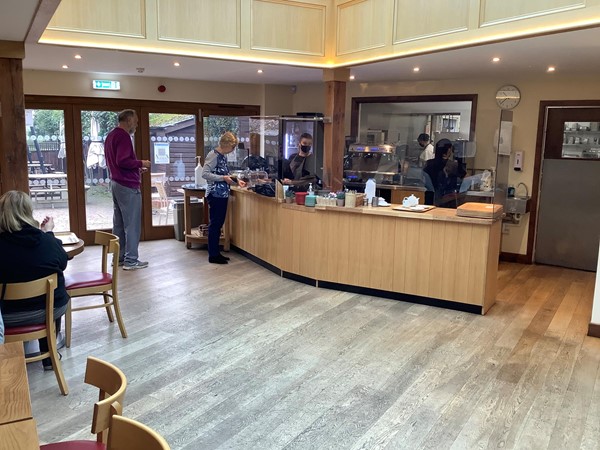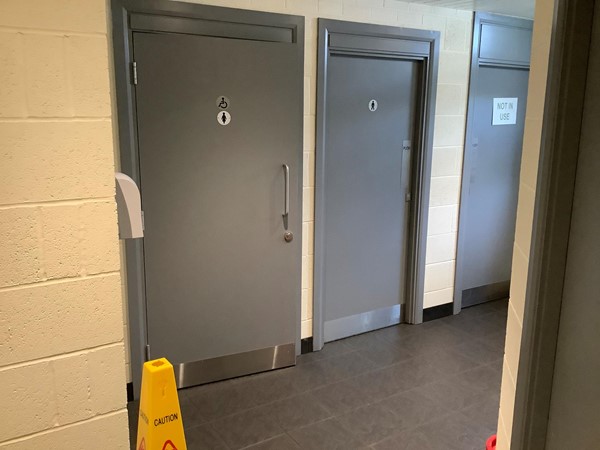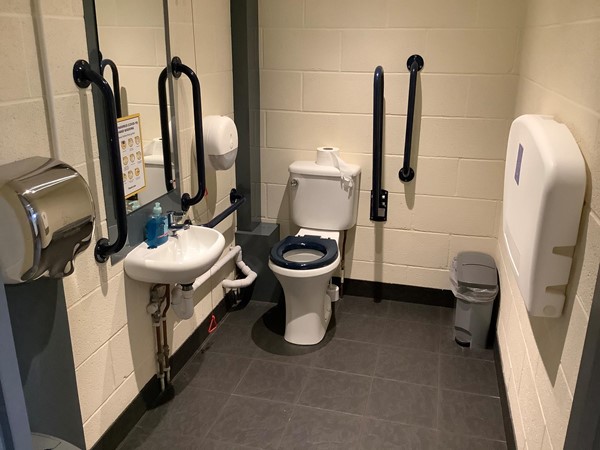 We've had 1 review for Chase Farm Shop & Cafe