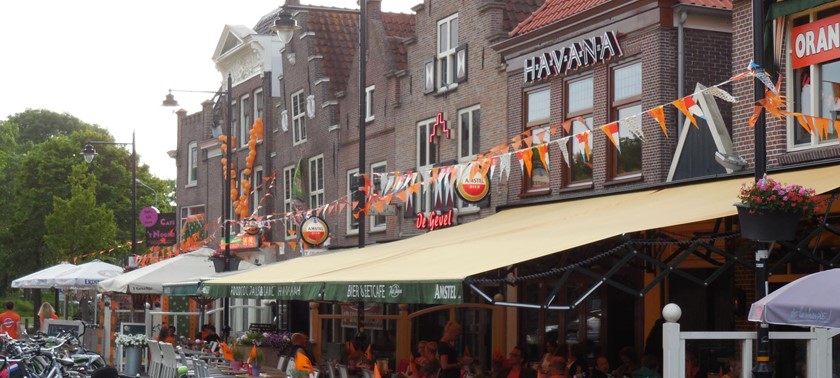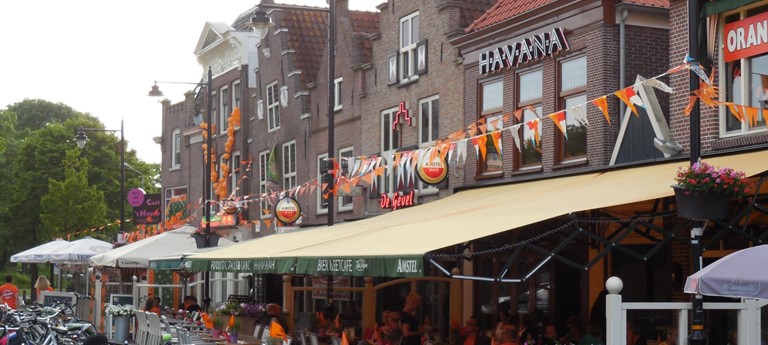 City of Schagen
City of Schagen, Schagen, 1740, Netherlands
Everything you want in a city: small town feel, and very accessible
Visit date:
Overview
Located 45 minutes North of Amsterdam, and 8 km from the nearest beach is a beautiful mix of a relaxing country setting and all the conveniences of a big city. This city is proud of its Westfriese heritage which can be experienced Every Thursday between July and Mid-September at the Westfriese folk festival. During the summer months, there is always something going on. From the weekly Thursday market , music concerts and festivals, chariot horse races, art fairs, and even a fish market. This city can be accessed by train and by transit buses. There are also taxi companies who can accommodate all needs.
Transport & Parking
This city can be accessed by train and by transit buses. There are also taxi companies who can accommodate all needs. There are also various accessible parking options within the city. On Market days, it can get a bit crowded, so be sure to arrive before 10. The company Accessible Travel Netherlands can assist with transportation and lodging arrangements.
Access
Many venues have entrances with no steps, or small ramps have been installed to make them accessible to all. The streets in the main square are relatively flat with many access points for wheelchairs.
Toilets
Accessible toilets are available at locations around the city center, and there is a collection of restaurants that are easily accessible with a wheelchair. Some of these locations include the Bibliotheek, the Slothotel Igesz, Mikados shopping center, Rumours bar and cuisine, Linke Loete restaurant, and McDonalds (located a short distance from the train station)
Staff
Most of the residents in Schagen speak English and are willing to answer your questions.
Anything else you wish to tell us?
On warm sunny days, the city is full of cozy terraces where you can grab a drink or bite to eat. If you enjoy nature, you can rent an adapted bike or scooter and admire the Dutch countryside, visit the nearby tulip fields, or take a stroll through nearby wooded areas. On days that are less sunny, you can visit one of the two beautiful churches, go shopping at the Makado shopping center, which houses 60 stores and small restaurants. You can also go to the nearby Cinemagnus movie theater to catch up on new releases, or attend one of the more local plays and musicals offered at the Scagon Theater. If you enjoy shopping, Schagen offers a large collection of locally owned shops you can explore. If you choose to visit this gem of a city and want to participate in the many events it holds, most events are in the summer months between June and September, but it is a cozy city to visit year round.
Photos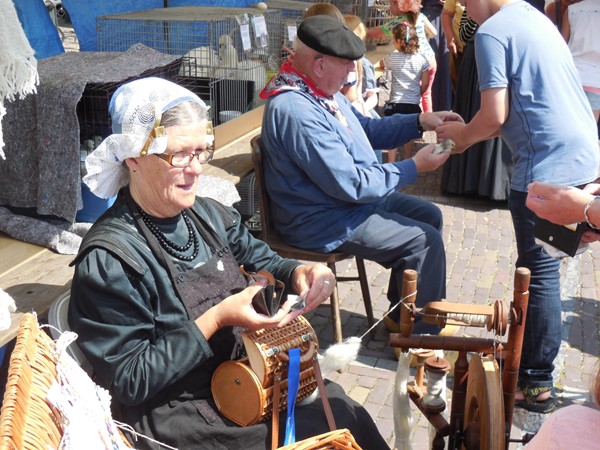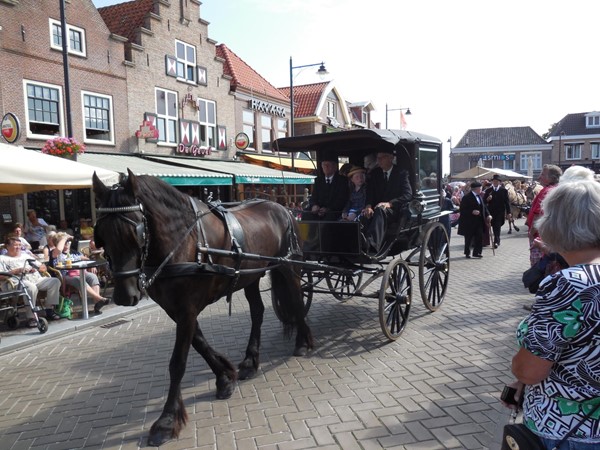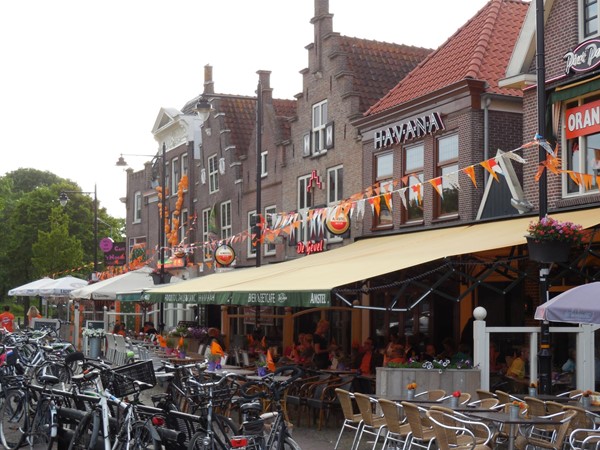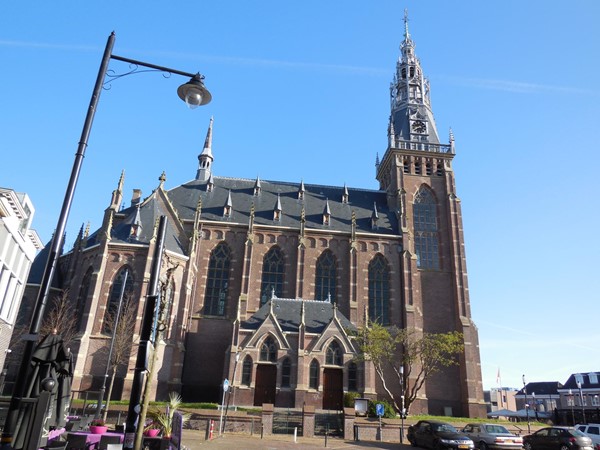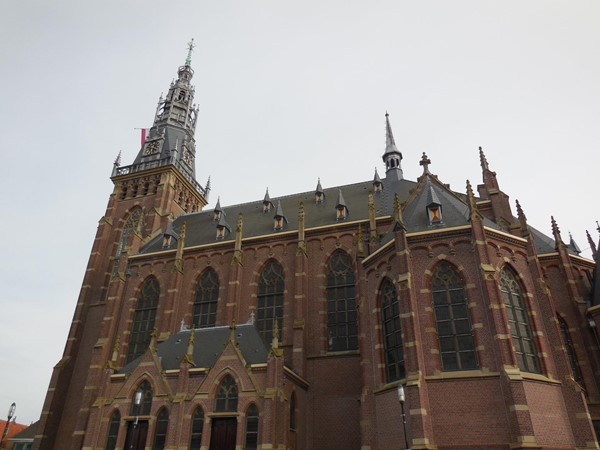 We've had 1 review for City of Schagen