Donate on behalf of your venue or organisation
Donate to Euan's Guide
How much would you like to donate?
How would you like to donate?
Please select or enter a valid donation amount.
Choose the fastest method
You can choose your own amount and donate with PayPal and Apple Pay - it's very convenient!
Please select or enter a valid donation amount.
Looking to donate via DirectDebit? Don't worry, we support it too. You can set it up now.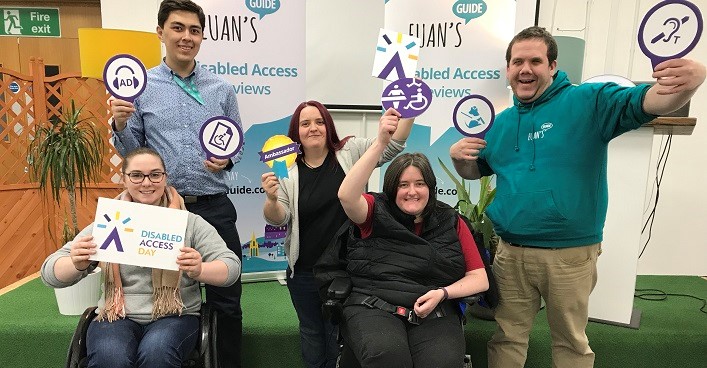 ---
With your donation, we can continue to:
Promote your venue's accessibility
Publish access reviews written by disabled people, their families and friends
Support our team of staff and volunteers
Maintain and update our growing website
Write news articles and access guides to destinations reviewed by people on Euan's Guide
Provide advice and top tips for businesses and attractions to improve their disabled access
Supply #RedCordCards and other resources 
Are you interested in advertising on Euan's Guide?
If you like what Euan's Guide does and want to reach our audience with your own message, you can request our advertising package to start promoting on our website, in our newsletters or on our social feeds. By advertising with us, you'd be making a huge difference to our organisation.

Request our advertising package >>


How else can you help?
Get in touch to find out more about our charity and how your venue or organisation can support us!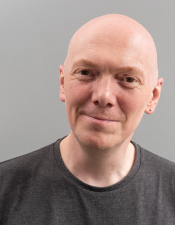 Looking for the Gift Aid form? Download it and sent it to:
Euan's Guide
CodeBase
38 Castle Terrace
Edinburgh
EH3 9DZ
---
Other things count, too!
If you feel that you would rather support us in a different way, there are a number of things you can do.
Keep sharing your listing and encouraging visitors to review your access.
Tweet about us. Every character counts!
Display our window sticker to help raise awareness.