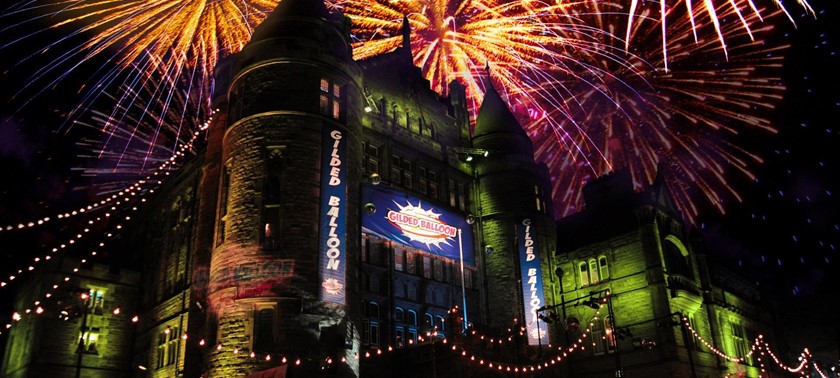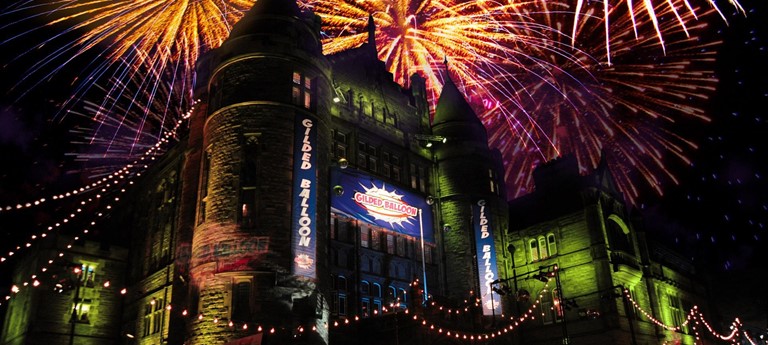 Gilded Balloon Teviot
Teviot Row House, Edinburgh, EH8 9AJ, United Kingdom
|
0131 622 6555
|
Website
Marvel-ous
Visit date:
Overview
On the way to the venue it was very busy, we had to go through the bar area and there was no clear sign where to queue for the show. The stewards were helpful but we had to go through busy areas to get to the queue which was very stressful for me as I have sensory issues. When we got into the show, it was very dark and we had to go upstairs as there were not enough seats downstairs and I bumped into the pillars because I have poor spatial awareness and couldn't see properly. Luckily we asked a steward who allowed us to sit at the side of the stage downstairs instead, but we had a very restricted view of the stage, as did many others upstairs which spoilt enjoyment of the show. The show itself was very good, very funny and entertaining, with a lot of physical humour and improvisation and communication with the audience.
Transport & Parking
We had to park quite a distance away which meant walk through busy crowds which I found difficult due to sensory issues.
Access
The venue itself was not good as limited disabled friendly seats and access.
Toilets
The toilet was a distance from the show and required going through very busy crowds which was difficult for me.
Staff
Staff were very helpful and accommodating when approached.
Anything else you wish to tell us?
This show was very good but the venue not the best for proper viewing of the stage and lighting.
We've had 5 reviews for Gilded Balloon Teviot