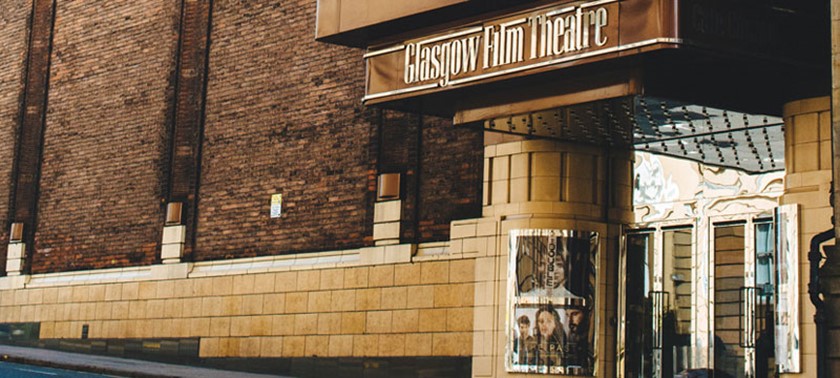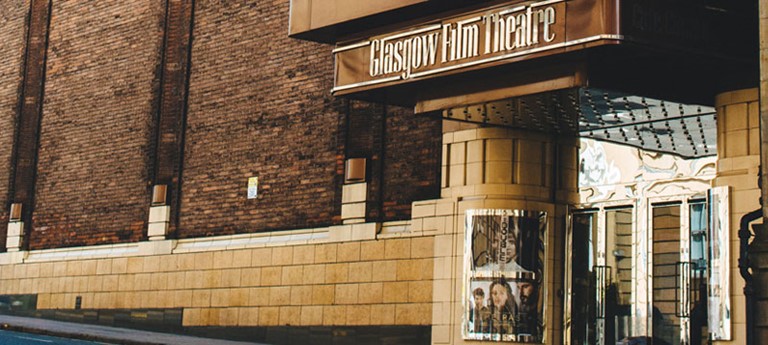 Movie Memories: The Lady Killers (1955) (PG)
Movie Memories is GFT's dementia friendly film programme, designed to enable people affected by dementia to socialise in a safe and social environment. Everyone is welcome.
All tickets are £3 (includes free refreshments and live music).
Event starts: 11.00, event ends: 12.55
N.B For accessible seating requests you must contact us prior to booking your tickets to check availability. Call the GFT box office on 0141 332 6535 or email us at access@glasgowfilm.org
The Ladykillers (PG)
This classic comedy stars Alec Guinness as head of dastardly robbery plotters and Katie Johnson as the undaunted Mrs Wilberforce.
https://glasgowfilm.org/shows/movie-memories-the-ladykillers-pg
Back to Events