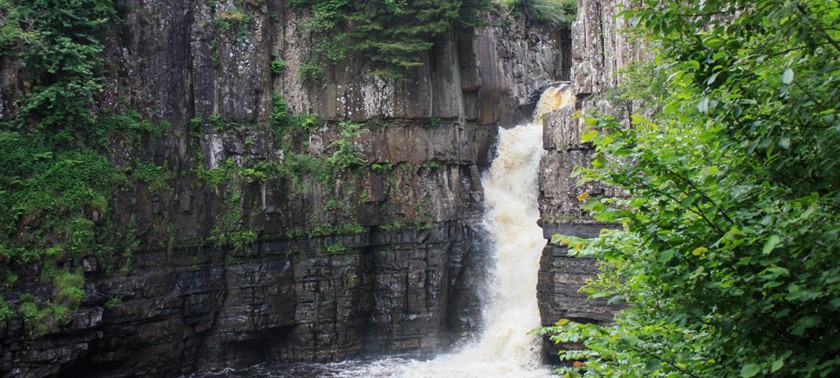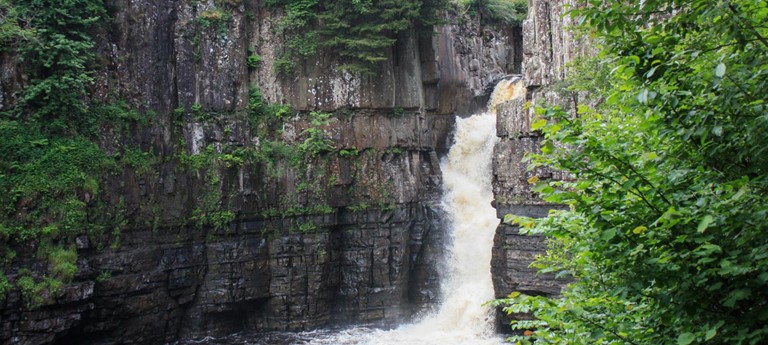 High Force Waterfall
High Force, Forest-in-Teesdale, DL12 0XH, United Kingdom
|
01833 622209
|
Website
Well maintained accessible walk to stunning waterfalls
2 likes
Visit date:
This review is especially helpful for those who have or use the following: Assistance Dog, Wheelchair
Overview
We stayed overnight in our motorhome at this venue and then did the walk as soon as it opened in the morning (10:00). It was challenging for me, but more because I have a phobia of nettles than because of wheelchair access. I had checked out the quality of the path before deciding to visit and had come to the conclusion that, being quite a short walk and a firm surface, I would be able to manage. I used my normal wheelchair with Freewheel.
Transport & Parking
We arrived by motorhome the night before and stayed over in the car park. If you order a meal, you can stay overnight for free but you have to book in advance and let hotel reception know your registration number. The car park is nice and flat with stunning views in every direction.
Access
Someone else has already mentioned that there is no dropped kerb. There still isn't but it isn't a big kerb and with my Freewheel, I got up it without help. It is a busy road though and I appreciated having hubby with me to help decide when it was safe to cross. The top section of the path is quite steep and has a loose gravel surface. I was okay going down but huby had to help push back up as my wheels kept skidding under me. The rest of the path was good quality - concrete. There is a fence on the side where the drop is, which looks good quality but allows someone at wheelchair height to still see the view. The last section has steep steps and so isn't at all accessible but I felt that the view was fine from the top of those steps. Strange access issue, I know... but I can't be the only one with both a phobia and serious allergy to nettles... the path is wide enough to get through without getting stung but they aren't exactly cut back and at the beginning of July were a lot taller than me! If it had been windy, I'd have probably not dared go through.
Toilets
There is an accessible toilet in the car park but it is basic and not that clean. I used our own in the motorhome instead.
Staff
When I rang to book, the staff were lovely... very friendly and helpful. The hotel isn't at all accessible so I didn't go inside. Hubby ordered food and they weren't that helpful with allergies, so I ended up having a very expensive burger. The lad in the ticket kiosk was your stereotypical teenage lad. There might have been life in there somewhere... but well hidden.
Photos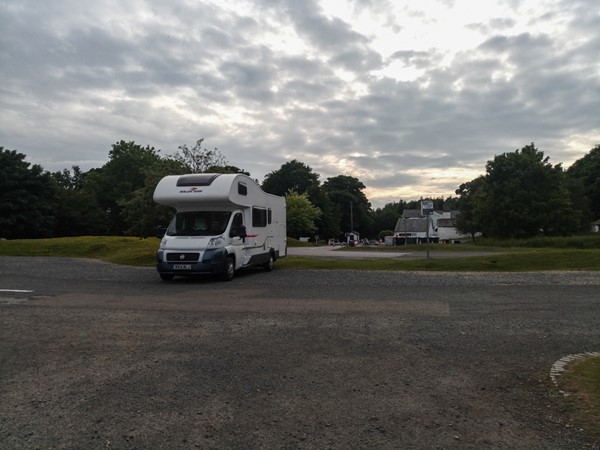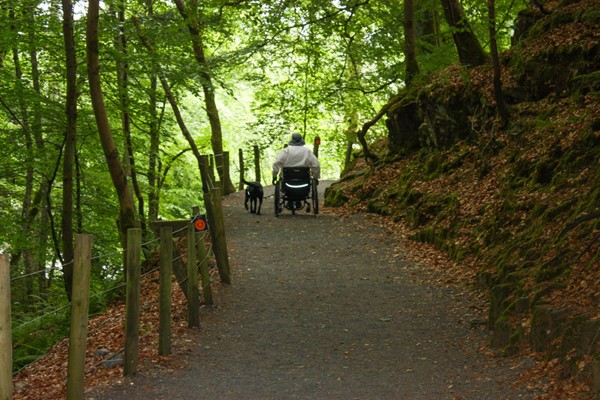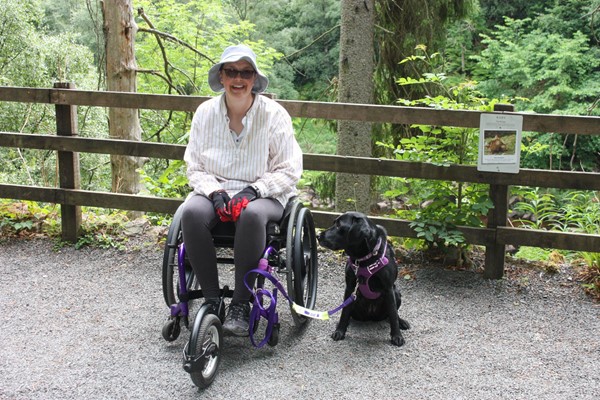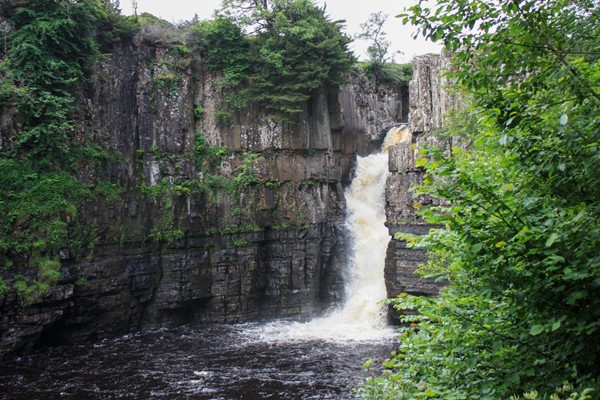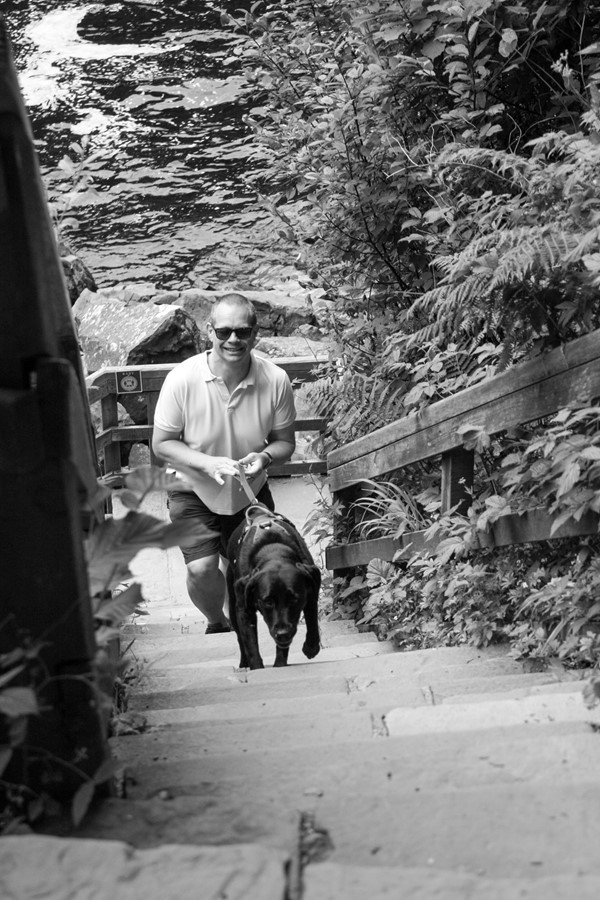 We've had 2 reviews for High Force Waterfall