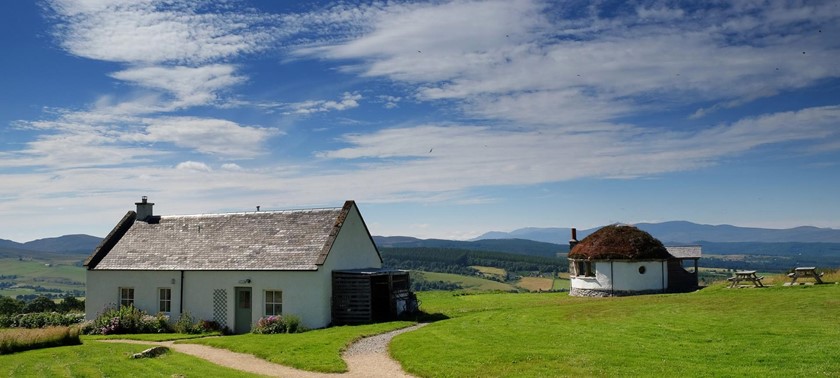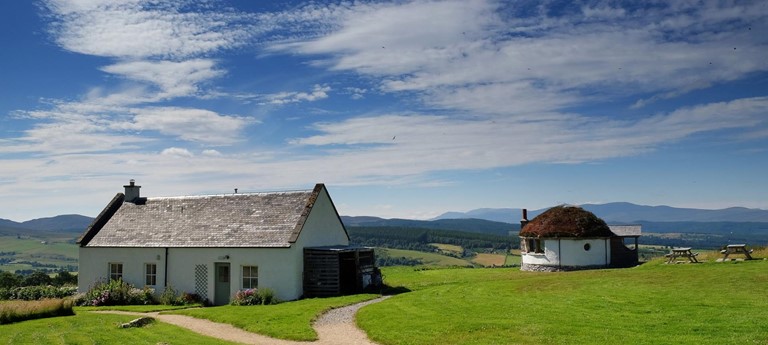 Moniack Mhor Scotland's Creative Writing Centre
Teavarron, Kiltarlity, IV4 7HT, United Kingdom
|
01463 741675
|
Website
Acceptance and Adaptabilty
7 likes
Visit date:
This review is especially helpful for those who have or use the following: Walking Aid
Overview
I have Menieres Disease, a hidden disability that profoundly affects my life and what I am able to do. I was very wary about going on a writing course but had wanted to do one for such a long time that I booked anyway knowing I might have problems with noise (hypercusis) and other triggers for an attack. From the beginning my needs were listened to and acted on by the staff - including a ground floor room near a loo. Once I was there and I had severe problems with noise (16 people all talking at once is like a bomb going off for me). I didn't have to explain or defend myself but just ate on my own in the kitchen which helped a lot (isolating myself for health reasons and feeling isolated are very different things). I managed to take part in all the other activities with some adaptations most of which I didn't even have to ask for, they were just there. Like a high backed chair in the Hobbit house so I could support my head. The tutors were brilliant at including me as were the other members of the course. However it was the Moniack staff that made my week so easy and comfortable. I never had to explain myself. I can't emphasise how amazing it was not to have to go into long winded explanations (that nobody really understands or even believes) just to get what I need. It made everything so much easier and I can't tell you how rare that is. To be trusted that I know my own capabilities and what I can and cannot tolerate. Adaptability was the key to a great week. We just figured it out together without any fuss and I never found them patronising in any way. Communication is the most important thing with any disability and I was able to talk to all the staff about any issues I had without feeling like an idiot. If you have a vestibular or similar condition and you want to write then I would definitely recommend Moniack Mohr. Just let them know what you need and be assured that anything can be adapted to your needs with the least amount of fuss. Compared to the problems I encounter on a daily basis with work, for instance, Moniack Mohr staff were a revelation.
Transport & Parking
I don't drive because of my disability but a taxi picked me up and other members of the course from Inverness station and took us all back in time for our individual journeys home.
Access
I use a stick but didn't have any problems as i was on the ground floor and there were ramps if you needed them. Moniack are aware that there are narrow places that may not fit a larger wheelchair but I would have a conversation first to see if there is anything they can suggest rather than just dismissing it out of hand.
Toilets
Large and easy access, plenty of hand rails and a combined wet room
Staff
There were brilliant. See my review.
Anything else you wish to tell us?
If you have a condition where you can become extremely dizzy out of the blue then communication and understanding are key and I got that in spades from Moniack mohr. It's so rare, this understanding and acceptance. I can't tell you how rare. In fact this is probably the first time I've ever experienced it without having to turn myself in knots to explain or defend my disability. Normally I just get extremely upset. At Moniack I felt looked after but not smothered or patronised. WOW!
Photos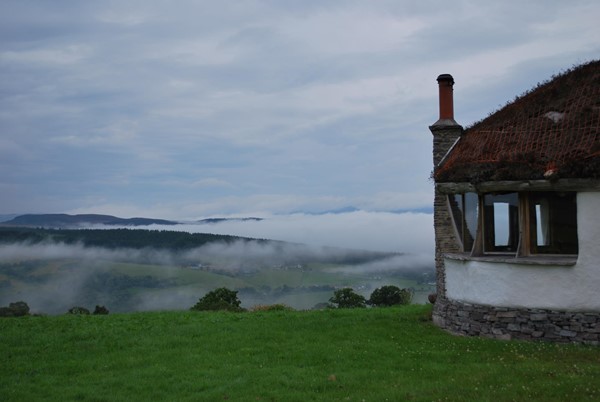 We've had 1 review for Moniack Mhor Scotland's Creative Writing Centre