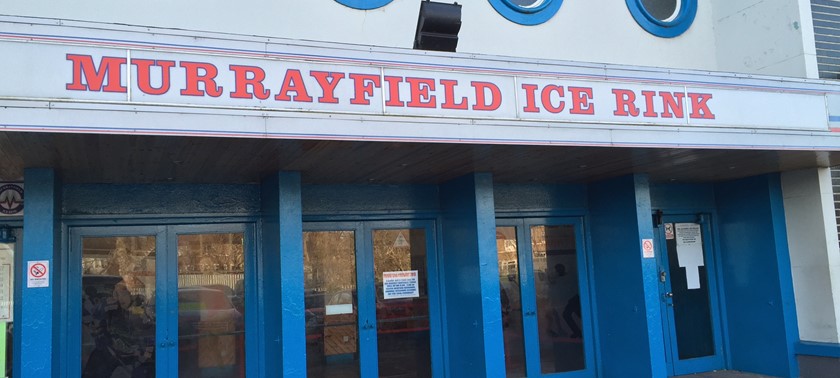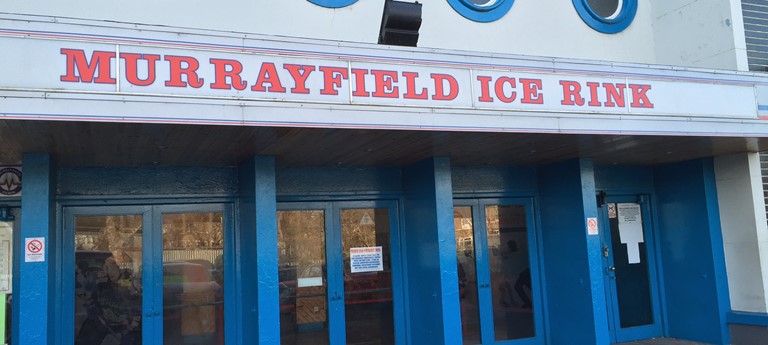 Murrayfield Ice Rink
Riversdale Crescent, Edinburgh, EH12 5XN, United Kingdom
|
0131 337 6933
|
Website
Dreamachine
Dreamachine is a powerful new kind of collective experience exploring the limitless potential of the human mind. All you have to do is close your eyes.
An immersive event like no other, Dreamachine will lead you through a unique environment of light and sound. Every participant's journey is distinctly personal. The kaleidoscopic technicolour world will take place behind your closed eyes, created by your own brain and completely unique to you.
Dreamachine offers space for exploration, joy and reflection. A chance to feel and contemplate what it means to be human and shed light on how differently we make sense of the world around us.
This immersive experience has been created by Collective Act, directed by Jennifer Crook, in a unique collaboration with Turner Prize-winning artists Assemble, Grammy® nominated composer Jon Hopkins, leading neuroscientists Professor Anil Seth and Dr David Schwartzman (University of Sussex), philosopher Professor Fiona Macpherson (University of Glasgow), sound designer Christopher Shutt, and technologists Dev Joshi and Holition.
Join us on a magical journey into the extraordinary potential of your own mind.
Presented by International Festival, Edinburgh Science and Collective Act
Commissioned as part of UNBOXED: Creativity in the UK
13 Aug - 25 Sep
Back to Events