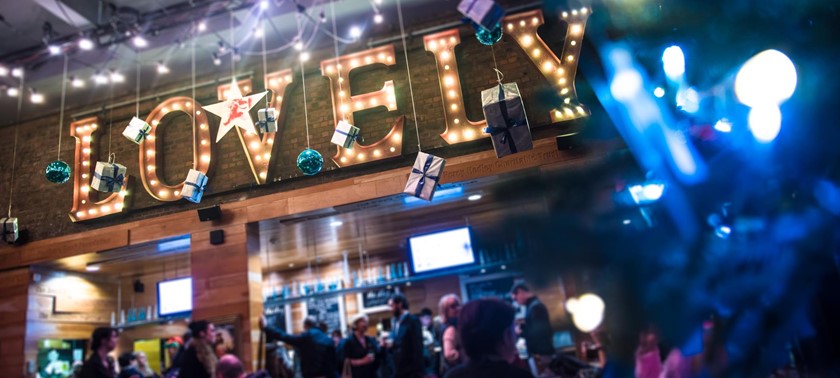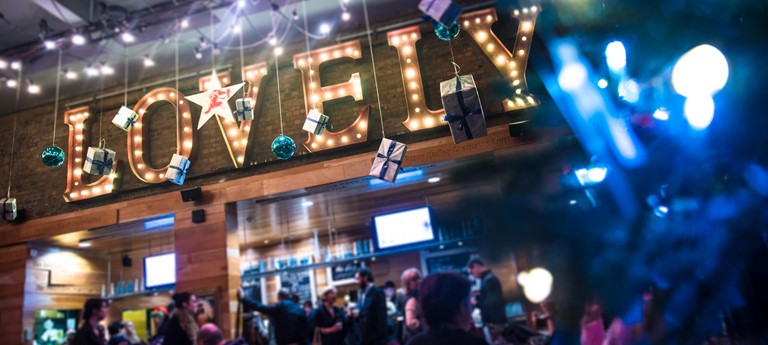 Northern Stage
Barras Bridge, Newcastle upon Tyne, NE3 1QX, United Kingdom
|
0191 230 5151
|
Website
Alice in Wonderland - Touch Tour and Audio Described
A big, bold, bonkers, all-singing, all-dancing show from the same team that brought you the sell-out James and the Giant Peach.
Alice is a whizz at card tricks, hates sitting still and always asks too many questions. One day her curiosity leads her tumbling into Wonderland where everything is so topsy-turvy her feet can barely keep up with her thoughts.
On a whirlwind adventure, courageous Alice meets the argumentative Tweedledee and Tweedledum, joins the Mad Hatter's chaotic tea party and dashes from the Jabberwocky's claws that catch.
With the White Rabbit as her side-kick can Alice escape the Red Queen's cries of 'off with her head!' and make it home to her mum in time for tea?
Alice in Wonderland is an action-packed Christmas treat for the whole family.
Touch Tour: 1pm (please book ahead via box office)
Performance: 2.30pm
https://goo.gl/MzMiJA
Back to Events