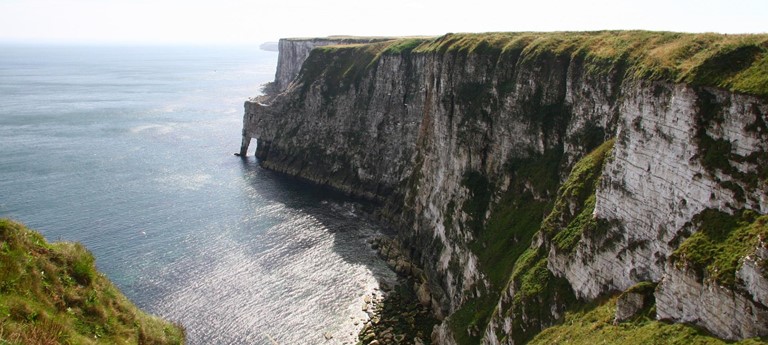 The Island RSPB Bempton Cliffs - Virtual Reality Experience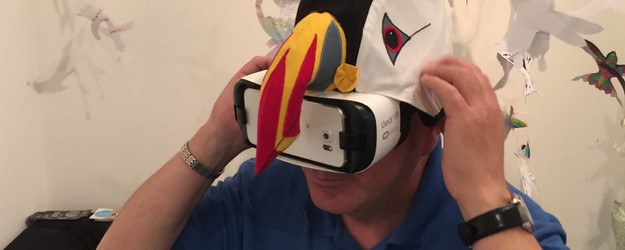 About a mile off the coast of Northumberland is a very special place. Coquet Island is home to a large colony of nesting seabirds, including the rare and beautiful Roseate Tern. No visitors are allowed to disturb the peace of this wildlife sanctuary – but over the winter you can experience what it's like to be on the island surrounded by the incredible birds that make a home there.
Virtual reality headsets will transport you to the centre of this internationally important nature reserve and give you a 360 degree view of life amongst the terns and the puffins. The Seabird Centre's big TV screens will also show live footage from the island and there'll be informative chalk boards telling the story of what happens on this incredible RSPB outpost.
http://www.rspb.org.uk
Back to Events