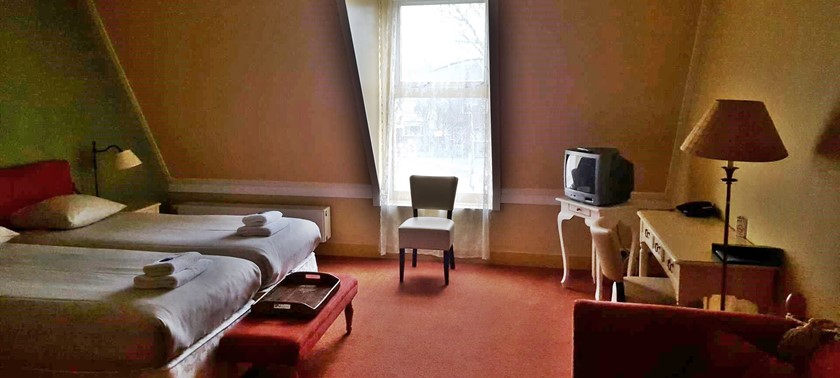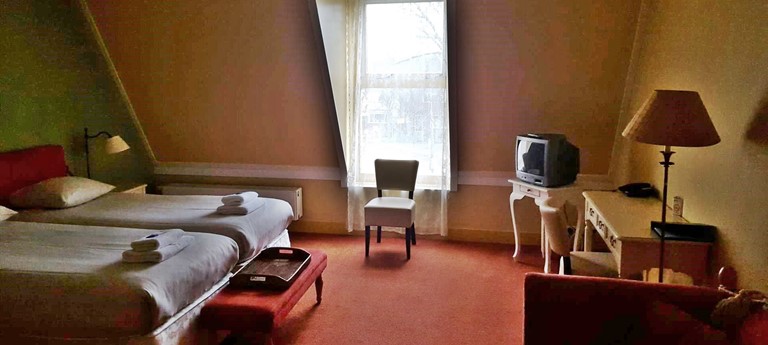 Accessible review of Slothotel Igesz
Visit date:
Overview
The Slothotel Igesz is located in the center of Schagen. It has a conference that is fully accessible. The main hotel is not accessible for wheelhairs, but there is a castle with an elevator and rooms that are accessible for smaller wheelchairs.
Transport & Parking
Accessible parking spaces are located near the hotel entrance, The hotel is located in the center of Schagen. By train or bus, the hotel is a 10 minute walk away. Various companies offer accessible taxis, and the company Accessible Travel Netherlands can arrange them for you.
Access
The main conference center, bar, and restaurant are fully accessible. There is also an accessible toilet available on the main entrance. The main hotel does not have an elevator to the rooms, but the castle in the back has one main suite and three executive suites accessible by an elevator that have enough room for a wheelchair to maneuver. The main suite is located next to the elevator. The hallway to the executive suites has some places that may be a bit tight for larger wheelchairs to go through. The bathrooms have a small bump in the doorway. There are no special adaptations in the bathrooms, but the company Accessible Travel Netherlands has shower stools and other equipment for rent. The main suite has a shower, but there is a small step to get to the shower. The doorways are standard sized. It is recommended to call in advance to ensure the rooms meed your needs.
Toilets
The main conference floor has an accessible toilet. The toilets in the rooms do not have any special adaptations.
Staff
The staff is friendly and helpful. I sent an e-mail asking about accessibility, and they did not respond. When I called, they answered all my questions.
Anything else you wish to tell us?
This is not a certified accessible hotel, but if you have a smaller wheelchair and can manage yourself it is a good option.
Photos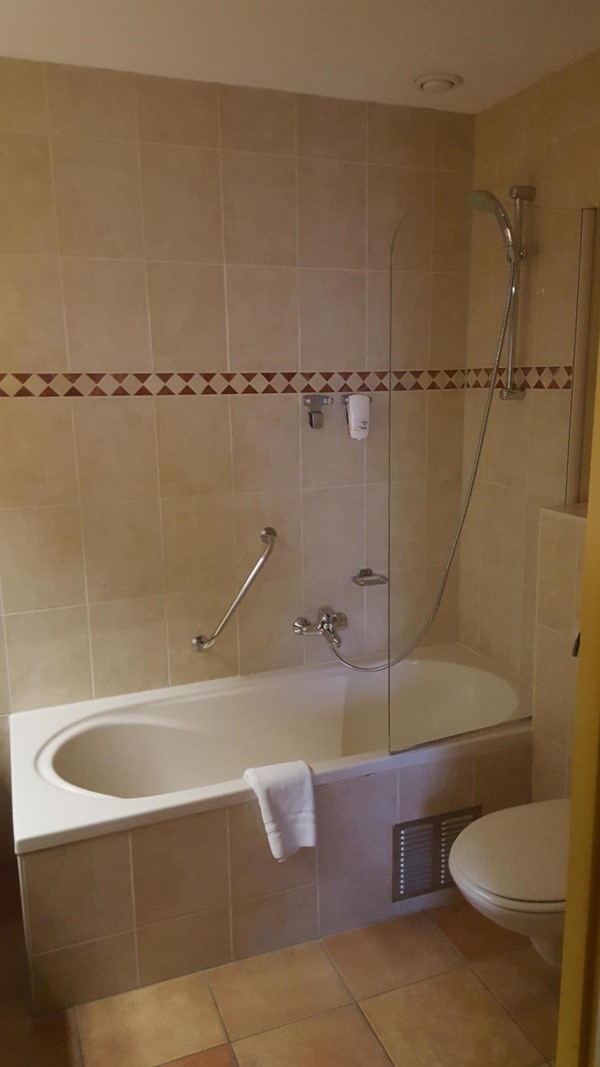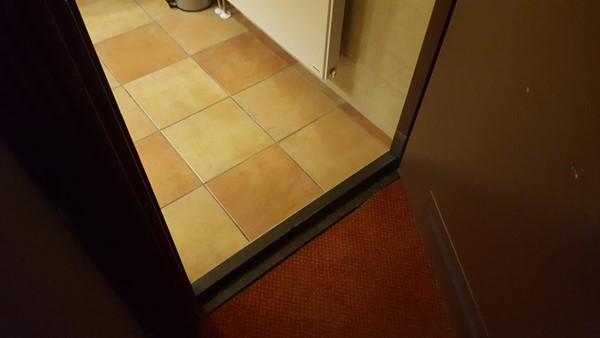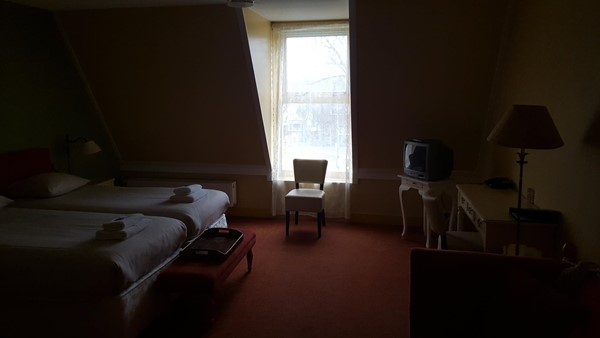 We've had 1 review for Slothotel Igesz