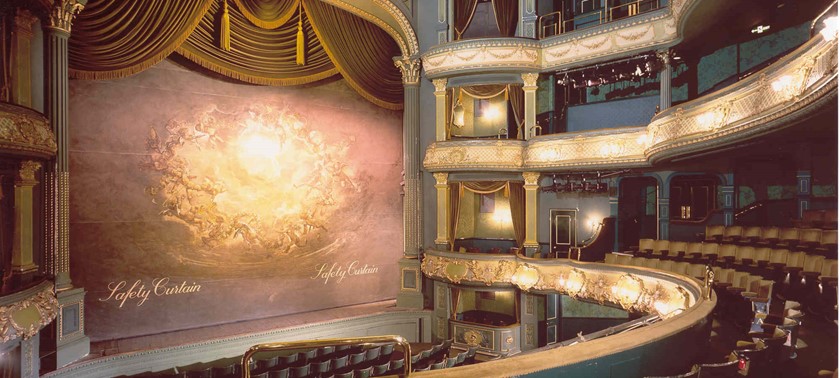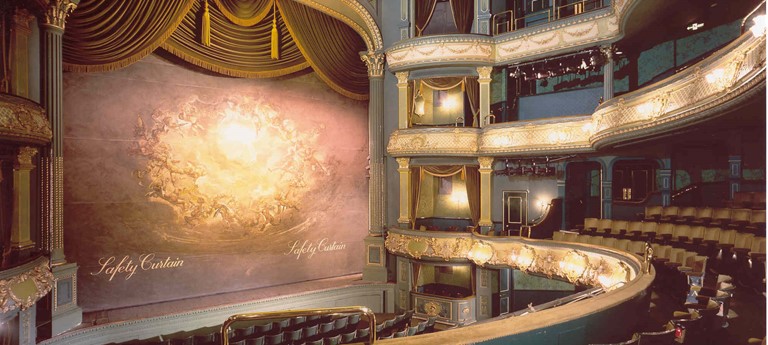 Audio Described Performance - Chitty Chitty Bang Bang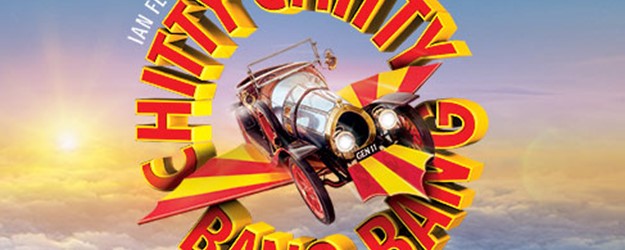 Watch out! The most Fantasmagorical musical, Chitty Chitty Bang Bang, lands in Nottingham in 2016.
Starring Lee Mead as Caractacus Potts & Michelle Collins as Baroness Bomburst.              
One of the world's favourite musicals, Chitty Chitty Bang Bang will have audiences of all ages flying high with its mixture of madness, intrigue and exuberance.
Can the loveable but whacky inventor, Potts, along with his two children and the gorgeous Truly Scrumptious outwit the bombastic Baron Bomburst who has decreed that all children be banished from his kingdom? What happens when the children are caught and imprisoned with the other youngsters by the evil Childcatcher? Will it all end happily-ever-after? Well, of course it will!
Having broken all box office records in the West End, this fun-filled production from the team that brought you Fiddler on the Roof and The King & and I promises laughs and magic galore - and Chitty herself!
http://www.trch.co.uk/index.aspx?articleid=30043
Back to Events