Reviews
A selection of some of the brilliant reviews on Euan's Guide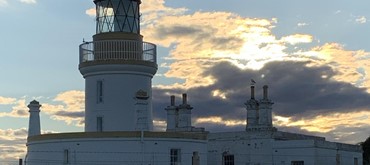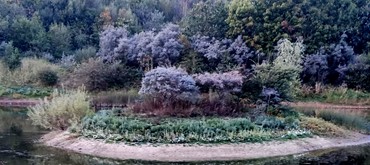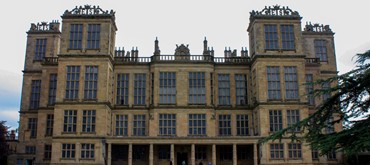 Welcome to Euan's Guide
Euan's Guide the disabled access charity used by thousands of disabled people to review, share and discover accessible places to go.
"The aim of Euan's Guide is to empower disabled people by providing information that will give confidence and choices for getting out and about."
Useful links
More ways to get involved!
Read our stories
We're sharing your experiences in our Voices of Covid blog series.
Take a look
Register for the Access Survey
We're keen to hear from you this Autumn.
Access Survey
Do you look after a venue?
List your venue on Euan's Guide and browse our tips and resources.
Get involved
The Euan's Guide Blog
Goings on in the world of Euan's Guide
Dundee Student Hangouts
Dundee is known as the 'City of Discovery' these days and that's perfect for students....
Using Public Transport Again
How does it feel to travel on public transport post-lockdown? As Scotland and the rest...
Doors Open Day in Dumfries and Galloway
This week we hear from our Ambassador Janice in Dumfries and Galloway who has been visi...