Changing Places Toilets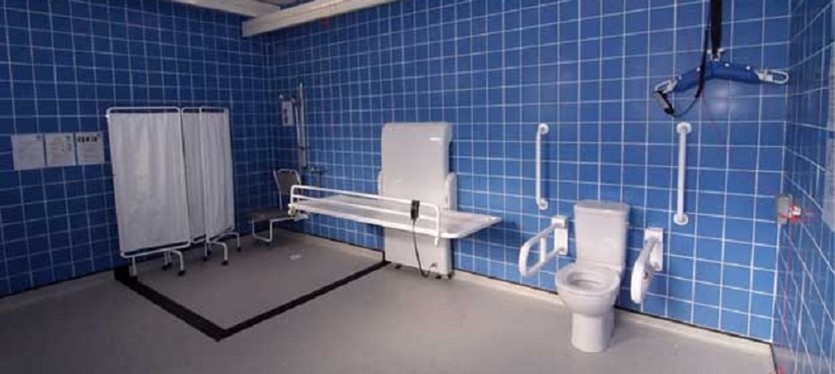 What is a Changing Places toilet?
Changing Places are accessible toilets for people with profound and multiple disabilities and other people who need to use them. These facilities have all the necessary equipment and space so disabled people and their carers can use the loo comfortably and safely.
A Changing Places Toilet has a peninsular toilet, basin, ceiling hoist, an adult sized changing table, a privacy screen, wide tear-off paper roll, non-slip floor and space for a wheelchair user and up to two carers.
Why are Changing Places important?
Accessing a toilet is one of the most basic rights of any person. Research commissioned by Mencap found that nearly a quarter of a million people in the UK need assistance to use the toilet and/or change continence pads. A Changing Places toilet enables disabled people to use a loo in a dignified and hygienic way.
Reviewing Changing Places
If you want to tell others about a Changing Places toilet you've found, you can leave your review on Euan's Guide website.
First, log on to your account or create a new one. You will then be asked to fill out a short form where you can describe how to get to the toilet, the staff in the venue, the equipment available and your overall experience of that loo. You can add as much detail as you want. The idea is that other disabled people and/or carers can use your review when planning a long or short trip out.
How can I find Changing Places toilets?
See the Changing Places listed on Euan's Guide.
Read about Changing Places toilets across the country in our blog.
Visit the Changing Places Campaign map.
Where can I get more information?
Changing Places Campaign website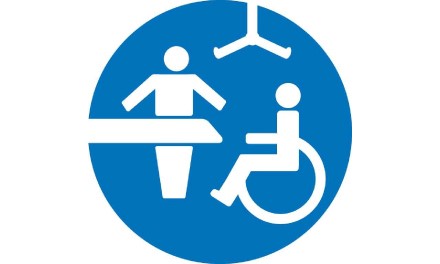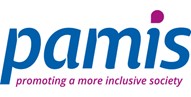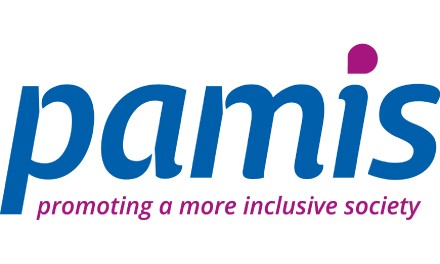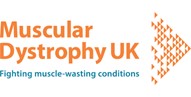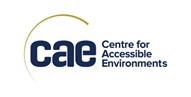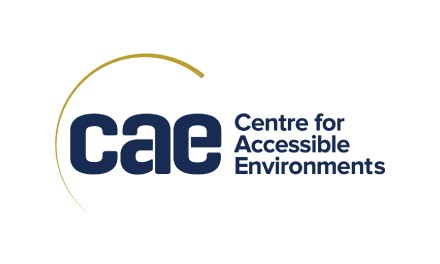 Changing Places Reviews on Euan's Guide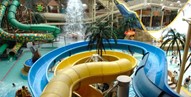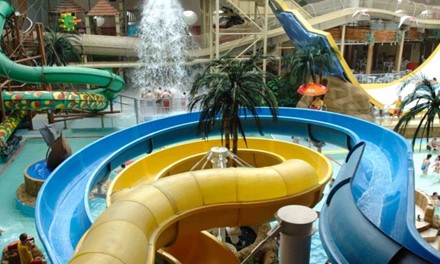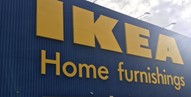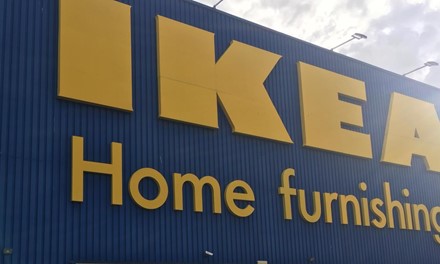 Eureka! The National Children's Museum