Disabled Access Day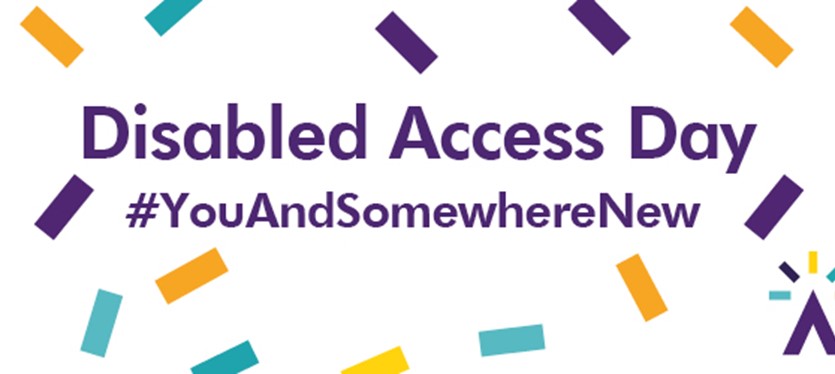 If you're looking for the Disabled Access Day website, you're in the right place. We're Euan's Guide, the disabled access charity. We're best known for the disabled access review website EuansGuide.com, and we make tens of thousands of accessible toilets safer. In addition, we run the UK's largest Access Survey each year, as well as much, much more.   
We're also the team that established Disabled Access Day, and that's why we're here - to explain why there's been a bit of a radio silence.  
The last Disabled Access Day was before Covid, in 2019, we're not sure if we'll be able to do another one. Although we feel passionately about Disabled Access Day, we're a small charity and, right now, we need to focus our time and resources on Euan's Guide and helping the thousands of disabled people who rely on us for accessing and sharing disabled access information.   
We love hearing from our community, so please feel free to get in touch with us at hello@euansguide.com or on social media @euansguide  
Check out what's taken place in previous years below.