The 2019 Access Survey Results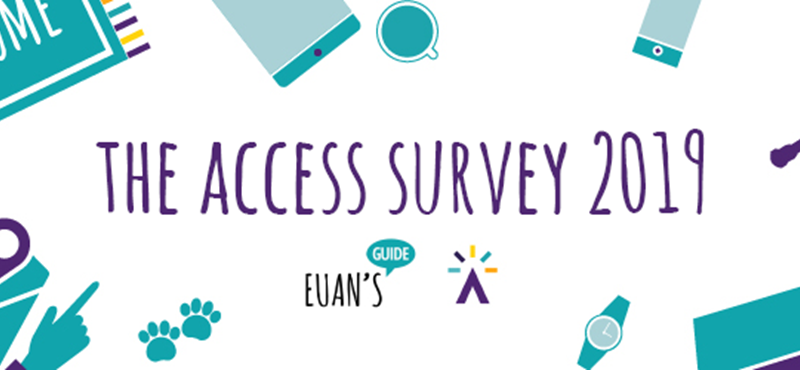 Over 1,000 people took part in the 2019 Access Survey, sharing their views on disabled access in the UK and some of the challenges disabled people face when visiting somewhere new. 
The results were due to be published in March 2020 but were delayed due to the effects of Coronavirus. We do apologise for any inconvenience this may have caused. 
You can access the PDF version of the 2019 Access Survey here.
To access the word version click here. 
Key findings from the survey include: 
The vast majority (93%) of disabled people try to find information on a place's accessibility before visiting somewhere new 
It is not uncommon for this information to be inaccurate (77%) or hard to find (70% of people are using two or more sources) 
79% have experienced a disappointing trip or had to change plans at last minute because of poor accessibility
More than half (53%) of disabled people feel unconfident about visiting new places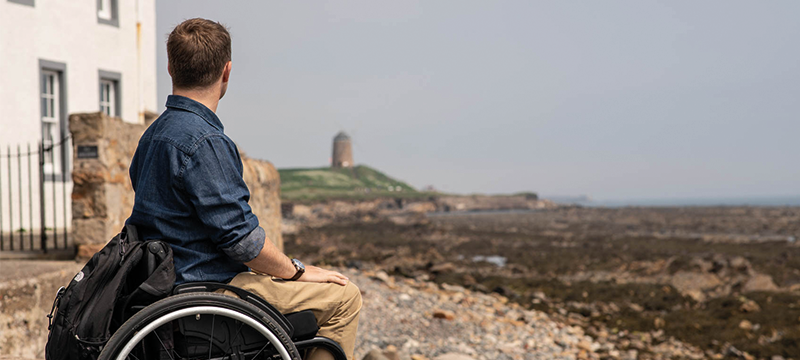 The most common barriers to access people found when out and about were: 
Not being able to get in and around the building 
Not being able to participate in the same ways as others 
Not having access to a toilet that suits their requirements 
Based on these findings, Euan MacDonald, Co-founder of Euan's Guide, said: 
"It is clear that places could be doing more to improve their accessibility. Simple steps like sharing detailed and accurate disabled access information can make all the difference. Businesses should use this as an opportunity to consider and address some of the main barriers to access that people can face by including information on the building's entrance, layout and toilet facilities. It helps everyone when places are honest and upfront about what they can and cannot provide for their visitors." 
The annual Access Survey is carried out by Euan's Guide through autumn and winter with the results published the following year.
Euan's Guide is the disabled access review website where disabled people, their family, friends and carers can find and share reviews on the accessibility of venues around the UK and beyond. It holds thousands of reviews which help to break down the barriers of exclusion and makes it easier for disabled people to find great places to go. 
Thank you to everyone who took the time to take part and share their views in this survey. Make sure you sign up to our mailing list to be notified when the next survey is taking place.
The Access Survey is the UK's longest-running disabled access survey. To see the results from previous years click here. 
For press enquiries please email press@euansguide.com