5 accessible self-catering cottages for a summer break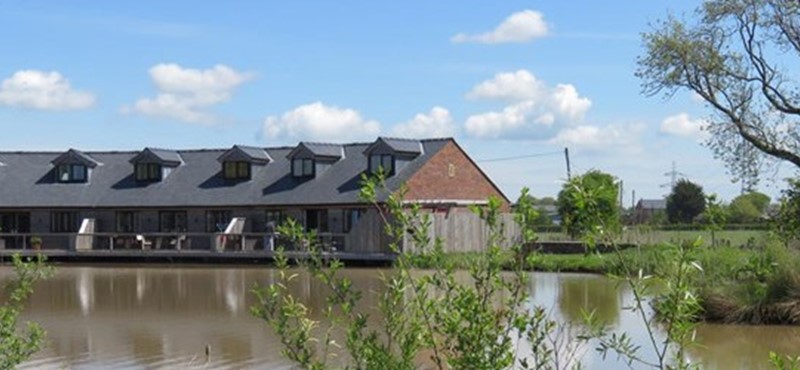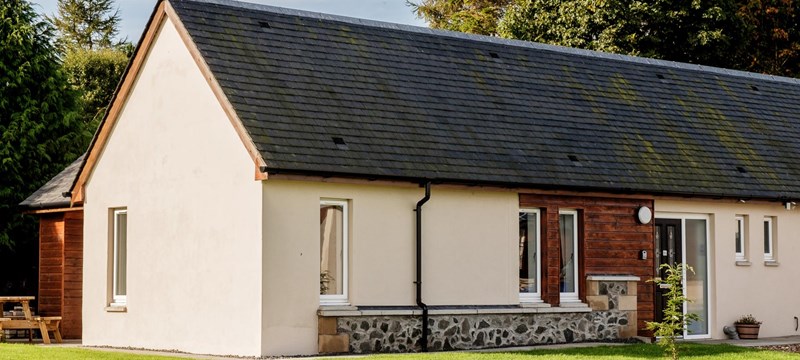 Elderburn Lodges, St. Andrews
If you are going to explore Fife, St. Andrews a great place to start! Elderburn Lodges has a 5-star rating on Euan's Guide for how spacious, clean and comfortable the accessible cottage is. A reviewer visited with a powerchair user had this to say: "We have already booked again for august this year so that tells you how much we enjoy our stay at Elderburn and we would highly recommend it!"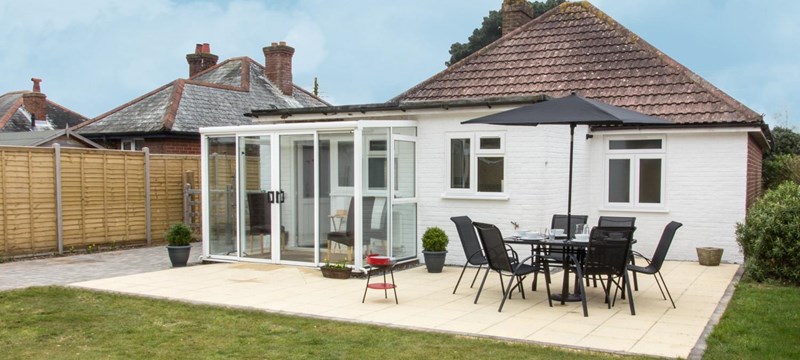 Our Bench Accessible Self-Catering Cottage, Lymington
Our Bench Cottages are in Lymington, making it a great base for a holiday around the south coast and Isle of Wight! Rated 5 stars by visitors, one of them said that "When they state accessible, they really mean it here! We had no problems at all. The equipment we had asked for was all ready there."
Visitors also commented on the stylish accessible interior design, saying that "It was refreshing to visit somewhere which had hoists etc, but was also stylishly decorated. Too many places just concentrate on the equipment and it feels institutional. Not so here."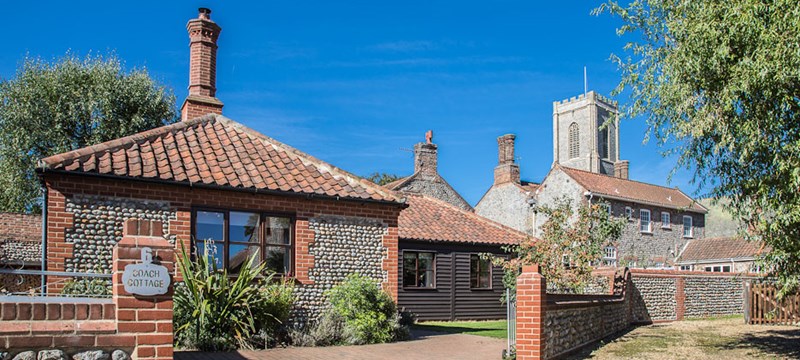 Coach Cottage, Cromer
Coach Cottage is another 5-star self-catering cottage situated on the Norfolk coast. The cottage is in the picturesque village of Southrepps and a 5 mile drive from Cromer Pier.
A visitor who stayed there with their family said that: "The cottage is well situated for the coast and two National Trust houses. We would definitely return to this cottage if we were revisiting this part of Norfolk."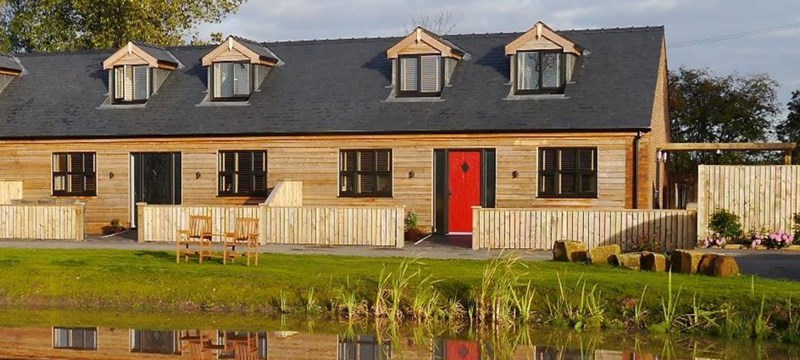 Brickhouse Cottages, Hambleton
Lying a short distance from Blackpool, Brickhouse Cottages is a great base for any trip to the Fylde Coast and to West Lancashire! Brickhouse Farm has 8 accessible cottages with 2 or 4 bedrooms, all of which have wet rooms with ceiling hoists, and 5 of which have hot tubs with hoists!
One reviewer said: "Plenty of room for the whole family , including Personal Assistants. Every bedroom is ensuite and all the facilities are first class. Having a ceiling hoist for the hot tub outside is the cherry on the cake."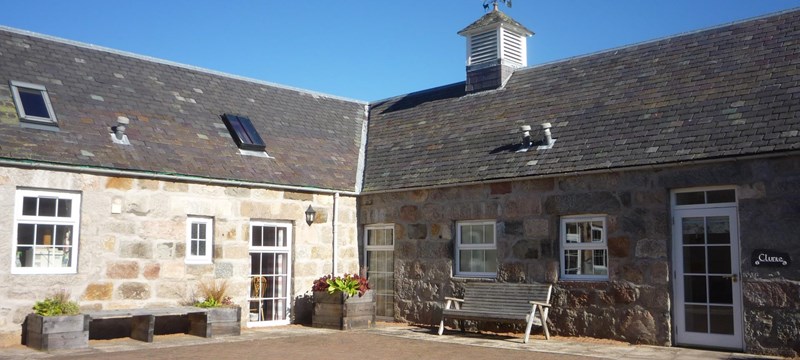 Crathie Opportunity Holidays, Ballater
Crathie Holidays have four accessible cottages set in the spectacular Aberdeenshire countryside only a stone's throw away from Balmoral Castle. The cottages have all been highly rated for having accessible bathrooms, friendly staff and a weekly coffee morning run by local people serving home baking!
One reviewer had this to say about their stay: "I love the fact that we can get all the equipment needed on-sight and do not have to hire from elsewhere. The staff are extremely helpful and nothing is a bother."
Locations: St. Andrews, Lymington, Cromer, Hambleton, Blackpool, Ballater