7 activities to bring the outside in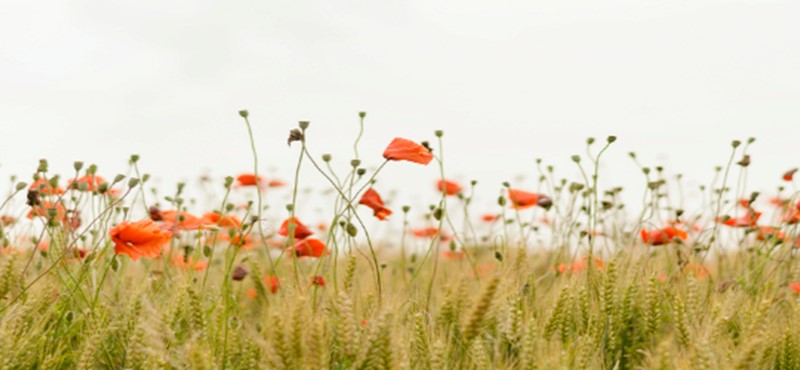 This week in our thing to do blog, we are looking at activities that you can do to bring a little outside in. As lockdown measures are easing, we have included some activities to try outside. Of course, only do what you feel comfortable doing. Most of the ideas can still be done from the comfort of your home. If you want to look for more ideas or share any ways to beat the boredom, consider checking out the Euan's Guide Forum!
Try working outside!
If you work from home or just use your laptop often, why not try to get some fresh air? You could open a window or work out in your garden if you have one. An idea if it is sunny: try putting a cardboard box around your laptop to shield it from the sun to make it easier to read.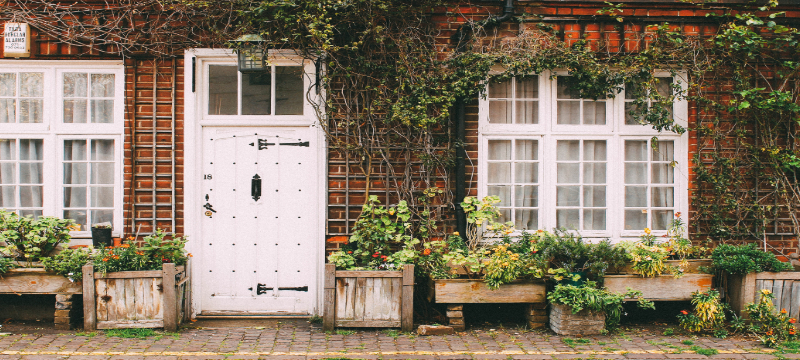 Get involved with the Eden Project
The Eden Project, an educational charity, connects us with each other and the living world by exploring how we can work towards a better future. Due to the cancellation of their annual festival, they have launched Eden at Home which has a wide variety of resources from creating a compost heap, gardening for beginners to building insect farms. It's a fantastic resource with something for everyone and what better way to learn a little more about nature?
Draw some Scottish scenery
Follow Visit Scotland's tutorials to create drawings of 20 iconic Scottish landmarks, with easy step-by-step video tutorials that are perfect for beginners. They'll be adding new videos each week, so stay tuned for a local or familiar landmark. This is a great way to connect with nature and bring some of Scotland inside your home.
Experiment and learn about the planet
Dynamic Earth are sharing new fun and thought-provoking content every day ranging from hands-on experiments that you can carry out at home, to fascinating insights about the history of our planet and the science behind climate change. While we are inside more often right now, we realise how much nature and being outside means to us. There is no better time to learn more about the world and the ways we can help save it. Have a look at Dynamic Earth Online.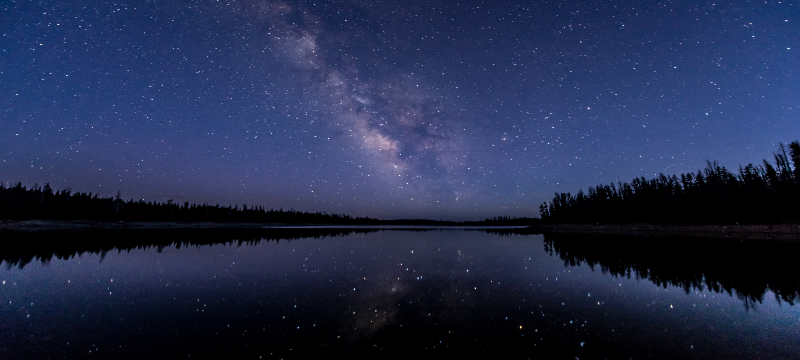 Try stargazing
Stargazing is a pastime enjoyed by thousands globally, partly thanks to its soothing ability to make humans feel more grounded and connected to the world. This helpful article explains the basics in order to help you get started. They consulted Maggie Aderin-Pocock MBE of BBC Four's The Sky At Night to offer you her best top tips on stargazing for beginners. If you need more convincing, 2020's shaping up to be a pretty eventful year for celestial occurrences. Including five eclipses, two meteor showers and later in the year, a rare conjunction of Jupiter and Saturn, where they'll be so close, they'll look like a bright double planet!
Here is the article so you can start stargazing today.
Grow some veg at your window
Why not try to grow your own food at home? Not only does it bring a little bit of outside into your home, but it is functional as well. The BBC has some information and a step by step on how to keep some veggies on your windowsill.
Take a walk in nature
If you are leaving your home then why not try visiting your local park or nature spot. You could simply go a walk or just sit and enjoy nature for a while. Picking a quiet spot can be a good way to start the transition of leaving home more often as lockdown measures ease.
If you do decide to visit your local park or have been anywhere else lately consider leaving a disabled access review on Euan's Guide today. Your review can help others if they plan to visit the same venue. And with our new web feature, you can tell us if you felt 'Covid Confident' visiting and tell us more about the different Covid-19 precautions in place. Write a review today >>
| | |
| --- | --- |
| | Written by Kimberley Penny, Communications Intern |
While you are here, check out:
More things to do suggestions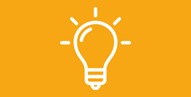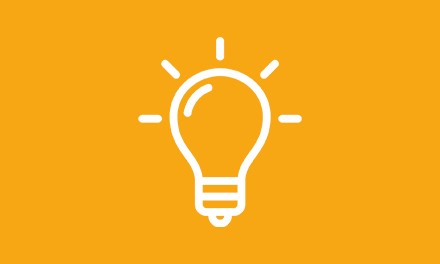 News and updates from Euan's Guide