7 things to do as lockdown eases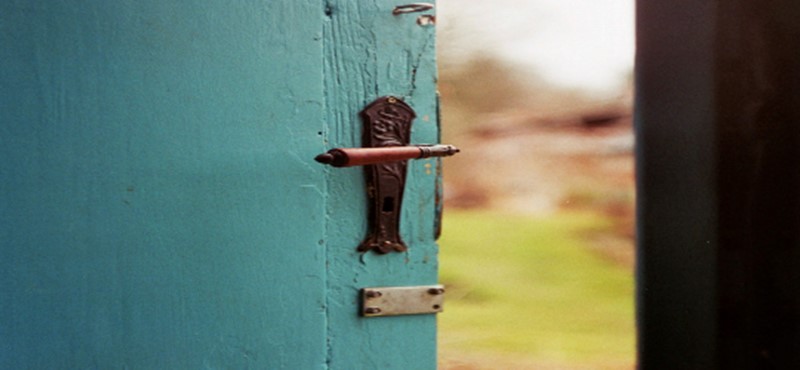 As lockdown measures ease and work and education resumes, we thought we'd share some steps you can do to help you if you are coming out of shielding or starting to go out more. You should still adhere to government guidelines on if you should come out of self-isolation and what preventative measures you should adhere to. The latest government guidelines can be found here.
One step at a time
It can be hard to leave your home if you have been shielding for a while. Our advice would be to take it one step at a time, set some small goals for yourself to get acclimatised to being back outside again. Perhaps set one day a week to try going outside, take it at your own pace.
Stick to your local area
If you are starting to leave your home and spending more time outside then try staying in your local area to start with. That way you don't have to try to worry about transport, toilets being open or the weather turning. If you are planning on going out why not visit your local park or a quiet and accessible open space where social distancing should be easier.
Have supplies
Across the UK face coverings are mandatory in shops and public transport. If you are going outside you should have a suitable face covering on if you are coming into contact with other people. We strongly advise that if you can wear a face covering then please do so. However, if you are a disabled person who is exempt then you might like to consider looking at our printable resources that let others know you cannot wear a face covering. If possible, it would be beneficial to also have some hand sanitiser or gloves to use when leaving and entering your home.
Look after your mental health
We understand that this lockdown period has been stressful and could have negatively affected your mental health. It is important to take time for yourself, especially if you are dealing with fears or anxiety as lockdown eases. Have a look at this article that tackles different ways to help with anxiety and mental health during and post lockdown, it has some great advice for those you are/were shielding.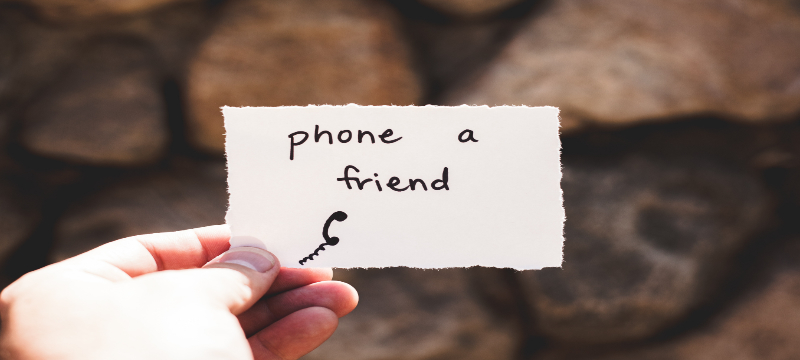 Keep up to date on work and school
It can be difficult to imagine returning to education and work if you have been shielding for months. Things seem to be changing fairly regularly so it is important to get in touch and keep up to date on changes in health and safety policies as well as starting back dates. Getting back to work and school will also help you with getting back into a routine outside of the house.
If you have a family and are concerned about coming out of lockdown then Great Ormond Street Hospital for Children NHS talks on ways you can tackle your fears.
Continue any new routines or hobbies
If you started a new hobby or had a lifestyle change in routine during your time at home then try to keep it up, as this will help maintain your routine as the world around you changes again. It will give you an ongoing sense of achievement, which can help your mental health and overall mood. If you are looking for hobbies or activities to pick up why not check out the Euan's Guide Forum?
Picking up social lives
As we move out of lockdown it's going to be possible to start picking up our social lives again, with some changes. Some of us are desperate to do so – but others will be nervous – or unable to do so because of their situations. If you are part of a social group doing an activity together, try and plan ways for people who aren't ready for face to face meetings to still take part. We recommend video calls as they have been great for keeping connected despite the physical distance between us.
Overall, take coming out if lockdown at your own pace. For many of us, coming out of lockdown is not a choice. For many of us, the prospect of returning to "normal" carries with it a need to weigh up the potential safety risks to ourselves and family. Hopefully some of this advice will come in useful and made the transition from shielding slightly easier. If you are interested in other's experiences during this lockdown period consider reading some of our Voices of Covid blog series.
| | |
| --- | --- |
| | Written by Kimberley Penny, Communications Intern |
While you are here, check out:
More things to do suggestions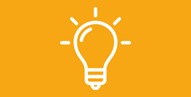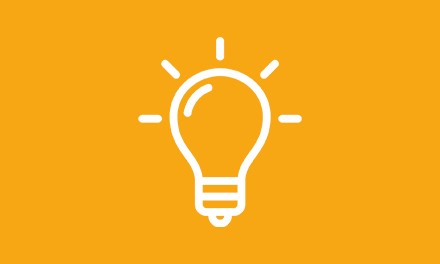 News and updates from Euan's Guide