Accessible Travel Tips
Welcome back to our second blog covering some of our Ambassadors' top travel tips. This blog focusses on travel insurance and some practical advice on what to bring with you on holiday. For our discussion on modes of transport and choosing a destination check out our earlier travel tips blog.
All the tips shared on this blog were discussed by Ambassadors when they met up virtually in March for our two "holiday hackathon" events, where we shared holiday experiences and advice.
Travel insurance
Organising travel insurance is never going to be the most exciting element of planning your holiday, but the good news is that there are lots of travel insurance options available for disabled people, so it is worth doing a bit of shopping around. A few of our Ambassadors have used Fish before and found it reasonably priced. The Post Office was also recommended as doing good deals for people with pre-existing conditions. Other travel insurance companies that were mentioned are Lupus, Cedar Tree and AllClear. Holiday Extras was found to be expensive, but they do seem to pay out if you have a claim. Barclays insurance can be added to your bank account and covers quite a few conditions as standard.
There are of course comparison websites, such as GoCompare and Compare the Market, which you can use to compare prices of insurance companies and finding one that will cover you, but just make sure it is Trustpilot approved!
Things to bring with you
For travelling
When it comes to luggage, some of our Ambassadors who are wheelchair users say that accessible luggage that clips on to your wheelchair is very handy. But they warn that it is not always as easy as it looks when it is full of luggage!
Another top tip – tag your wheelchair! One of our Ambassadors always brings their own travel tag for their wheelchair as they found that airports don't always tag it. The tag says: "please do not put this on the baggage belt, must be collected at airport steps".
For general use
Ambassadors recommend creating your own "travel toolkit" to bring with you. Ambassadors told us they bring duct tape, zip ties, battery charger, allen keys, glide sheet and transfer board as part of their "toolkit", what would be in yours?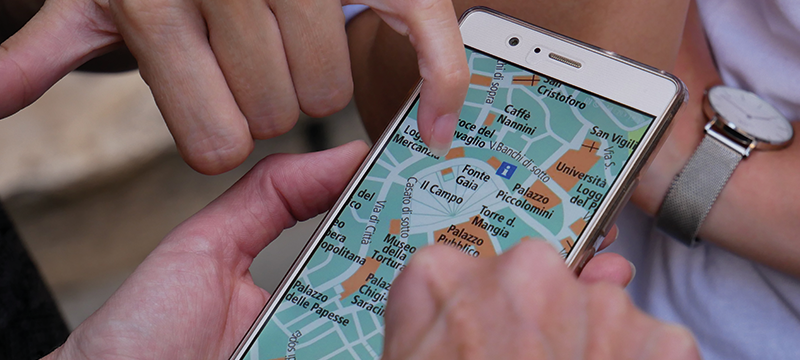 For exploring your destination
It is always good to prepare for the unexpected and have a plan b when travelling. Have an idea of where you want to be and where you want to go, accept though that you might not be able to do some of those things so try to have back up options.
A great tip is to keep your phone charged and to have a portable charger with you. You never know when you might need it for directions, bookings or translations.
To help them tackle any terrain, one of our Ambassadors likes to bring their FreeWheel with them on holiday. It attaches to the front of a manual wheelchair and lifts your front wheels off the ground and allows you to traverse over rough terrain, ideal for hilly and cobbly places.
For in the bathroom
One of our Ambassador likes to bring a plastic suction rail with them that can be used in the shower, bath and next to the toilet. Another Ambassador suggests bringing a bath board with you.
What to hire and what to bring
Of course, while these all might sound like great ideas, you do need to remember that whatever you do bring with you will need to be loaded and unloaded either side of the trip, and there is always the risk of it going missing or being damaged in transit. It is really up to personal preference what you decided to bring and what you choose to hire. The downside of hiring is that it can work out to be very expensive, but it is possible. One of our Ambassadors managed to hire an electric wheelchair in Spain and other Ambassadors have used Direct Mobility to hire a variety of equipment in London.
We hope you have found our travel tips useful. We would recommend spending some time browsing reviews on Euan's Guide at the planning stages of your trip for some travel inspiration. We would also appreciate it if you could give something back after your holiday by leaving reviews detailing the disabled access at the places you choose to visit – that way you'll make the process even easier for the next person who decides to visit!
More travel tips
Where to go and how to get there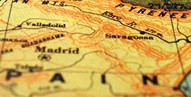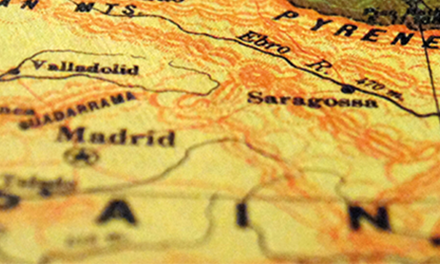 Thanks to everyone who shared their tips with us. Do you have any other travel tips? Share them in the comments below!