Top Travel Tips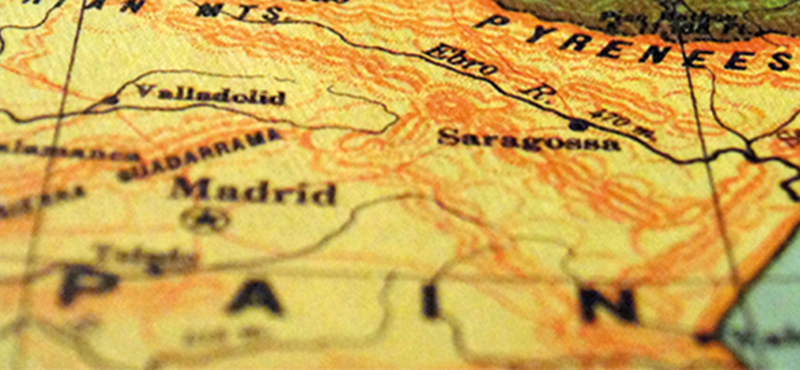 Planning an accessible holiday can be a stressful and time consuming task, but, with the right tips, planning your next getaway can be a much more enjoyable experience. Back in March, we held two virtual "holiday hackathons", where we met up via video chat and shared holiday experiences, ideas and advice. In this two-part blog we'll be sharing some of our Ambassadors' top travel tips we hope you'll find useful.
This first blog will cover deciding where to go and how to get there. 
Starting with a bit of research
With so many places to choose from, how do you pick where to go? A big top tip that everyone agreed on during the holiday hackathons was that you need to do your homework before you travel. Of course, Euan's Guide is a great resource for anyone looking to visit somewhere new as the reviews are a great way to find useful information based on other people's experiences. There are lots of other useful tools out there, our Ambassadors suggest looking at the Ceiling Hoist Users Club (CHuC) website for finding accommodation with ceiling hoists or looking on the Accessible Travel Club Facebook group for more tips and advice. 
Recommended abroad locations
Most of our Ambassadors agreed that cities tend to be their preferred destination as they often have the best transport links. 
Quite a few Ambassadors felt that Barcelona was a good choice with pretty good accessibility, it did host the Summer Paralympics in 1992 after all! It combines a city and beach break and has a fairly accessible Metro network.
Slightly closer to home, many also recommend France. Sticking to the Mediterranean, you might like to check out Nice. For a bit more of a rural destination, one of our Ambassadors likes to visit Soissons time and time again with their family. It is around an hour's drive from Paris and Disneyland with everything they are looking for and accommodation they know they'll feel comfortable in. 

Researching your destination
Have you ever found it to be even more challenging to find access information abroad? This could be because of the different terminology used in different places. By spending a bit of time researching what terminology tends to be used in your chosen destination, or by asking on an online discussion, it could make finding accessible places to visit much easier. Sometimes the information can be lacking, one of our Ambassadors recommends contacting the venue if you are unsure and asking them everything you need to know and for them to send pictures. That way you will have a clearer idea of what to expect. 
Modes of transport
Before you commit to a location, you'll be wanting to suss out how you'll get there. This is a bit of a device topic with lots of mixed opinions. Here is a rundown of some of the pros and cons of each.
Flying
Flying tends to be the fastest way of getting to your destination, but everyone agreed that they were certain risks associated with flying, such as being manually lifted onto the plane and the way this is done or in the way your mobility equipment is handled. There is always a risk that your mobility equipment may get lost or damaged. It is however an exciting area where new developments and innovative solutions could make the whole experience a lot better – we all love the idea of being able to stay in your own wheelchair on the aircraft.
Trains
Trains had some mixed reviews from our Ambassadors. Some had positive experiences and others had difficulties with pre-booked Assistance not turning up on the day. This can be particularly difficult if you're travelling on your own. Not all stations are fully accessible too, so you have to plan your route carefully. One option which did receive high praise was the Eurostar, it was recommended as a good way of travelling to Paris, Brussels and Amsterdam.
Cars
The Ambassadors felt It is perhaps best to take your own car for travelling a long distance or travelling abroad as this is adapted to your own needs and makes it easier for you to take your own equipment with you. Your own car insurance should cover you if you are travelling in Europe (please check with your provider). Car hire when travelling abroad can be difficult as car adaptations may vary and may not be suited to your requirements.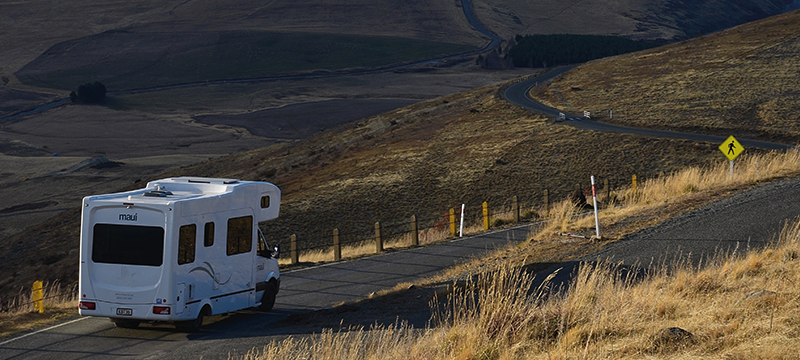 Caravans and motorhomes
This is more of a wish list at present. Ambassadors all agreed that an accessible motorhome would be great for a city hopper style trip. Unfortunately, we've not seen any available to rent and to purchase one would be very expensive. If you know of any accessible options do get in touch to let us know! 
Boats, cruises and ferries 
Travelling by sea got some really positive feedback from our Ambassadors. It can take some of the stress away and is a good way to see several different countries around the world. One of our Ambassadors recommends using a luggage handling company to bring your luggage onto the ship if you are using public transport to get to the port. Another Ambassador recommends Mobility At Sea for hiring a hoist for your bedroom on the cruise. 
Join us for part 2 next week where we will share travel insurance recommendations and suggestions of what to bring with you.
Travel tips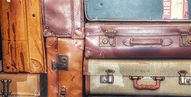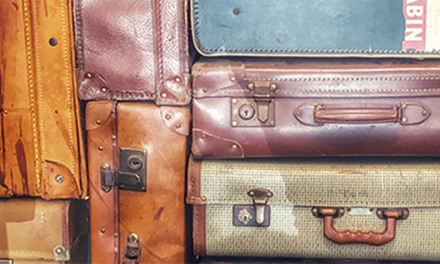 Anything we missed? Share your own travel tips in the comments below!