Accessible Vegan-friendly Venues
For anyone who is taking part in Veganuary, or anyone who just wants to try a more plant based diet, we have some vegan friendly venues with disabled access for you. We've chosen some restaurants and cafés from across the UK that provide vegan menus or options that have been reviewed on Euan's Guide. Let us know if we've missed out your favourite by leaving a review here.
Manchester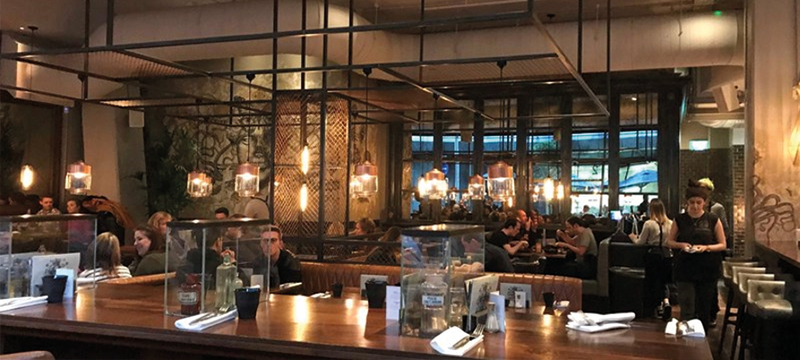 The Alchemist in Manchester has a wide and varied menu with plenty of vegetarian and vegan options available. What they are famous for however, is their weird and wonderful experimental cocktails. One reviewer was impressed saying "The drinks are extremely creative and there is an awareness of accessibility."
Edinburgh
Located in the beautiful Bruntsfield area of Edinburgh, Seeds for the Soul is a vegan café that describes itself as "Proud to be 100% Vegan." They want to support and promote the physical and environmental benefits that a vegan diet can bring. One of our reviewers had a great time visiting Seeds for the Soul and recommends the carrot cake and coffee with oat milk. Check out their brilliant and detailed review here.
London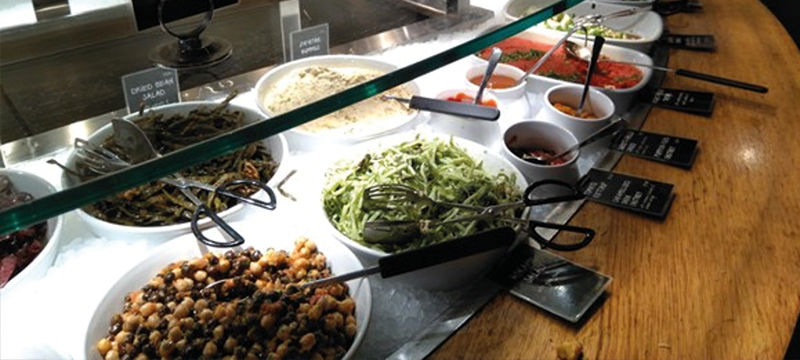 If you are passing along Regent Street towards Piccadilly Circus, have a look for Tibits on Heddon Street. This restaurant is now completely vegan for Veganuary! They have a wide choice of hot and cold foods and one reviewer liked that "it's all about choice – you take a plate and select whatever you want. Your plate/food is weighed and you pay accordingly." There is level access and an accessible toilet one floor down in the lift.
Glasgow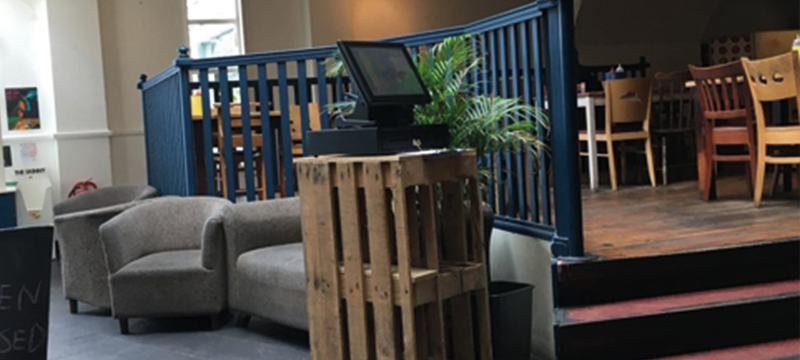 The Mono Café Bar in Glasgow is a quirky venue that has won awards from VegFest and was the Best UK Vegan Restaurant. They are known for their good vegan food, good gigs, good beer and good times! One reviewer praised the venue's access, kindness of the staff and the "warm welcome and atmosphere." Read their review here.
Belfast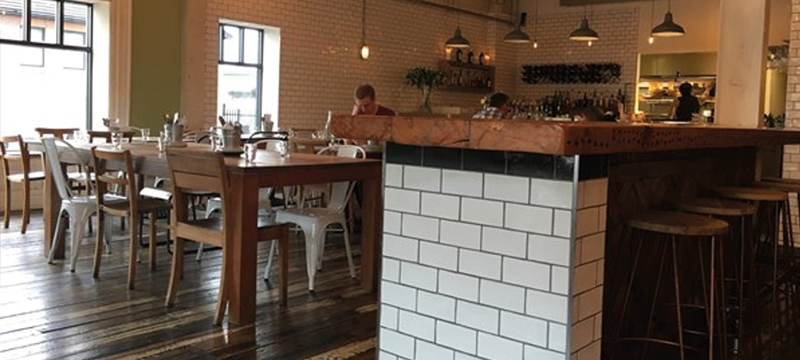 For rustic Italian style cooking, Il Pirata in Belfast is described as authentic and welcoming – they have vegan pizza, pasta, sides and starters. One reviewer describes it as "a very smart restaurant in Ballyhackamore" with affordable and tasty food. Do you know of any vegan friendly and accessible restaurants in Belfast or elsewhere in Northern Ireland? Let us know by leaving a review on Euan's Guide.
Cardiff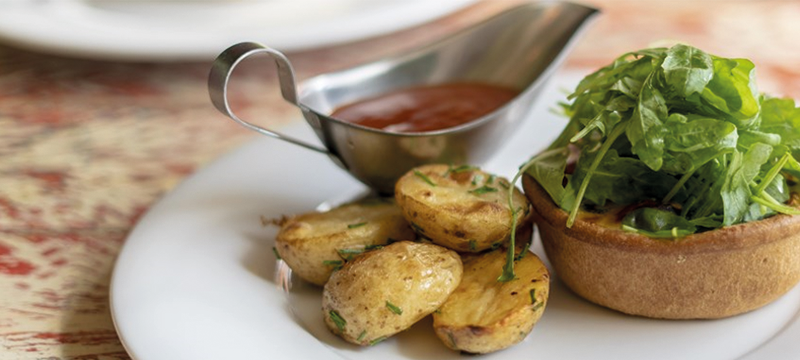 The Cosy Club is a lively venue that celebrates the joys of relaxed dining, drinking and lounging in a fabulous, welcoming setting. Located in Cardiff's St. David's Centre, this venue has a vegan specific menu. They have three reviews on Euan's Guide already – if you visit why not leave a disabled access review too?
Leave a review on Euan's Guide
Locations: London, Glasgow, Edinburgh, Cardiff, Manchester, Belfast