Cool accessible venues to hire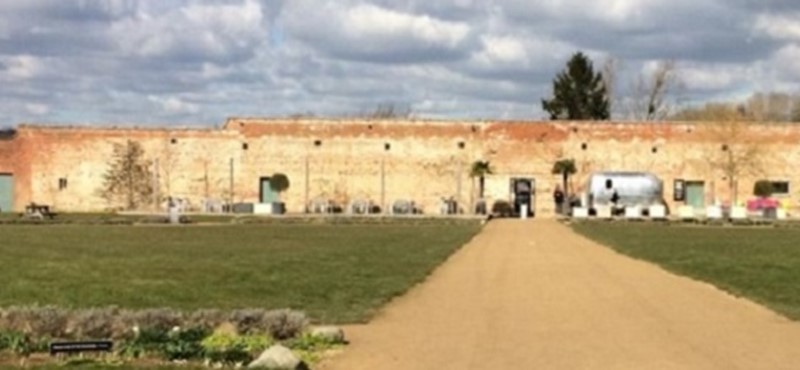 If something exciting is coming up, perhaps a birthday or a party with friends, why not check out these cool accessible venues that you can hire for the occasion? Lots of unusual venues that are available for private events can be found on Euan's Guide! Here are some of our top picks:
1. The Medicine Garden, Cobham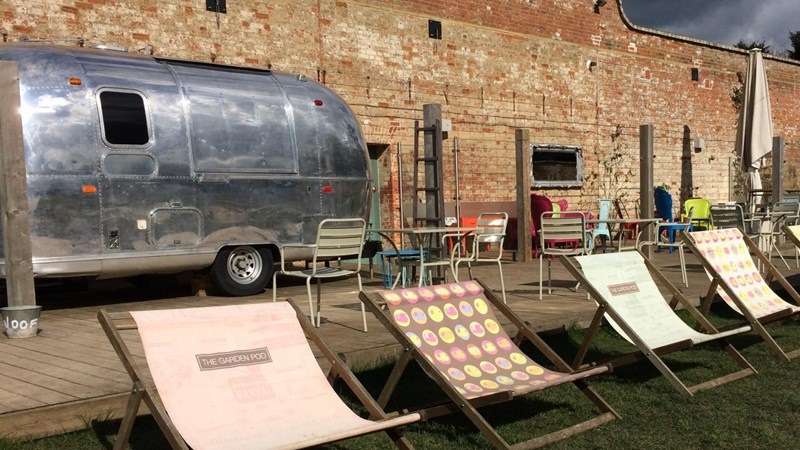 An abandoned Victorian walled garden restored into something very special, The Medicine Garden is a place to eat, shop and to revive with various wellbeing workshops and classes. Not only is it a fascinating place to explore, but it has two venue spaces available to hire for parties, workshops or any kind of occasion you could imagine! Visitors can choose from The Workshop which holds up to ten people, or The Dome which has a capacity of up to 40 guests; and you can decorate each space however you like. One reviewer gave The Medicine Garden 4 stars saying, 'in the summer it is a real sun trap and has an accessible decked café with a glass screen to protect you from the wind'.
2. Ullswater Steamers, Ullswater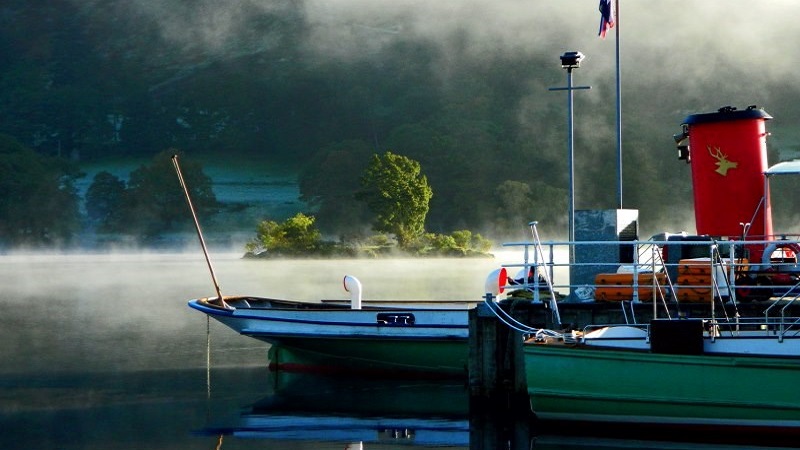 An award-winning Lake District attraction, Ullswater Steamers is the ultimate quirky location to host a party or gathering with friends! Wide boardwalk ramps lead up to the reception and one of the vessels, the Lady Wakefield, has an accessible toilet on board and wheelchair spaces on deck. The preserved boat was built in 1949 and can take up to 150 people on a chartered journey across the water. Perfect for a murder mystery or nautical themed event!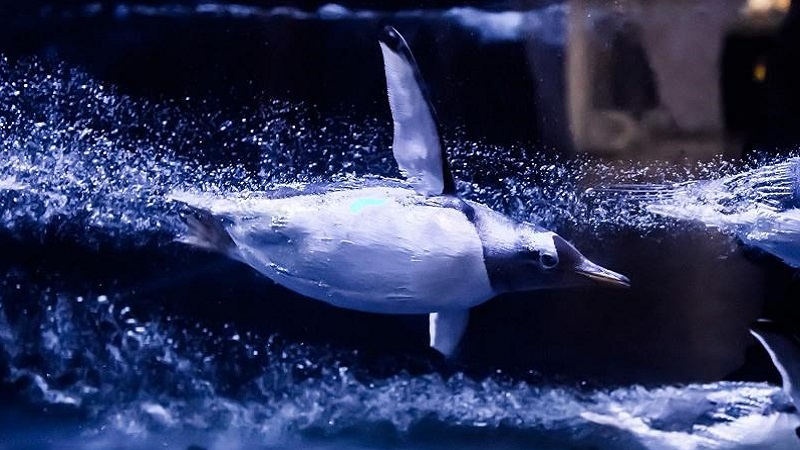 This award-winning aquarium is very popular with reviewers on Euan's Guide! Hire the Oceans Gallery to party among the sharks with up to 250 guests; or have a more intimate gathering in the Kingdom of Ice, the Cool Seas zone, or in the Observatory. It's also a great venue to hold a meeting, as you can invite your guests to a Penguin Breakfast next to the penguin exhibit! One reviewer gave the aquarium 5 stars saying, 'what was nice was that there were three disabled toilets, each at a different level. One near the entrance, one by the picnic area/café, and one by the restaurant café on the top floor'.
4. The Hidden Gardens, Glasgow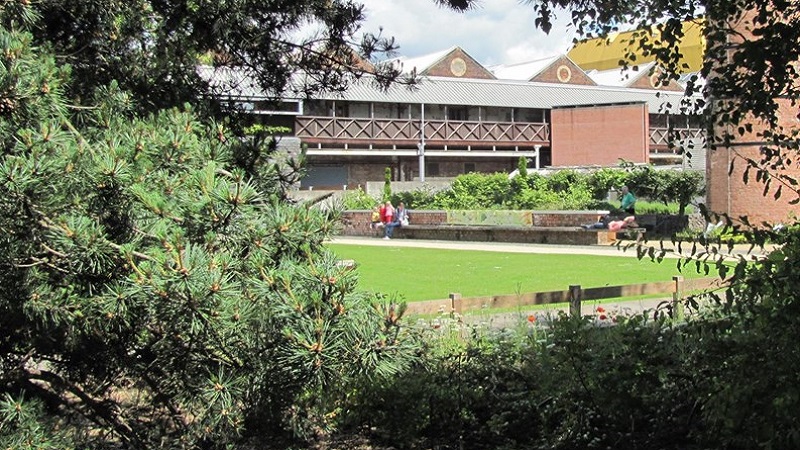 Listed on Euan's Guide as being 'fully wheelchair accessible', there are four unusual spaces available to hire within The Hidden Gardens that are great for celebrations. Choose from The Boilerhouse, The Xylotheque, The Shedio or The Lawn; each suited for different bespoke events. The venue also offers special packages for guests including film shoots, cookery experiences and explorer birthday parties! Their listing says, 'there are wide stone paths around The Gardens, and ramps take you into the courtyard and Boilerhouse'.
5. The Scotch Whisky Experience, Edinburgh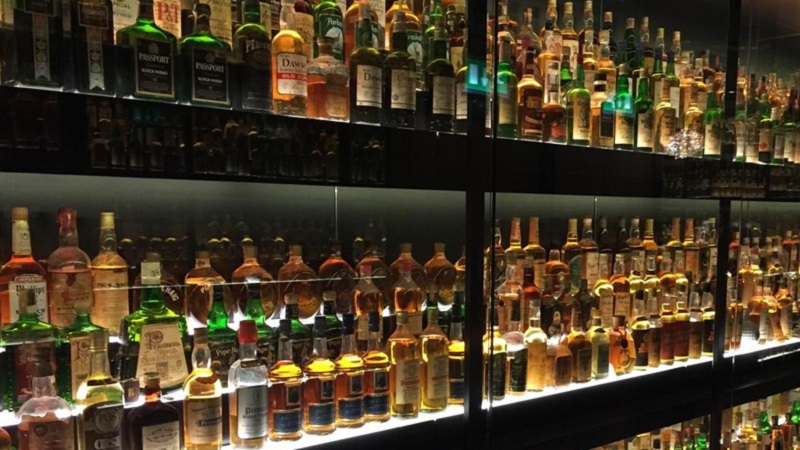 Just beneath Edinburgh Castle, the world's largest private collection of Scotch whisky gives off a warm amber glow in a highly intimate setting inside this popular attraction. Seating only ten people, this space is ideal for small weddings or formal dinners, where guests may dine in a glass room surrounded by all kinds of whisky bottles. One reviewer gave this venue 4 stars saying, 'there has been lots of thought put into making the Scotch Whisky Experience accessible. Best bit was the whisky tasting amongst the largest private collection of whisky in the world!'.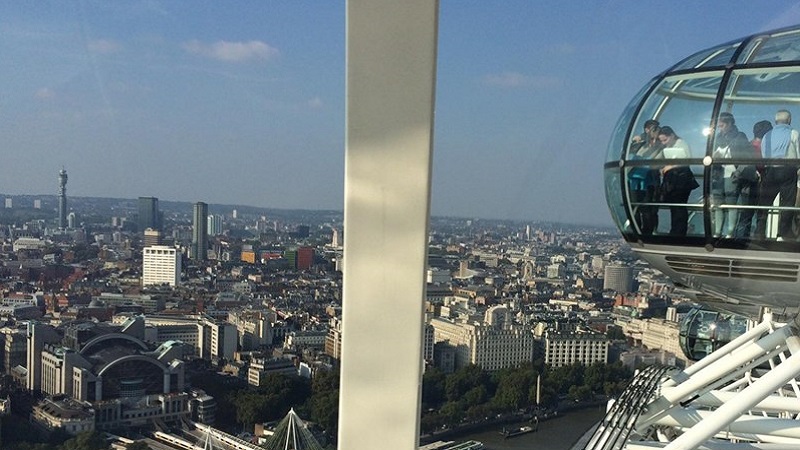 We can't think of many party locations that are as exciting as your own private capsule hire on the London Eye! There are all kinds of private hires you can book, or you can create your own capsule experience for friends and family with stunning views across the city skyline. One reviewer gave this venue 4.5 stars saying, 'two long ramps lead up to the wheel's entrance point where you wait. You will be told which pod to use and the stewards will put an access ramp down and help you board. Once in, there's bags of space and the glass sides make viewing easy'.
Have you been to a cool accessible space?
Send us your reviews of venues with great disabled access! Write a review now >>