COVID-19 Update from Euan's Guide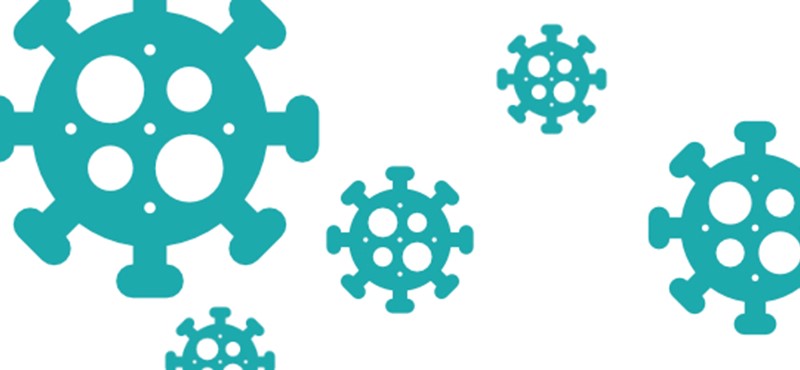 As a disabled access charity all about helping people find accessible places to go, we've currently turned our attention to keeping everyone safe and sharing ideas of things to do while following the Government restrictions. Whether that is going out for essentials, exploring the outdoors or finding different ways to stay entertained while you stay indoors.
As always, we welcome your reviews and recommendations on the disabled access review website. We know that when you are considering visiting somewhere right now many of you not only want to know about a place's disabled access but also the Covid safety measures they have put in place. That's why we've been asking venues and reviewers to let us know what Covid precautions there are. Browse the places with Covid precautions, where venues have listed information or where reviewers have told us they have felt 'Covid Confident' visiting. Join others who have been telling us all about accessible outdoor spaces in your local area or other places where you felt comfortable visiting!  
We know that everyone is facing their own challenges right now and while Cornonavirus has been ever present in the media we feel that not enough has been done to share the stories of disabled people, their friends, families and carers. That is why we created our Voices of Covid series to give people a space to share their experiences and raise awareness of issues that have been affecting them. We've covered a variety of topics including mental health, studying, shopping and more. Take a look at the stories we've shared so far.
You can also visit our forum, to share ideas of interesting things to watch or do. And why not sign up to our newsletter to keep up to date with what is happening in the world of Euan's Guide?
We ask that everyone follow Government advice. Face coverings are still required for many situations and we do ask everyone who can wear a face covering to wear one as this helps everyone keep safe. As a charity, we have created resources specifically for disabled people who are exempt from wearing a face covering according to Government guidance. These resources are not proof but are designed to help the wearer avoid unnecessary harassment and questioning for not wearing a face covering. Find out more about our Face Mask Exempt badges and downloads.  
The Coronavirus advice and information is changing all the time which can make it difficult to stay up to date. For the latest information and advice on how to stay safe and well we recommend checking the restrictions and advice for your local area 
UK Government 
England
Wales
Scotland
Northern Ireland
Please do check this information and please also check with venues before you travel.
During these challenging times. Euan's Guide is still here to support you. We are working from home but would still love to hear from you via phone or email.
You can contact hello@euansguide.com or leave a message on 0131 510 5106 and we'll get back to you.
Please consider donating if you would like to support our charity and the work that we do. Your support helps us to continue to provide our services for disabled people.
Euan and the Euan's Guide team
PS - If you look after a venue that is looking to improve its access for disabled people right now make sure you browse our top 10 tips.