Covid concerns and precautions – share your views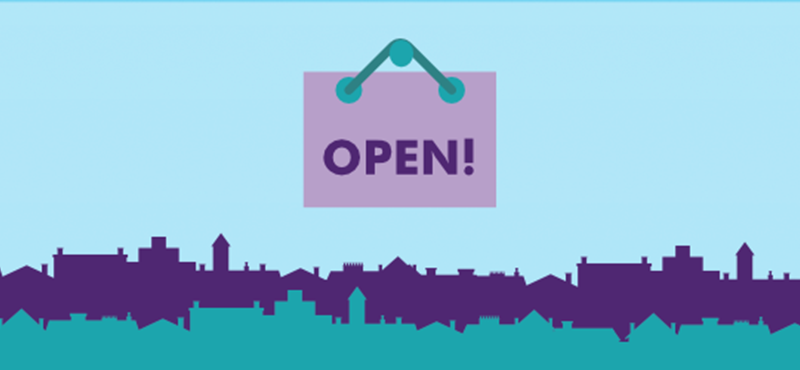 As businesses start to re-open or make arrangements for opening later this summer they need to consider how they can make disabled people feel welcome. That is why we asked disabled people, their family, friends and careers to take part in our survey to let us know what their concerns were, what precautions they would like to see businesses put in place, what online activities they would like to continue after lockdown and where they are likely to visit. 
We'd like to take this opportunity to thank everyone who took part in the survey! The results from the survey have now been published.
Survey terms and conditions
As a thank you for sharing their views with us, we're giving four lucky respondents a £25 Amazon voucher to spend! Winners will be contacted by email after the survey closes. If you do not provide a valid email address then we will be unable to enter you into the prize draw.
There is no requirement to leave your email address as part of this survey. If you leave your email address we may use it to contact you about the survey.
There will be a separate box to tick if you would like to be added to our mailing address. This will not affect you if you are already on our mailing list.

Anyone aged 18 or older can take this survey.

We will be collecting responses until 11:59pm on Sunday 5th July.