Covid concerns and precautions – share your views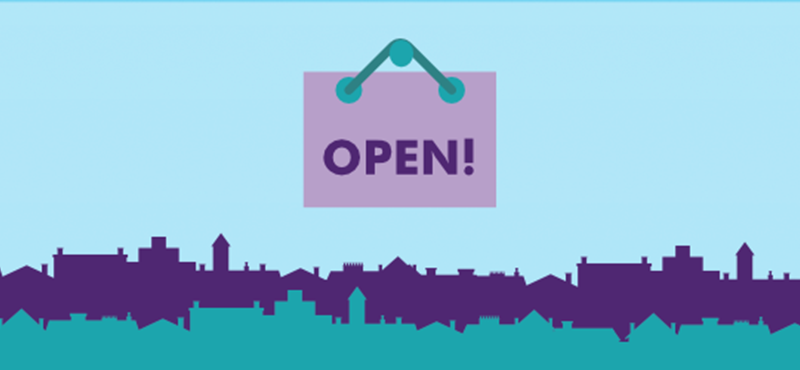 As businesses start to re-open or make arrangements for opening later this summer they need to consider how they can make disabled people feel welcome. That is why we need you to let us know what your concerns are, what precautions you would like to see businesses put in place, what online activities you would like to continue after lockdown and where you are likely to visit. 
This survey should not take long to complete, but by taking part and sharing your views you will be helping to ensure that businesses don't neglect disabled visitors or make changes that will reduce their disabled access. 
We appreciate that lots of people are still shielding and will be limiting the activities they choose to take part in for some time, but is it important that we make sure businesses are considering disabled people's access requirements right now as they are implementing other changes.
This survey is open to disabled people, their family and friends as well as older people and individuals who work closely with disabled people such as carers or healthcare professionals. 
And to say thanks, we're giving four lucky respondents a £25 Amazon voucher to spend! Winners will be randomly selected and contacted by email after the survey closes.
Click here to take part in the Covid Confidence and Precautions Survey
Alternative formats
Click here to access a large print word version of the survey
Click here to access an easy read PDF version of the survey
Alternatively, you can complete a word version of the survey or complete it over the phone. To request an alternative format please email hello@euansguide.com or leave a message on 0131 510 5106.
We'd like to take this opportunity to thank you for taking part! The more responses we get the more businesses will need to listen and act, so please do take part and share the survey.
Survey terms and conditions
As a thank you for sharing their views with us, we're giving four lucky respondents a £25 Amazon voucher to spend! Winners will be contacted by email after the survey closes. If you do not provide a valid email address then we will be unable to enter you into the prize draw.
There is no requirement to leave your email address as part of this survey. If you leave your email address we may use it to contact you about the survey.
There will be a separate box to tick if you would like to be added to our mailing address. This will not affect you if you are already on our mailing list.

Anyone aged 18 or older can take this survey.

We will be collecting responses until 11:59pm on Sunday 5th July.