Dementia-Friendly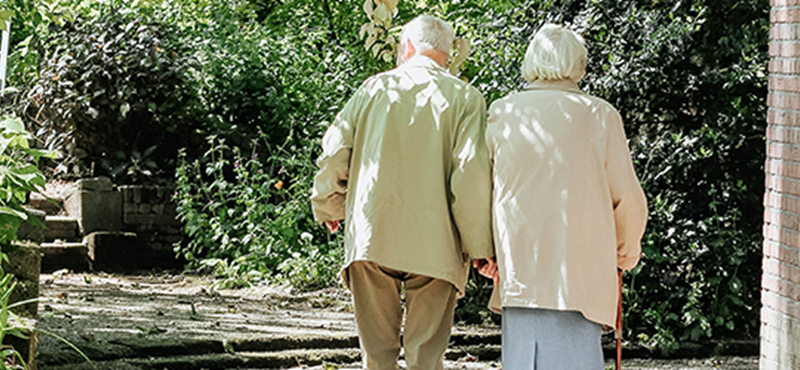 Last week VisitEngland and VisitScotland launched their dementia-friendly tourism guides and at the same time we also launched our own new dementia filter for reviews on Euan's Guide.
Tourism Guides
These VisitEngland and VisitScotland guides are designed to help tourism businesses be more welcoming to customers living with dementia. The guides have been launched in partnership with Alzheimer's Society and are filled with top tips and case studies as well as signposting readers to other useful resources.
There are 850,000 people living with dementia in the UK. It is important to consider that visitors with dementia may not have the confidence to travel, they may find it hard to communicate in a noisy environment and may become disorientated when navigating new places or long routes. The guides highlight some of the actions businesses can take to reduce these barriers and create a welcoming environment.
The Dementia Friendly Guides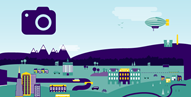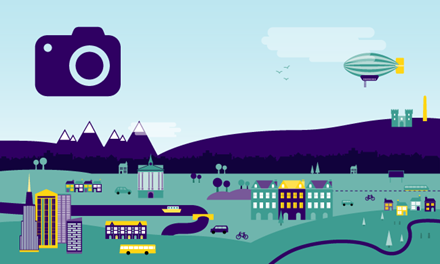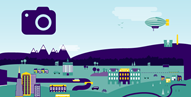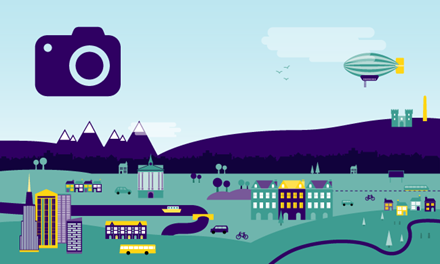 Dementia on Euan's Guide

Our new dementia filter enables people leaving reviews to specify if their review would be helpful for someone with dementia and enables people searching on the website to easily find places where others with dementia have visited.
The Power of Reviews
While everyone has different access requirements, it is so important for individuals to share their own experiences. Hearing a first-hand experience from someone with similar access requirements can be so much more beneficial than getting generic access information from a company. Even if the review is left from someone with different access requirements, their experience and the images they share gives another individual the power to decide for themselves whether or not that place is suitable for them. 
Euan's Guide is designed to be a place where disabled people, their friends, family and carers can find and share reviews. You do not need to be an access expert, if you are able to determine if somewhere is suitable for you or those closest to you then you have an experience worth sharing on Euan's Guide! 
Have your say