Disabled Access Day is coming!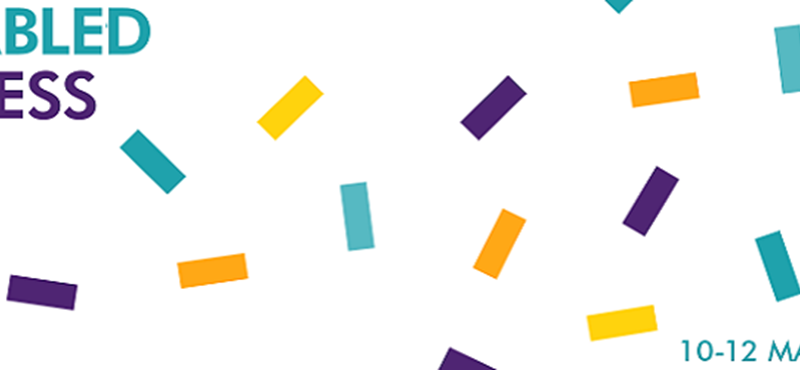 It's now just 90 days until the third Disabled Access Day on 10th-12th March 2017, and we can't wait to celebrate once again! Already we've welcomed a lively new #AccessDay team, and caught a glimpse of an exciting new look; but today, award-winning Disabled Access Day has announced its first official supporters for 2017!
Read the latest announcements >>
What is Disabled Access Day?
Disabled Access Day is all about you and somewhere new! Over the weekend of 10th-12th March 2017, participating attractions and businesses will throw open their doors to welcome thousands of disabled people, their families and friends to 'try-out' their venues and discover how accessible they can be.
While the weekend is a celebration of good access, and it's also an opportunity for venues to improve their accessibility and introduce new styles of events and activities. Last year, Seven Stories in Newcastle tried out their first early bird opening; the event was such a success that they now run it regularly as part of their programme of events!
Take part!
Whether you're an individual, venue or organisation, you can sign up to take part on the Disabled Access Day website. Disabled Access Day is powered by Euan's Guide, so you will be able to use www.EuansGuide.com to view events as well as read listings and disabled access reviews for the different places taking part! New events are being added daily, so don't forget to check what's on regularly to discover activities near you.
Find out more
You can find all the details on the Disabled Access Day website and follow @Access_Day on Twitter to stay up to date with the latest events. We're counting down the days!