Exploring Cornwall - An access guide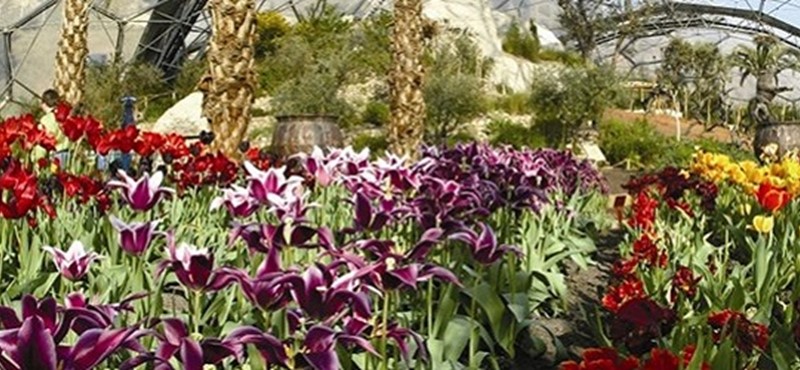 A diverse Celtic kingdom with wild beaches, exotic village names and pockets of remote English countryside; Cornwall is a curious destination for all ages to explore! Here are some of our favourite accessible Cornish attractions that are reviewed or listed on Euan's Guide:
Eden Project, Bodelva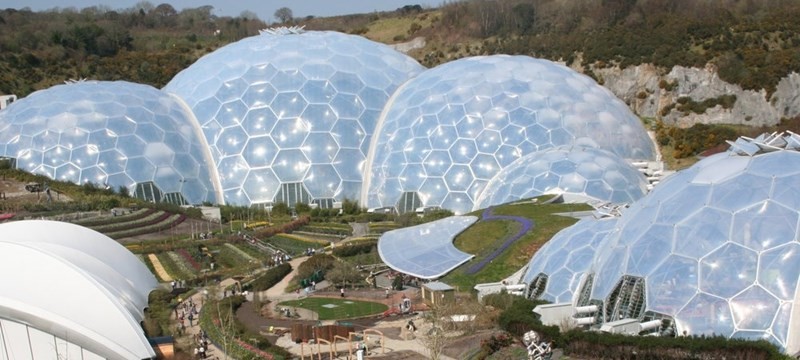 The futuristic domes of the Eden Project might look like something out of the space-age, but they are in fact home to one of the country's biggest attractions. This lush, green space has transformed an old china clay quarry into a major horticultural playground in the hamlet of Bodelva. Often described as the eighth wonder of the world, the Eden Project is home to the largest rainforest in captivity and biomes to engage all the senses.
"There is a choice of ways to reach the biomes. An attractive bridge and lift, a long zigzag path and a land train which has a carriage which can have three wheelchairs safely secured. All the paths are wide and, despite the natural hilly landscape, it is brilliantly accessible to wheelchairs." Read review >>
Mylor Sailing School, Falmouth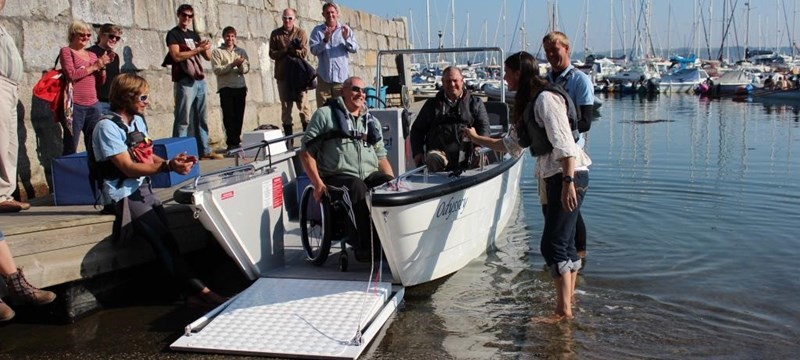 With a close connection to the sea, Falmouth has a strong maritime heritage and a swashbuckling, adventurous allure. We love reading reviews of the town's Mylor Sailing School on Euan's Guide!
"We had a great experience on the wheelchair friendly powerboat. My friend could board this boat with dignity and all the safety equipment was provided. Great, friendly and knowledgeable staff. Parking was very easy and free." Read review >>
Gyllyngvase Beach, Falmouth
A trip to Falmouth wouldn't be complete without a trip to the beach! Gyllyngvase Beach is one of Cornwall's most popular beaches with a café selling seafood and hosting acoustic music sessions.
"It's a sand beach with rock pools. One of the reasons we chose this beach was because you can hire a sand chair from the café, but when we got to the beach we decided to not bother enquiring and just took Dad's wheelchair on the beach. The ramp was steeper than ideal, but we managed without too much difficulty." Read review >>
Geevor Tin Mine, Penzance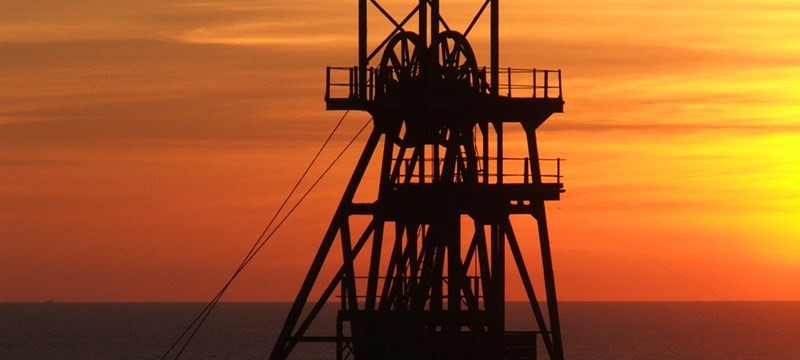 One of Cornwall's old mining regions, Penzance was once home to the Mining and Science School. Today, the western town has opened up mining relics to visitors, and one such attraction is the Geevor Tin Mine at Pendeen. You can also get a local Cornish pastie in the café! Be aware that the Mill and Underground section are not accessible to wheelchair users, but there is ramp and lift access inside the museum.
Newquay Zoo, Newquay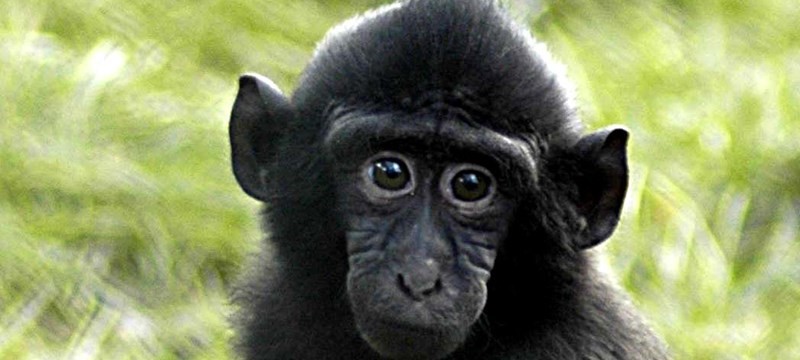 A relaxed seaside down and the surf centre of Europe, Newquay is a popular spot for a day out with an ice-cream! The town is also home to an award-winning zoo which is listed on Euan's Guide saying:
"Newquay Zoo is a beautiful and picturesque zoo built into 13 acres of sub-tropical gardens, and is considered reasonably wheelchair and pushchair friendly. Gradients are less than one in twelve, however some appear fairly steep, therefore not all paths are easy to manage independently in a manual wheelchair." Find out more >>
Museum of Witchcraft and Magic, Boscastle
An unspoiled natural inlet of Cornwall, Boscastle is a romantic and medieval fishing village ideal for a remote getaway! For those who enjoy an air of mystery, The Museum of Witchcraft and Magic has a collection of over 3000 objects and more than 7000 books on the quirky subject of all things magic. They're listed on Euan's Guide saying:
"The majority of the Museum is on the ground floor and accessible to all disabled visitors. Unfortunately, we do not have room for a lift, but we do have a stair lift. We also have a large print guide available for partially sighted visitors." Find out more >>
Have you been to Cornwall?
We want to know about places with good disabled access! Share your reviews with us on Euan's Guide. Write a review >>