Fun family days out with disabled access!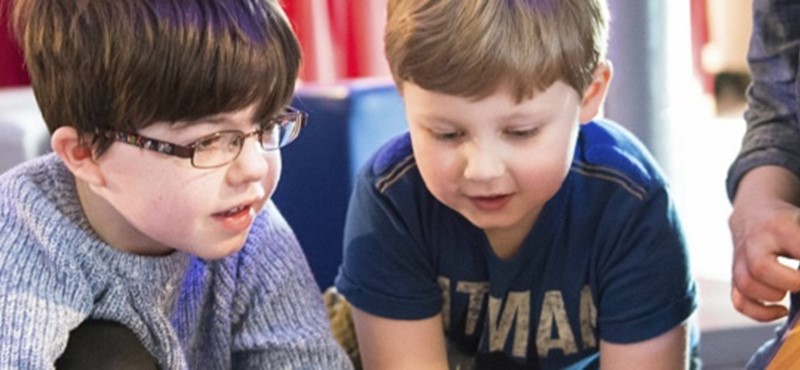 Where do you like to take the family for a fun day out? Whether your kids love to splash around in a swimming pool or can't wait to see the animals at the farm, you'll find lots of disabled access reviews and listings on Euan's Guide for fun places to take them over the weekend! Here are a few of our top picks for a memorable family adventure...
Bentley Priory Museum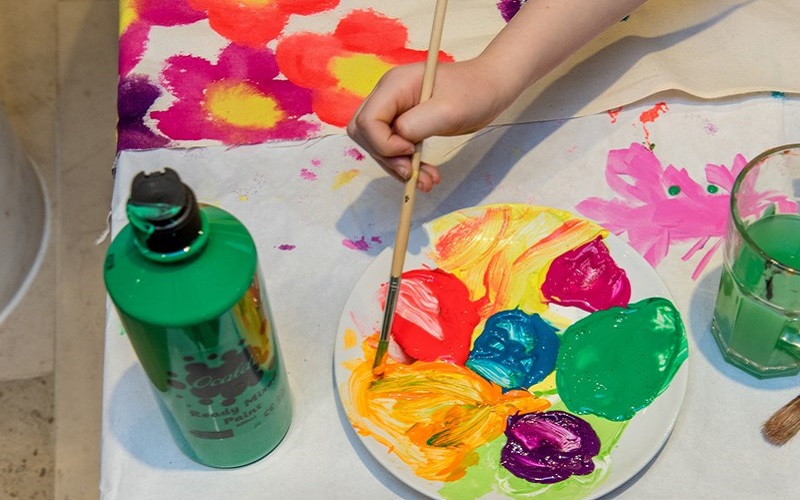 History doesn't have to be dull! Bentley Priory Museum in Stanmore is quite the opposite in fact. The country house attraction has worked closely with VocalEyes to develop a self-guided audio description tour of the museum specifically for visually impaired children, one of the very few museums in the UK known to offer this! The children's tour is voiced by Horrible Histories actor, Ben Willbond, and he narrates as an RAF character along with his dog.
'The museum has two self-guided audio described tours - one tour for adults and one for families, cost included in admission. The paths in the garden are gravel with a special membrane which supports wheelchair use.' Find out more about Bentley Priory Museum >> 
Seven Stories
Does your child love a good story book? Or maybe they like to make up their own! Seven Stories in Newcastle is the national centre for children's books and features a magical storytelling corner as well as unique sensory backpacks to help children get the most out of the exhibitions. They have a Changing Places toilet and also offer relaxed and signed performances as part of their programme.
'The story session was out of this world, I never knew it was so interactive, Jack loved it…bubbles, water, snow, wind, sand, so many lovely sensory activities involved in the story.' Read this 5 star review of Seven Stories >>
Eureka! The National Children's Museum
Eureka! in Halifax is a fun day out for all children and is filled with creative hands-on exhibits including the Sound Garden, Wonder Walk and Desert Discovery. As part of Disabled Access Day 2015, Eureka! launched their Super Saturdays which are regular clubs for disabled children and their families. Eureka! also has a Changing Places facility and their listing on Euan's Guide says, 'if you call in advance a member of staff could be made available to give you one on one support with our Extra Pair of Hands service.'
'Eureka is unique. How many other museums encourage you to touch and interact with all the displays?! A brilliant day out for kids of all ages.' Read this 5 star review of Eureka! >>
Sandcastle Water Park
Blackpool's Sandcastle Water Park is one of the most reviewed attractions on Euan's Guide! Not only is it the UK's largest indoor waterpark, but our reviewers tell us that Sandcastle Water Park has gone above and beyond to offer a fully inclusive experience for all visitors. They have a Changing Places Toilet as well as accessible changing rooms, specially designed flotation devices, pool accessible wheelchairs and more.
'Our son has FragileX Syndrome, learning disabilities and epilepsy. The Sandcastle is the first truly accessible venue that we have found. A venue that doesn't think access just means a ramp and disabled loo.' Read the full 5 star review of Sandcastle Water Park >>
Fairytale Farm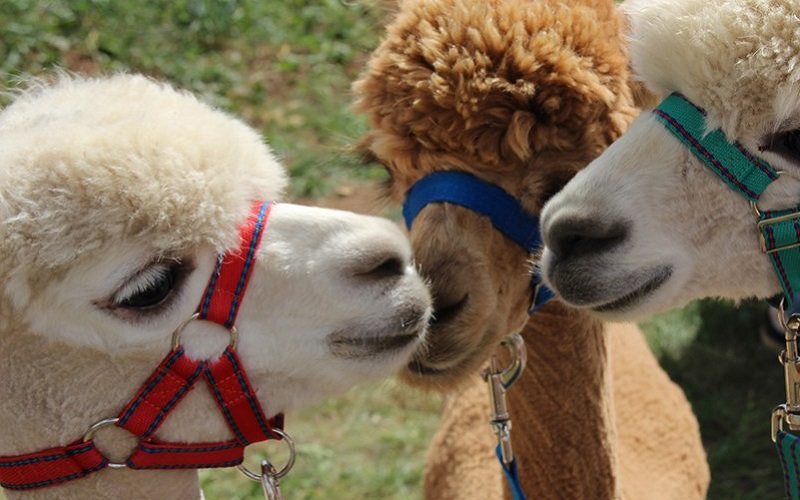 Located just outside Chipping Norton, Fairytale Farm is 'a sensory and learning wonderland for all the family.' Some of their new features include Mouse Town where you can see 'a family of mice going about their daily business' in a 'beautifully crafted indoor model village'; and they also have a new Giant Rabbit Burrow among other creative exhibits.
'There is a play area, which has a wheelchair swing. A sensory area with water play, mirrors, music chimes etc. The animals can all be seen and are based on fairytales - the goats have a wooden bridge to trip trap over.' Read this 5 star review of Fairytale Farm >>
You might also like:
Accessible science museums and attractions
Top image credited to Damien Wootten.