Join our new London Reviewer Group on Facebook!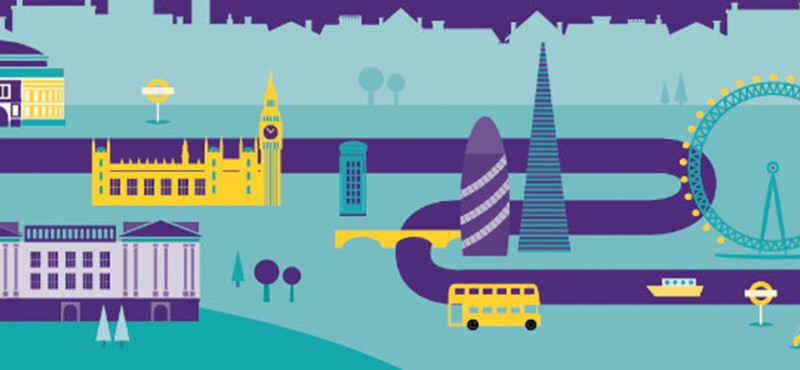 Join our new London Reviewer Group on Facebook!
Calling all Londoners! You can now join our London Reviewer Group on Facebook! Whether you want to ask other Londoners about a place you want to go to, or if you want to share a review or talk about what's new in accessibility, this group offers a place to do so with like-minded people.
Why a London Group?
London is a vibrant city with lots of things to see and do. Thanks to Euan's Guide reviewers anyone can now read about accessibility at a wide range of attractions across the city and beyond. By creating a Facebook group for reviewers, we want to make a space for local people to talk about accessibility close to home.
Our Edinburgh group has proven to be a popular space for reviewers, ambassadors and friends to talk about accessible places to go and things to do, and we want to follow on from this success with a new group.
Will there be a group for my hometown?
Like the idea but don't live in London? We already have an Edinburgh Reviewers Group and are planning to create more groups in the future – stay tuned!
Locations: London