Tea-drinkers and taxi drivers brush shoulders with fashionistas and tourists. Hipsters collide with foodies, and politicians dart past street artists. It's London, where east meets west and a world of glitz and glamour shares its home with urban pop-ups, gothic architecture and ancient domes. Let the chiming of Big Ben in the key of E follow you around the city as you explore the quirky streets, London icons and World Heritage Sites of the unforgettable London Town.
Places to stay
If you're looking for somewhere to stay that's close by major tourist attractions, try the Premier Inn at Waterloo, which has a 5 star review from one reviewer who was impressed that 'nothing was too much trouble' during their stay. Alternatively, you could stay in the heart of Westminster in the DoubleTree by Hilton Hotel. This accommodation has a 4.5 star review and has lots of electric doors and wide lifts for guests to move around. For travellers on a smaller budget, check out the Generator Hostel which is listed on Euan's Guide but is yet to be reviewed.
Getting around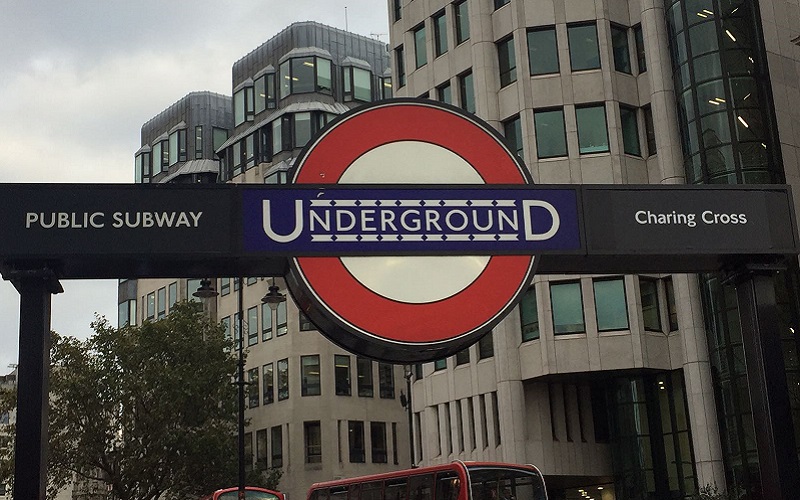 London is serviced by the oldest underground rail network in the world and many of the busiest stations have high ratings from Euan's Guide reviewers. Westminster Underground Station has a 4.5 star review and was a 'good start to a good day' for one reviewer. Other features in London's transport system include buses, local trains, Docklands Light Railway (DLR) and taxis. All London buses and DLR trains are wheelchair accessible and Transport for London has downloadable guides to various facilities for disabled travellers for all modes of London public transport.
Things to do with great access
London has an abundance of museums, attractions and sights spread across the city for visitors to enjoy. If you want to begin by taking in your surroundings, hop on the iconic London Eye to watch the city skyline unfold. This impressive attraction has a 5 star review from one person who thought that 'physical access was great'. If heights aren't your thing, wander along the Millennium Bridge, a reviewers' favourite, to take in some of the best views of the city from over the Thames.
History lovers should explore attractions such as the well-travelled Cutty Sark which has a 5 star review on Euan's Guide. Another great historical site is St. Paul's Cathedral with one reviewer describing it as a 'one of those must see places'. Shakespeare's Globe Theatre also has a 5 star review and is well worth a visit in London.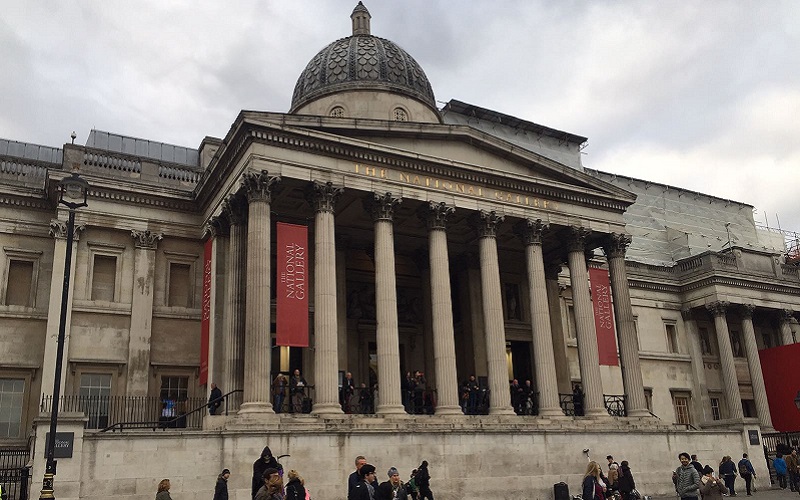 If you're looking to go and explore museums, the Victoria & Albert Museum is world-famous and has a 5 star review. Art enthusiasts will also enjoy the Tate Modern which was given 5 stars by our reviewers; or National Gallery which was described as having 'excellent accessibility.' Alternatively, you could visit the London Canal Museum which has very innovative and creative accessible features throughout. Science lovers will delight in the Science Museum and the ZSL London Zoo, both with very positive reviews on Euan's Guide. If you're keen to continue exploring nature and the outdoors, the Kew Royal Botanical Gardens are very popular with reviewers and described as having 'great accessibility'.
For those postcard perfect photo opportunities, you could visit the popular State Rooms at Buckingham Palace or the Tower Bridge Exhibition, both of which have very positive access reviews on Euan's Guide.
Accessible shopping
London is one of the best shopping destinations in the world and is home to some of the most talented designers in fashion. Westfield Shopping Centre has a 5 star review and has over 300 shops for visitors to enjoy. Selfridge and Co. is one of London's most famous shops and has a 4.5 star review for accessibility on Euan's Guide for 'turning shopping into an experience!'
Food lovers will enjoy browsing Borough Market which has been bringing high quality produce into the heart of London for around 1000 years. Established in the 11th century and still thriving to this day, the market has a unique atmosphere. If you have a sweet tooth, make time to visit Choccywoccydoodah and marvel at their artistic chocolate creations.
For something a little more magical, take a trip to the Harry Potter Shop at Platform 9 ¾ where you can purchase everything from Hogwarts Express chocolate bars to your very own wand!
Food and drink scene
Daytime fillers and sweet treats can be found in Le Pain Quotidien, a charming bakery, which has a 4 star review. Alternatively, the Café in the Crypt is conveniently located in Trafalgar Square and has a 5 star review for having high quality and well presented food in a modern accessible space.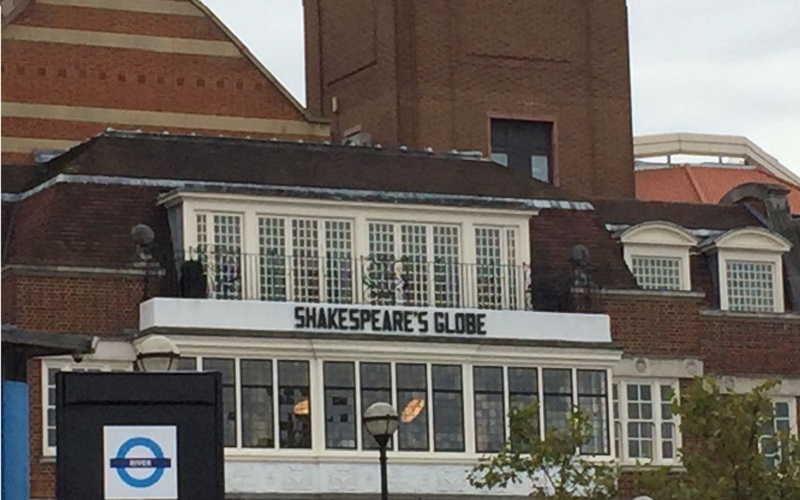 For evening diners, Browns Bar and Brasserie, where you can have 'cocktails in comfort' has a 5 star review where 'access is top-notch'. If you'd rather something a bit more special, the Swan Restaurant at the Globe has a five star review with diners overlooking the Thames and St. Paul's Cathedral.
Entertainment
London has some of the most magnificent purpose-built venues in Europe. The Royal Albert Hall is a world-class theatre and concert hall in Kensington and has been described by one of our reviewers as 'the most beautiful building you can imagine'. Theatre lovers can visit London's West End. The Princes of Wales Theatre has received a 5 star review and the staff are described as 'friendly, polite and helpful'. The access at the famous London Palladium has been characterised as 'fabulous'. 'No matter the size of the venue, the gigs seem intimate' at the Southbank Centre. The Southbank Centre is also home to Unlimited – a festival that celebrates the artistic vision and originality of disabled artists.
Sports Grounds
Going to Lord's Cricket Ground is an essential part of being a cricket fan for any English supporter. The staff have been described as 'simply exceptional' by one of our reviewers. For rugby fans, Twickenham is the place to be. One reviewer writes that they have 'very good attitudes to accessibility, and awareness of the needs of disabled people'.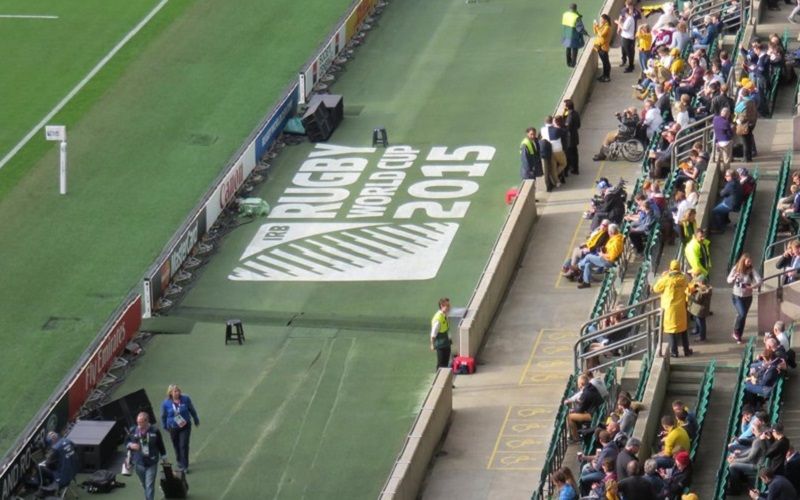 Changing Places Toilets 
Changing Places toilets can be found at:
Have you got a favourite place in the capital with great disabled access? We'd love to hear your views! You can submit your reviews here.

Last updated - September 2015