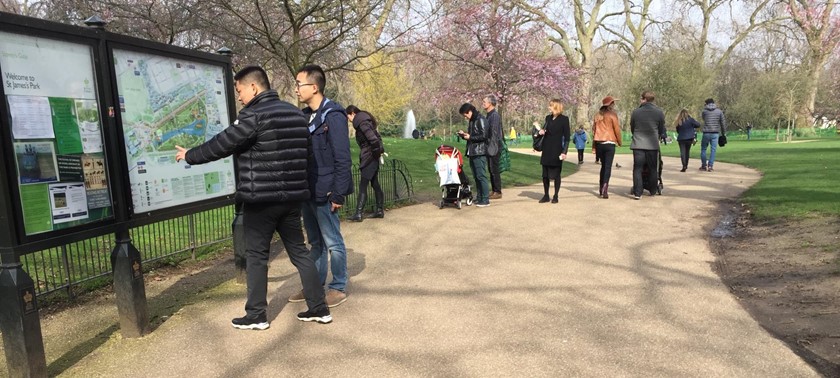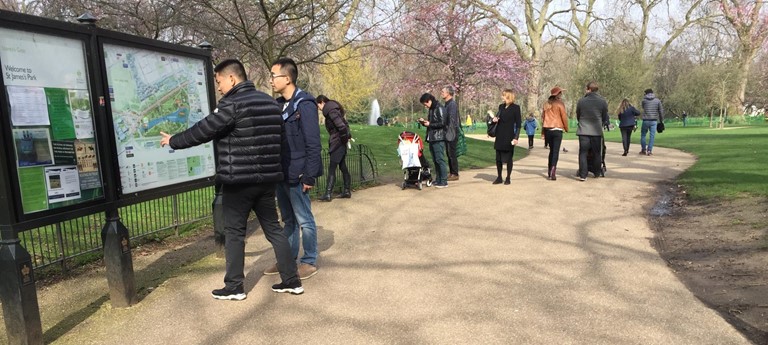 Green Oasis in London Town
1 like
Really enjoyed our meander around St James Park - level access throughout - decent paths - a great spot to chill! You can even hire deckchairs on sunny days!!
An oasis of green in the city
1 like
The Park is easy to get into and has level access. Plenty of seats to take a rest, accessible toilet, and refreshment facilities.
We've had 2 reviews for St James's Park