A few of Kayleigh's favourite reviews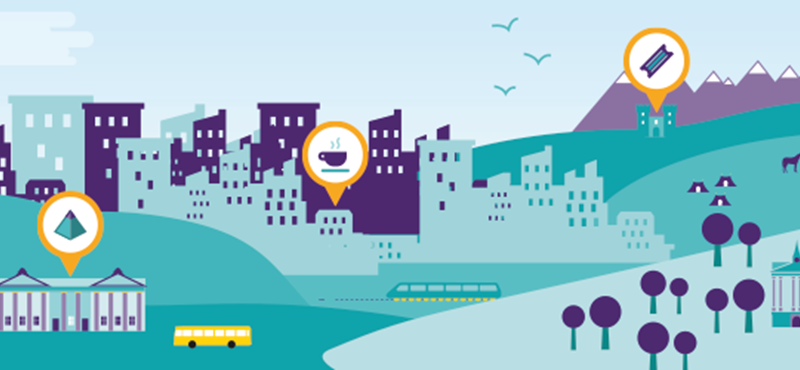 I have been using Euan's Guide to find disabled access reviews and information for almost five years now. In that time, I have found reviews that inspire me to visit places I might not have thought of before – or thought it would be impossible to visit in a powerchair! I have picked a few of my favourite reviews that have good information, helpful images or great stories about someone exploring somewhere new.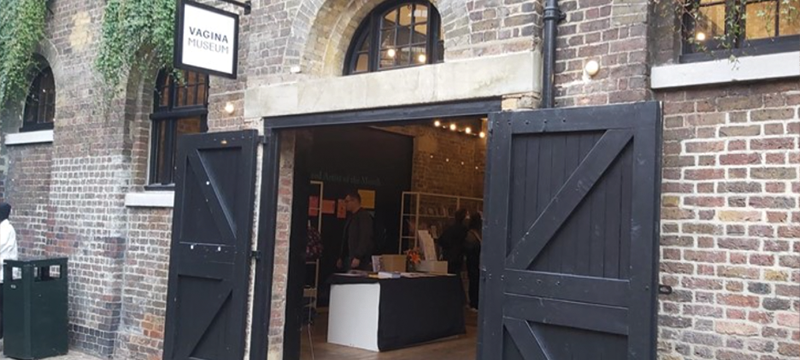 One of my favourite reviewers is Tina, T_H, who is based in London, England. I have never visited London as I used to think the city would be too busy and inaccessible for me. Her reviews make me want to visit and explore all the cool places she recommends. Her review of The Vaults has fantastic information on how to access the different areas of the theatre/comedy venue. I love reviews that read like a story and feel like I'm reading a friend's description of a cool night out.
I also loved the images from her review of The Vagina Museum as it shows the access coming into the museum via cobblestones. This can be really important for wheelchair users to know what the outside terrain is like.