London theatres loved by disabled access reviewers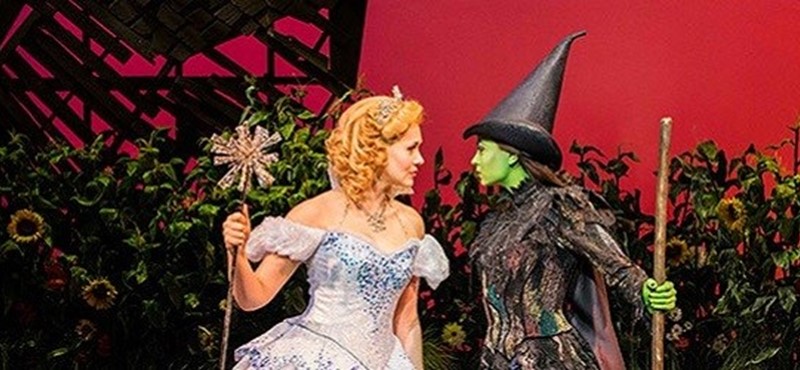 While the actual number of theatres in London is still unknown, we do know that theatre remains an immensely popular activity, and many venues are getting even more accessible! This can be seen in some of our favourite reviews on Euan's Guide which have been written by people who have encountered amazing staff and creative assistance at theatres in London. Here's a sneak peek at a few of our favourites:
Adelphi Theatre, Strand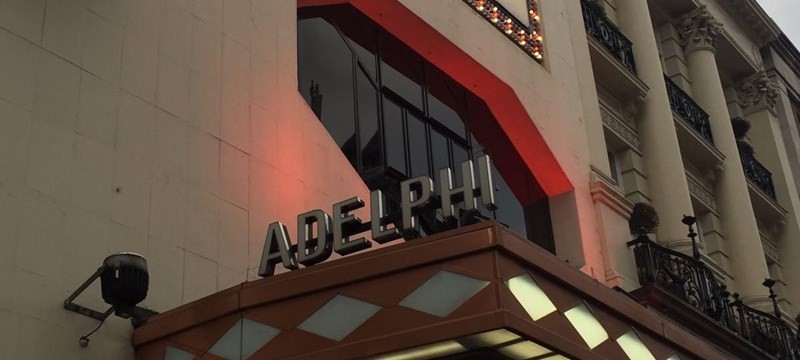 "Great show, enhanced by good access. I went to see Kinky Boots at the Adelphi, and it was an excellent experience. Right from the start, the box office knew exactly what I was after from the wheelchair and companion tickets, and asked if I wanted a wheelchair space or the opportunity to transfer into a seat at the end of a row. The stalls don't have any stairs – just gently sloping aisles – plus there was an excellent disabled loo and pleasant, well-trained staff. So nice not to have any hassles and just to be able to relax and enjoy a good show." Read the review >>
Novello Theatre, Aldwych
"Couldn't have been easier – brilliant show (Mamma Mia) too. Booking staff were very helpful, telling me where to go and what would happen. They were spot on. As soon as we arrived at the front of the theatre, a staff member spotted us in the crowd and was at our side before we knew it. He got someone to fetch our tickets from the box office, then that person took me round the side where another staff member met us. We used a separate entrance with a wheelchair lift to dress circle level." Read the review >>
Barbican Centre, Silk Street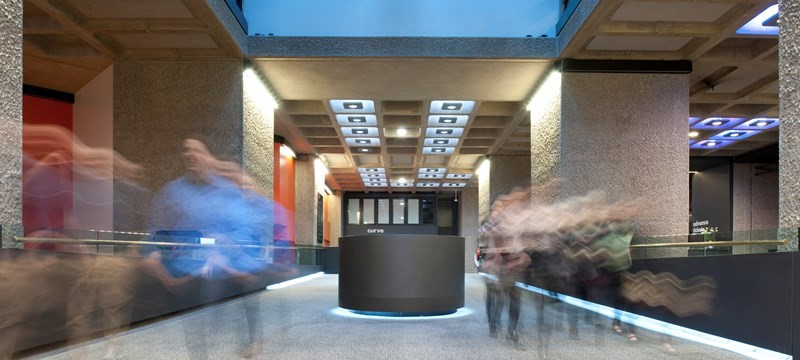 "Being deaf I regularly use loop systems in venues for concerts, shows etc. This was my first visit to the Barbican and I was very impressed with the quality of the sound via the "T switch" of my hearing aids. For the first time I was also able to hear the audience as well as the stage, which meant I was able to absorb the atmosphere a lot better. Usually I have no idea if the audience is loving or hating the performance, but here I was able to hear them which enhanced my experience." Read the review >>
Sadler's Wells Theatre, Roseberry Avenue
"Sadler's Wells is a breath of fresh air as theatres go – modern, step free access, fast lifts, space, accessible everything…and bags of legroom in the auditorium so moving around and sitting is easy. Overall it's geared up to be helpful…and of course the productions are world class. If you book in advance they have a secure car park with spaces for blue badge holders or people on their access list. There is no charge for this. It's approx. 25 yards from the front door, less on the way out as they open the side door." Read the review >>
The Albany, Douglas Way
"A local theatre and community venue that often puts on politically apt and challenging performances. Most of the venue is level access and there are wheelchair accessible toilets. The theatre space has room for wheelchair users and you can call in advance to reserve seats. Many performances include BSL interpretation. A schedule of BSL interpreted performances is available."
Phoenix Theatre, Charing Cross Road
"Great theatre experience – Bend it Like Beckham! Despite the obvious limitations of an old building, access was quite straightforward and staff were lovely. My transfer seat had a great view of the stage. My wheelchair was stowed in sight just a metre or so away. Easy!" Read the review >>
National Theatre, South Bank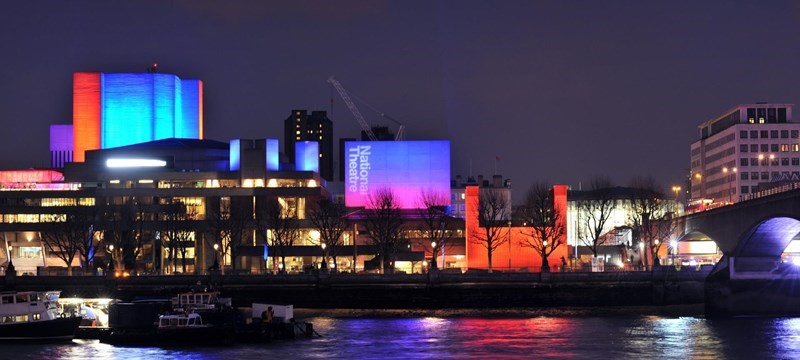 "A hidden gem on the South Bank. Venturing in to the building for the first time, I found the wheelchair access to be really good. An automated door opens to let you in and once inside you can enjoy the offerings of the café or venture further in by using the ramped access. There are several lifts to take you to the various levels, and all are spacious and easily accommodated my powerchair. There were even accessible terraces where you could sit outside and enjoy the views." Read the review >>
Queen's Theatre, Shaftesbury Avenue
"Surprisingly good access for an old theatre. Could get in from a side street and there was a member of staff ready to gather us up as we arrived to pick up tickets at the Box Office. We went down the side street and in a side door that came straight in at circle level. Excellent staff were always on hand as soon as you needed them." Read the review >>
Shakespeare's Globe Theatre, New Globe Walk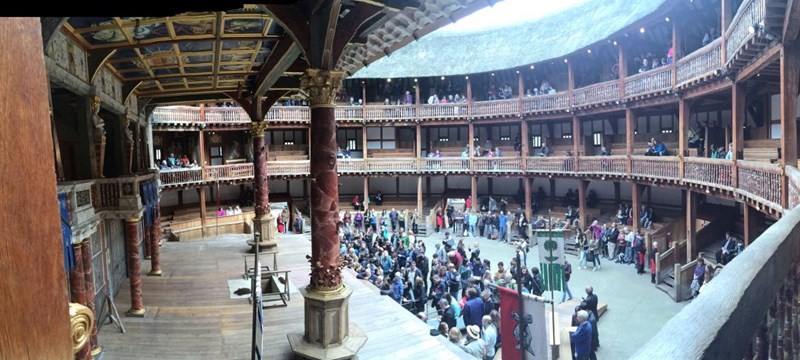 "Welcomed with a smile as always. Once the Globe know of you as a disabled patron and have registered one's needs they are welcoming and friendly. A free and private car parking space is available, a real boon in central London, and the seating positions for wheelchairs are good and the offers of assistance from staff generous. We love the plays but know that everything is done to assist, making the journey and the experience even better." Read the review >>
Which is your favourite London theatre?
Do you know a theatre with excellent disabled access? Share it with others on Euan's Guide by writing a review!
You might also enjoy:
Where to eat in London with good disabled access
What makes a theatre accessible?
Locations: London