Lonely Planet Festival Access Guides

Festival season is about to get much more exciting as Lonely Planet author Martin Heng gets ready to reveal the next two guides in the AccessFest 2016 campaign. The first in the series was published last month featuring accessible places to eat, drink, sleep and explore in Brighton, home to dozens of festivals including the Brighton Fringe. Next up will be Edinburgh and Glasgow, and there's still time for Euan's Guide readers to contribute!
Get involved!
This summer, Lonely Planet are partnering with Euan's Guide and local disabled people's organisations to produce destination guides for several of the UK's festival cities. Accessible Brighton: A Festival Guide is now available for free download on Lonely Planet's website. Now, we need your help to tell the world what disabled access is like at venues across Glasgow, one of Scotland's liveliest festival cities!
If you want to help, Lonely Planet are looking for Euan's Guide reviews of various venues around the city. Can you review any of the following places?
Restaurants in Glasgow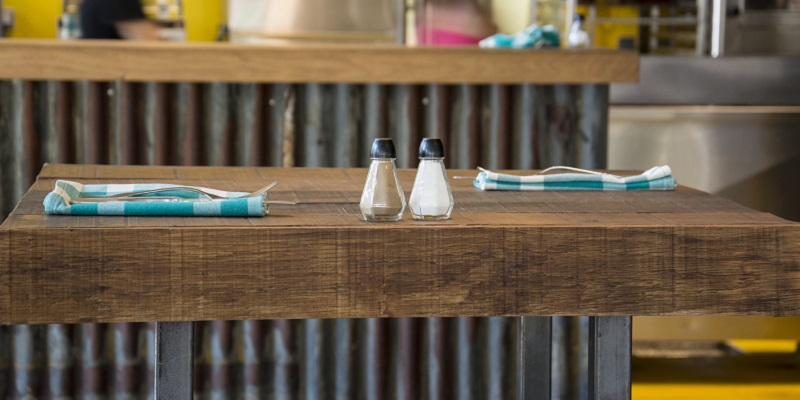 Arisaig
Brutti Ma Buoni
Dakhin
Salt
Mono
Write a restaurant review on Euan's Guide >>
Glasgow's Nightlife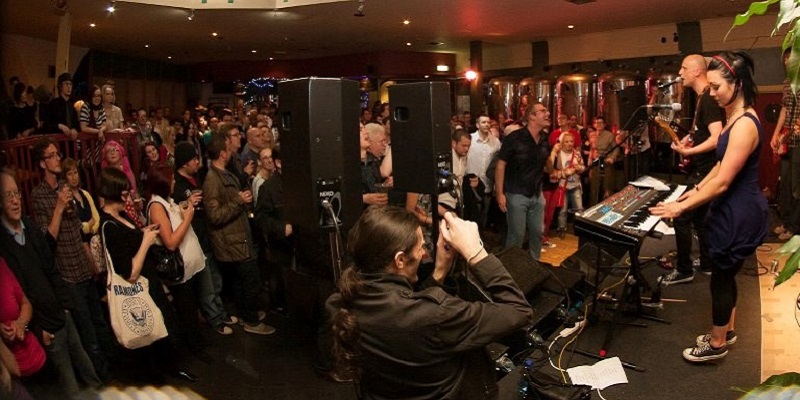 Brewdog Glasgow
Cathouse
Hillhead Bookclub
Slouch Bar
Vodka Wodka
Write a nightlife review on Euan's Guide >>
Glasgow Entertainment Venues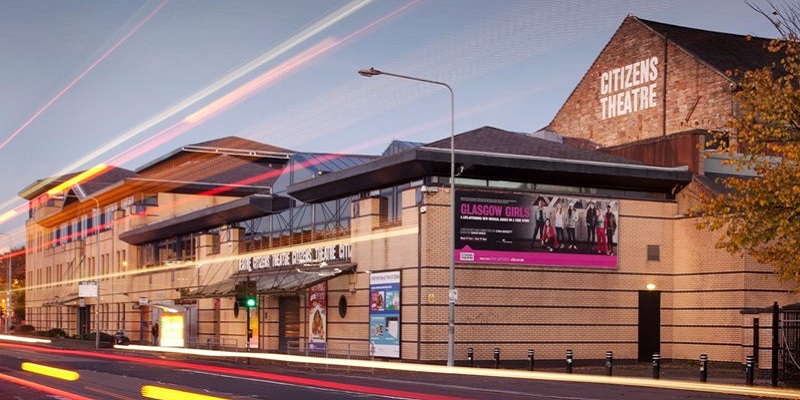 13th Note Café
Citizens' Theatre
Grosvenor Cinema
King Tut's Wah Wah Hut
Tramway
Write an entertainment review on Euan's Guide >>
Shopping in Glasgow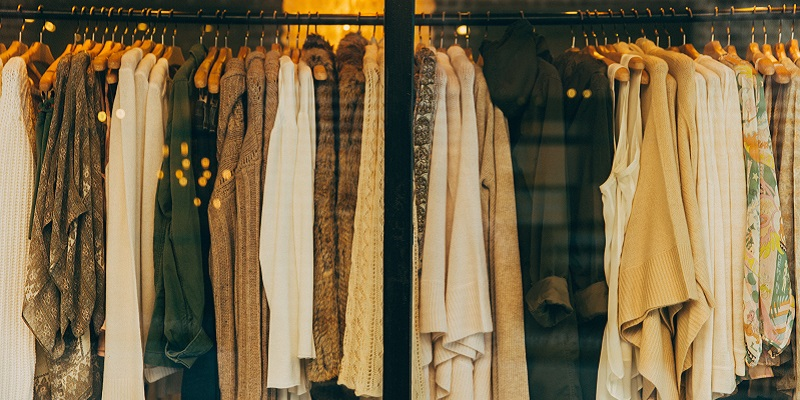 Caledonian Books
Demijohn
Glasgow Vintage Company
Peckham's
Valhalla's Goat
Write a retail review on Euan's Guide >>
If you've never written a review before, it's easy! Check out our guide to reviewing >>