#AccessFest – Can you help?

What is #AccessFest?
Travel lovers will know that searching for disabled access information about hotels can often be tricky or time-consuming. That's why we love disabled access reviews at Euan's Guide, because people can read about other disabled travellers' experiences before deciding to visit themselves. If someone with similar access requirements writes about how good a particular hotel was for them, other disabled people are more likely to visit too.
With festival season fast approaching, we've teamed up with online accessible travel platform Umoja, leading travel guide the Lonely Planet, Blue Badge Style, and the FED to help share disabled access information about hotels in five of Britain's major festival cities, and we need your help! The project is called #AccessFest, and its goal is to improve accessibility information of UK festival cities.

How to help
If you're taking a trip this summer, or have a spare bit of time to visit a local hotel in your city; we'd love to hear about it. Send us your disabled access reviews of any of the hotels in our wishlist that you have been to or are planning to visit this summer. Don't forget that adding pictures makes a big difference! Check out our other top tips for reviewing here >>
London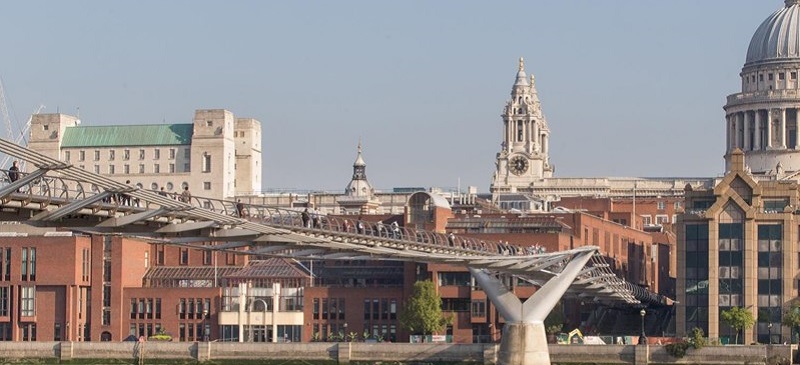 As the British capital, it comes as no surprise that London has major festivals all year round! In true capital style, they are often extravagant and over the top, but whatever they are, they are certainly quirky. Look out for festivals such as the Notting Hill Carnival, Punk Fest, London Pride Festival and countless more music and art festivals. We need your help reviewing the following hotels: Holiday Inn Commercial Road, Radisson Blu New Providence Wharf, Apex London Wall, Apex City of London, Apex Temple, and The Dorsett Shepherds Bush.
Brighton
A fun seaside city, Brighton lives up to its name with many beachy and arts festivals lined up throughout the year! Events include WhaleFest, Paddle Round the Pier, Brighton Kite Festival, Fiery Food Festival and more. Help more people get to these festivals by reviewing the following hotels: My Hotel, Old Ship, Jurys Inn, Ibis, Jurys Inn Waterfront, or Holiday Inn.
Bristol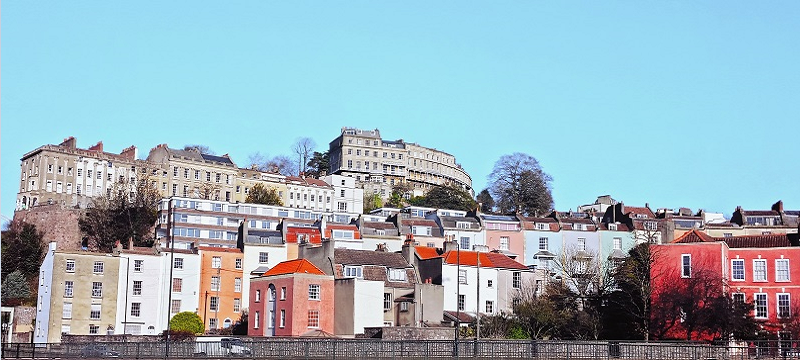 Bristol is a city taking its creativity to new heights hosting the Bristol International Balloon Fiesta each August as well as numerous other open air arts and music festivals. Where's good to stay in Bristol? Let people know by reviewing any of the following hotels: Radisson Blu, Mercure Bristol Brigstow, Mercure Bristol Holland House, Ibis Temple Meads, Hilton Garden Inn, or Mercure Bristol North.
Edinburgh


Scotland's capital and a true 'festival city', Edinburgh is home to leading festivals including the Edinburgh Festival Fringe and the Edinburgh International Festival, as well as science festivals, and arts and dance festivals to name but a few. Could you help by reviewing Ibis St Andrew Square hotel the next time you visit this World Heritage city?
Glasgow
The largest city in Scotland, Glasgow is a city full of culture and is a UNESCO City of Music. The lively city is home to large festivals including Piping Live! Glasgow International Piping Festival, Glasgow International Jazz Festival, and Celtic Connections among others. You can help by reviewing the following hotels: Hilton Glasgow, Hilton Grosvenor, Jurys Inn, or EuroHostel.
If you want to do more…
If you love the idea of sharing your experiences of disabled access, don't forget that you can review all sorts of places on Euan's Guide! So while you're exploring these cities and beyond, send us a review of a train station or a café, or maybe even a beach. Your reviews help disabled people, their friends and families to discover new places that they know they can access with ease. Write another review >>