Glasgow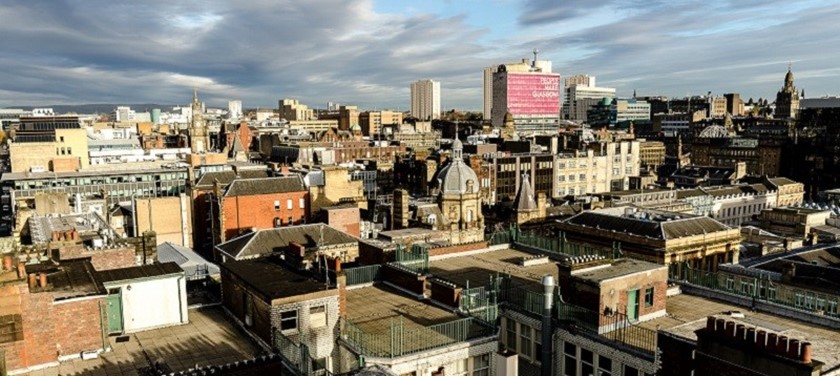 Glasgow is Scotland's biggest city, best known for its culture, vibrant live music scene, and architecture. From arts and music festivals, to rugby tournaments and motorbike championships, you're sure to find something to entertain yourself in this wonderful city – and don't forget to try the locals' favourite fizzy drink – Irn Bru!
Getting to Glasgow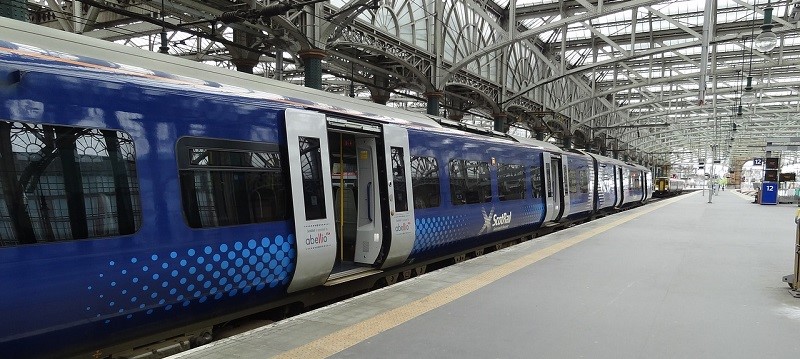 Glasgow is well connected to Central Scotland's transport network and can also be reached by bus or train. Scottish Citylink  buses have retractable steps for manual wheelchair access and have a 5-star review on Euan's Guide. One passenger wrote:
'I travel a lot on these coaches. They take the front seat out and they have a lift, the steps move in and the lift takes you into the coach. If you have a Scotland wide disabled/elderly buss pass, you can get on free on all citylink coach trips.'
If you prefer to travel by train, Glasgow's main train stations are Glasgow Queen Street and Glasgow Central Station, both with very good disabled access reviews.
Accessible accommodation in Glasgow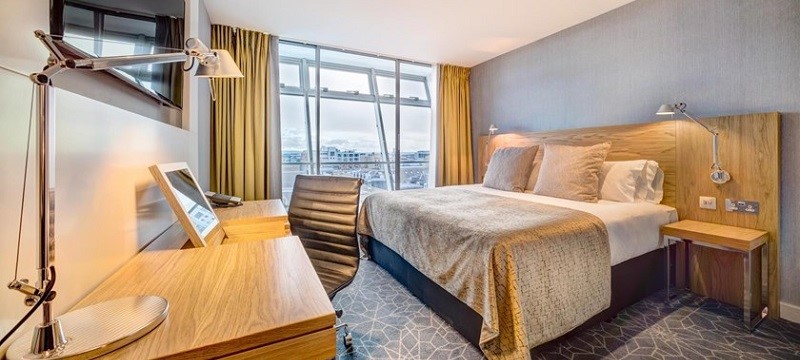 Photo: Apex City of Glasgow Hotel.
With lift access to the upper floor, an accessible loo and non-slip bathroom floors, Hotel Ibis Glasgow City Centre is good for wheelchair access. One guest loved staying at this hotel thanks to the staff: 'the staff are the main asset, they are so friendly and helpful that they will find anything you need.' They do say Glaswegians are the friendliest people!
Located just off Buchanan Street and near Glasgow Queen Street train station, Premier Inn Glasgow City Centre is another centrally-located accessible hotel. There are 'great facilities in the room,' according to one guest, adding that 'some rooms have baths, some wet rooms.' There's also accessible parking on the nearby street.
If you'd like to stay on Bath Street, check out Apex City of Glasgow Hotel which is listed on Euan's Guide saying: 'The hotel features six accessible rooms, with en-suite shower rooms. Shower rooms also feature alarm buttons.'
Close to the River Clyde and the SSE Hydro, the Crowne Plaza could easily be Glasgow's most luxurious accessible hotel! It's best known for its tracking hoist, and one guest told us: 'the bedroom is the big positive that makes the Crowne Plaza very accessible, and that's because of the tracking hoist.' They added that the room was 'very spacious, with an adjoining carer's room which is free of charge.'
Campanile Hotel has a more minimalistic and modern layout, and it's conveniently close to the SEC Centre. One person said there were 'several disabled spaces in front of the hotel entrance,' and upon entering the room there was a 'huge accessible bathroom.'