November Reviews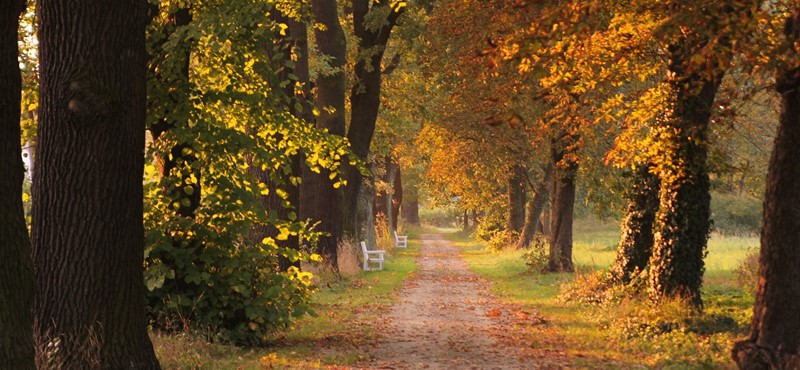 We have received some fantastic reviews from our reviewers and we want to share a selection with you. If this is the first time you've heard about Euan's Guide then we would like to welcome you, and we hope that these reviews will give you inspiration as you start your own journey as a reviewer.
Things to do
New reviewer Julie Oliver, shared a fantastic review about her first experience within VIM Healthcare accessible gym and therapy centre. Julie gave her experience five stars. She says, "The gym is a welcoming space and not like any I've been in before, it's not at all over crowded or intimidating. I felt confident carrying out the exercise plan they created for me." Julie's visit to VIM Healthcare
starling 14 also sent us a five-star review of the Eden Court Theatre in Inverness where she went to see James The IV queen of the Fight. She was very impressed with the accessibility of the theatre, which she hadn't visited since before the pandemic.  Starling's trip to the theatre She mentions in her review: "The theatre is still just as accessible as before, in fact, I felt that it was easier to get inside the theatre and to my space.
"I also found an accessible programme at reception listing all the embedded access performances too so I was really impressed."
In Newcastle upon Tyne, another new reviewer Bonnielassxxx gave a very positive review to the Hen and Hoops restaurant which she visits regularly with family members who have autism. Hen and Hoops restauraunt Newcastle. In her review she mentions: "Staff are always brilliant here, they remember our order even though my kids have many alterations to the menu. Always friendly and chatty."
From Newcastle, we head down to London where AlitheCat gave the other arena five-star review. She says, "Unbelievable experience, like nothing you have ever seen before." She also makes note of good seating arrangements for wheelchair users. "Wheelchair seats separate and elevated above the majority of the seats." This sounds like a fabulous night out which is accessible for everyone. Abba Arena London 
Another new reviewer EMABDALE wrote a five-star review about their accessible tour of the Northern Lights.  Accessible Northern Lights tour "If you're visiting Tromso and have an accessibility need then this company is for you! Martin and his team are passionate about achieving accessibility in the artic."
Places to stay
If you're looking for ideas for places to stay both in the UK and abroad, then look no further! Disabledtraveller has visited Novotel in Birmingham and enjoyed his stay giving his experience four stars. Disabledtraveller visits Novotel Birmingham city centre. "The staff were very helpful and good service provided."
Slightly further afield in Madrid, the L and H Gran Via Selection Apartments were given a five-star review by Kittierehab. Gran Via Selection Apartments Madrid. This apartment was booked after they found that their original apartment was not accessible for what they needed. Although, this apartment had some challenges with the bathroom Kittierehab still felt that it was adequate for what she needed. She wrote: "There was step free access from the street, a lift up to the apartments and room to get the mobility scooter in."
If you have been inspired by these reviews, then why not write your own reviewtoday? If you would like help to get started with reviewing then please contact us at hello@euansguide.com or by telephone on 0131 510 5106.