Claire's Pick of October Reviews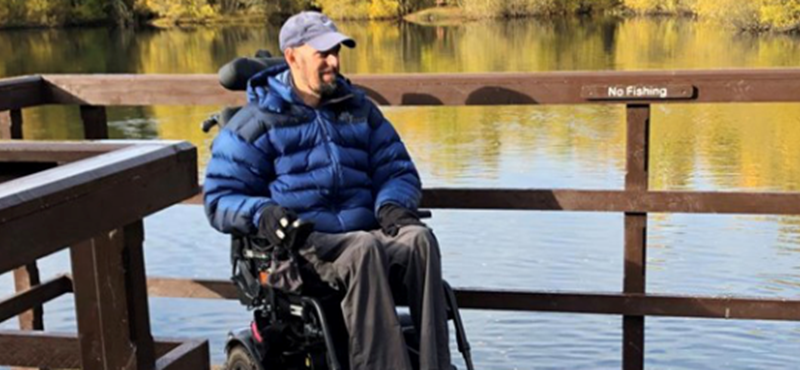 I hope everyone is doing well, can you believe it has been a year since I started working for Euan's Guide as part of their Reviewer Engagement team? Time flies when you're having fun. It's definitely been an unusual first year of work, but I'd hope you'd agree with me that it has still been a great year. Now it is looking like things are about to get stricter again in terms of Covid restrictions and I thought I'd look back at some of the outdoor reviews that were written in October just in case you are stuck for ideas of what to do. Our Ambassador Ian said to our team last week that he feels the winter is for planning and the spring for doing, he's researching the West Highland Way for next spring. We look forward to reading those reviews when the time comes.
October picks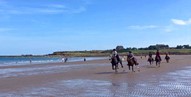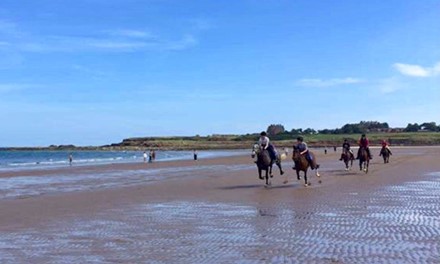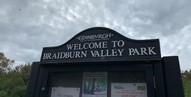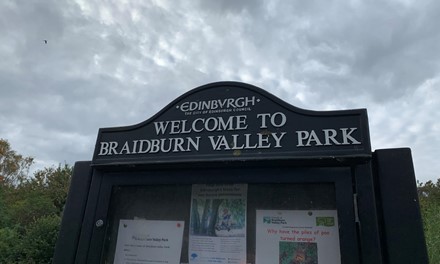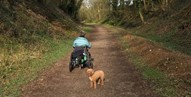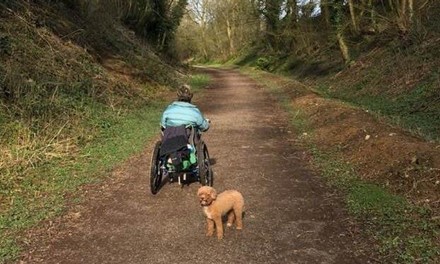 Doune Ponds, Doune
The first review that I loved reading in October was reviewer JonWakin's visit to Doune Ponds in Doune. He enjoyed a lovely Autumn walk with his family describing pathways as smooth and mentions that there are a couple of accessible viewing platforms and bird hides you can visit. I think that's what I love about this review as he has included photos of these accessible viewing platforms and bird hides which look amazing, the views are beautiful and it's very rare to find them during nature walks.
Haughhead Stables, Innerleithen
We welcomed BigYin as a new reviewer in October and I have really enjoyed reading their first two reviews, especially their visit to Haughhead Stables in Innerleithen. As they say in the title of their review they had a brilliant experience, they felt instantly welcomed by the volunteers that run the stables and that nothing was too much trouble.
Briadburn Valley Park, Edinburgh
Another outdoor review that I enjoyed reading in October was DaisyDoo's visit to Braidburn Valley Park in Edinburgh. It sounds like a great accessible park and looks like a peaceful park from the photos she has included. She mentions that she felt Covid safe visiting as there weren't many people and everyone respected social distancing.
Tissington Trail, Ashbourne
My final outdoor review from October is from our September reviewer of the month, crispycard and their visit to Tissington Trail in Ashbourne. They mention it's hard to say how accessible the trail is because the pathways vary in different areas, although their review is very helpful as they mention what areas are good and what areas are not so good. Although their review is the complete opposite to DaisyDoo's in terms of social distancing as they mention that they feel walkers were incapable of moving to the side even though there are plenty of grass verges.
Reviewer of the month
Inveruglas Visitor Centre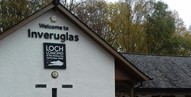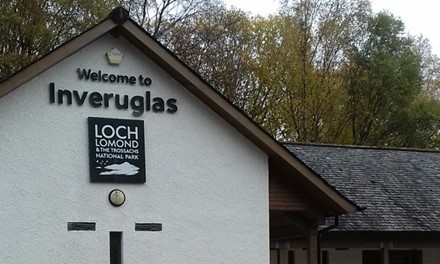 For our October reviewer of the month I'd like to introduce you to Bellrock. I've been loving reading her two most recent reviews post lockdown, especially her visit to Inveruglas Visitor Centre. Bellrock's review is very detailed with information, stating where to get the best view of the loch, what Covid precautions are in place at the visitors centre to make everyone feel safe and she even describes how the pathways to the view of the loch can be improved to make it more accessible for wheelchair users. She also mentions they have a helpful visitors website which is a great thing for people to know before they visit. The photos she has included are beautiful and helpful in illuminating what she has said above, I look forward to reading more reviews from her in the future.
Do you have somewhere you can recommend?
Planning ahead? Here are some places waiting for their first review
South London Gallery, London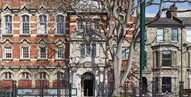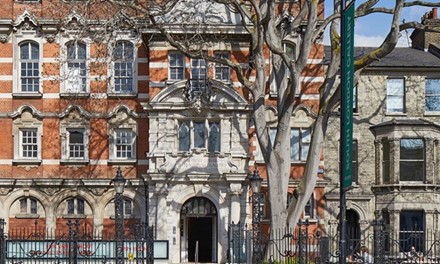 Glenkinchie Distillery, Pencaitland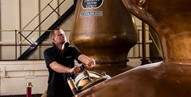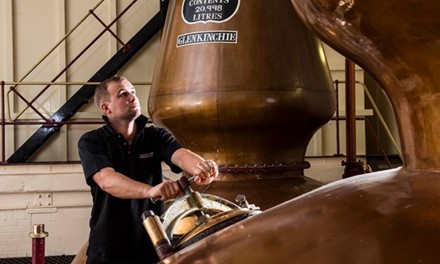 Showcase Cinema de Lux Bluewater, Greenhithe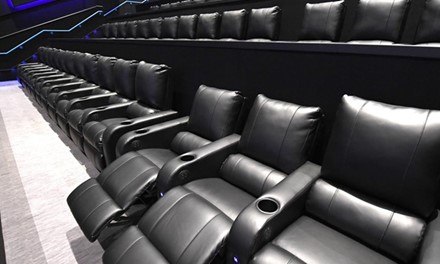 | | |
| --- | --- |
| | Written by Claire D'All, Reviewer Engagement & Outreach Coordinator |
Locations: Edinburgh, Arrochar, Ashbourne, Forth Valley, Peebles, London, Tranent, Greenhithe