Focus on the Forum - November 2020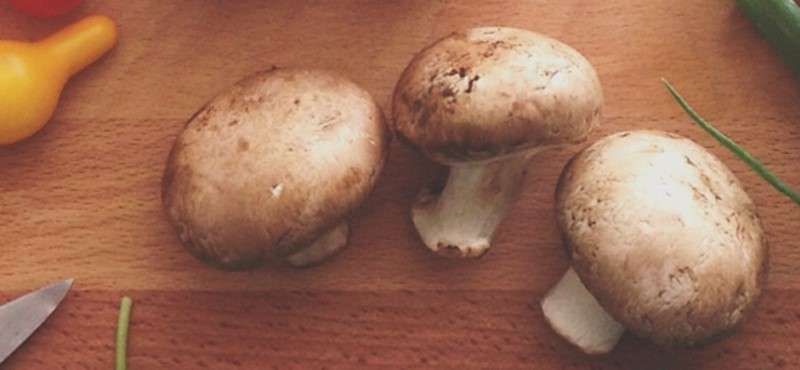 Hello everyone! It's Zoe here I am Reviewer Engagement and Outreach Coordinator at Euan's Guide. I hope you're all well and managing to stay safe and warm as winter seems to have crept up on us all this year! How is everyone coping with the new restrictions which seems to be changing all the time? I hope everyone is finding ways to keep busy at this difficult time. I have been enjoying sharing ideas in some of the discussion topics on the Euan's Guide forum. We created the forum as a safe and positive space for everyone to come together to share ideas and experiences to help each other cope when our movement is more restricted.
Welcome to the first 'Focus on the Forum' blog which will keep you updated with the latest news and events happening on the Euan's Guide Forum. I would love to hear your thoughts on the forum and topics that you would like to see included. Please do feel free to get in touch with me, whether it be just for a chat or if there is something in particular you would like to discuss on the forum we really look forward to hearing from you! You can contact us at hello@euansguide.com or why not post directly on the forum!
What is the online forum?
The online Euan's Guide Forum is a virtual space where visitors to our website can come to share experiences, information, and knowledge about topics that affect our everyday lives. If you know of an online resource or event that you think may be of interest to other people then please come and share it on the forum! We love to hear about your experiences and by sharing your knowledge and information you could be helping other people too!
What is the idea behind the forum?
Euan's Guide wanted to create a virtual space where everyone could come together regardless of location or individual situation to support each other particularly in the difficult times of isolation presented by coronavirus. We want the forum to continue beyond lockdown and we want it to be a virtual space where people can share ideas and experiences of how to help each other move forward in a positive way. We would love everyone to get involved in the forum whether it be something that you would like to share or as a result of a virtual event hosted by Euan's Guide.
November highlights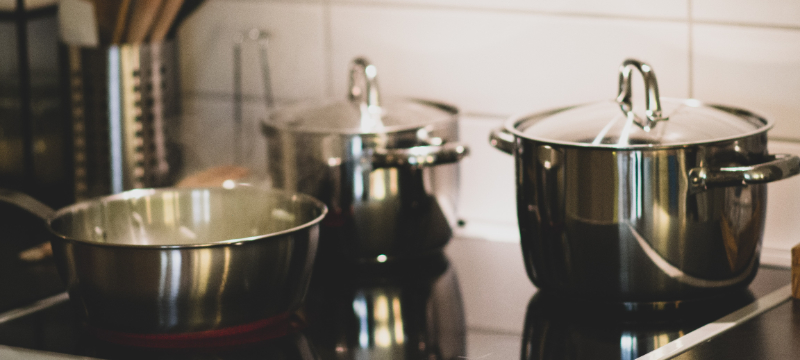 Image of: Things cooking on a hob in various pots and pans.
Keep an eye out every month for details in this blog of some of the highlights to check out on the Euan's Guide Forum! Here are some of the highlights for November:
Top tips and tools that we use 
In this section there are a whole range of tools and advice to help you when working from home or about particular support services such as those provided by the RNIB for people with a visual impairment during lockdown and beyond. Follow the link to go straight to this section.
Recipes
This section is full of great ideas for quick and easy recipes that also taste great too! We have been looking at some Oriental options during national curry week in October and in November we will be looking at some traditional winter warmer recipes for the colder months. If you have a recipe that you particularly enjoy and would like to share it on the forum please follow the link below to access the section.
What to watch
This section looks at some of the programmes and online events that are really worth a watch it if you have any spare time. One of the highlights for this month is a series called Crip Tales which starts on the 3rd of November on BBC4 at 10 pm this series looks at the experiences of disabled actors, directors and artists within the disability arts movement and the challenges that they have faced to become recognised as professionals. To go straight to this section please click on the link.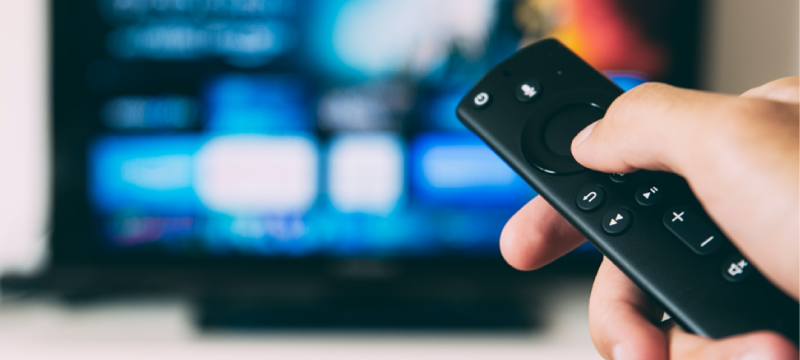 Image of: A blurry tv with someone choosing what to watch.
Lockdown resources 
We have created a section within Coronavirus questions and chat to highlight some lockdown resources that might be useful for people as different parts of the UK enter a second phase of lockdown. There is information in the section about advice and help for people who are shielding and how to maintain your care during lockdown by forming a family bubble. If you have advice and tips that you would like to share on ways to survive lockdown please feel free to post them here. To go directly to this section of the forum please follow this link.
Forum feedback
We would love to hear what you think of the online Euan's Guide Forum. Is there something that you particularly like or is there a topic that you think is missing? If you would like to see something added to the form or improved please let us know and we would love to hear your ideas!
We hope you have enjoyed this first blog about the monthly highlights of the forum. Until next time, please keep in touch and remember you can always contact us to share your ideas and thoughts either on the forum or via email at hello@euansguide.com
Written by

Zoe Maclean

, Reviewer Engagement & Outreach Coordinator