Polar Bears and Museums – A Handy Heritage Guide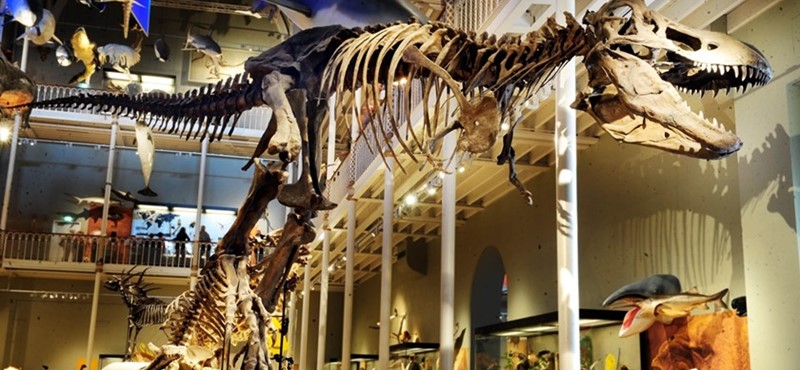 I never thought that a stuffed polar bear would be so exciting. If there's an upside to a year of being stuck in the house, it's that it makes you appreciate the little things. And if stuffed polar bears are your thing, then you're in luck! Here's a handy list of our best reviews on museums and galleries across Britain and beyond.
The Maritime Museum of Liverpool takes you back to Liverpool's industrial heyday. From the city's early years, the dark days of slavery to the fire of WW1, it brings Liverpool's story to life. James68 offers some insight into this pillar of nautical history if you'd like to take a dive.
The Victoria and Albert Museum in London offers a breathtaking collection of artefacts from around the world. If you happen to be in the capital, you can always pop in and give it a look. James68 recounts how it warmed up a wet winter afternoon.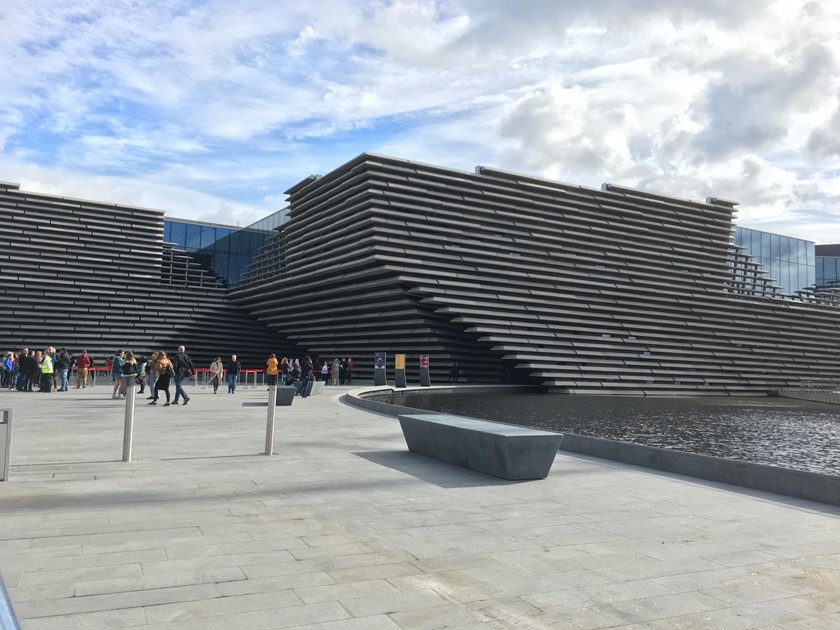 Photo of: the V and A in Dundee.
Who doesn't love a trip to sunny Dundee? M M D gives their thoughts on this Tayside gallery. There's something for everyone at the V&A, as new exhibitions cover everything from Alice in Wonderland to ancient Iran, and there's always something new being added. It's just by the station and right next to the Discovery, the ship Captain Scott used to reach the Antarctic.
For anyone who wants to soak in London's rich history, The Tower of London will give you a feel for the highs and lows of the bloody tower and beyond. Built by William the Conqueror, the tower has been home to princes, the last residence of one Anne Boleyn, and even a polar bear! If you've got the stomach, check out Tina Hodkingson's excellent review, or take in some of the legendary tours which have now resumed.
Palace of Holyroodhouse is one of the most beautiful buildings in Edinburgh, home to Kings and Queens, and the site where poor David Rizzio met his untimely end. From David I to Elizabeth II, it's been part of Scotland's heritage. Now ADR gives her take on the accessibility of this historic monument. And while you're in Edinburgh, you might as well visit the awe-inspiring National Museum of Scotland to see some great Scottish culture and antiquities over its illustrious and rich history.
Once home to Agatha Christie and even a few Soviet spies, the Isokon Gallery gives an insight to the life and times of its colourful inhabitants. The first modernist flats in Britain, the Isokon, fell into disrepair but has been returned to its former glory, showcasing its style for future generations to know and love.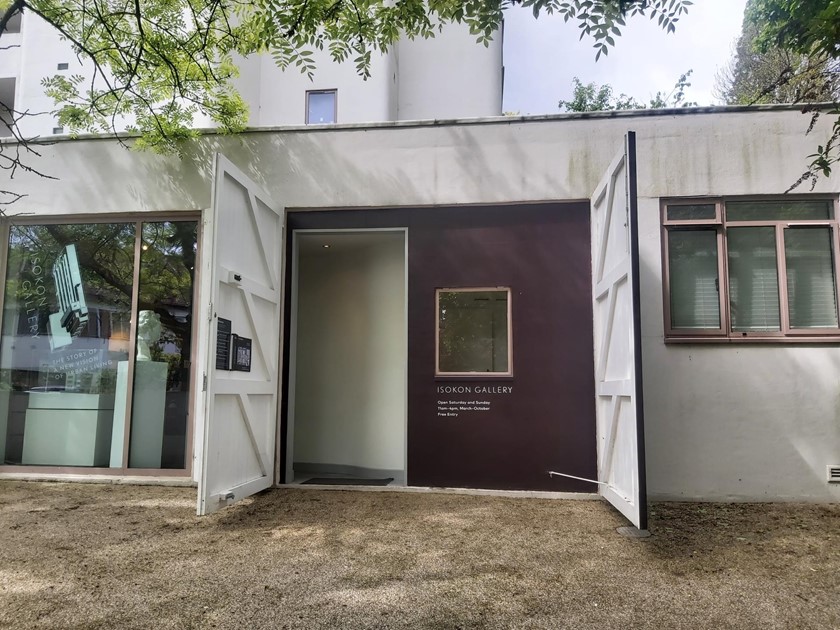 Photo of: the Isokon Gallery in London.
PatHarvey gives a rundown on the Tate Gallery in St Ives. If you're up for a bit of modern art, one of its many activities, or just want to get out of the rain, this could be the right place for you! This hopeful, incisive review manages to be both cheery and honest.
These are just a few highlights of our reviews. If you'd like to see some more, check out our review section! Our Ambassadors and reviewers are working hard to make sure you can have a safe and comfy day out. Feel free to write a review of your experiences of museums!

| | |
| --- | --- |
|   | Written by Calum O'Fee, Communications Intern |