Reviewer of the Year 2017!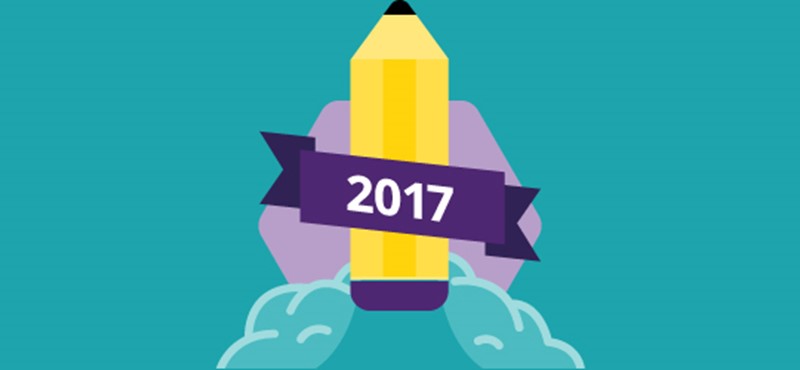 With reviews from London to Cannes, including a subterranean temple and a peaceful island, we're delighted to announce that Tina is our 2017 Reviewer of the Year! Reviewing as T_H on Euan's Guide, Tina first caught our attention with her excellent disabled access reviews of attractions in London, and later with colourful and descriptive accounts of her journeys to Breña Baja, Gran Canaria, Ile de Ré, and beyond.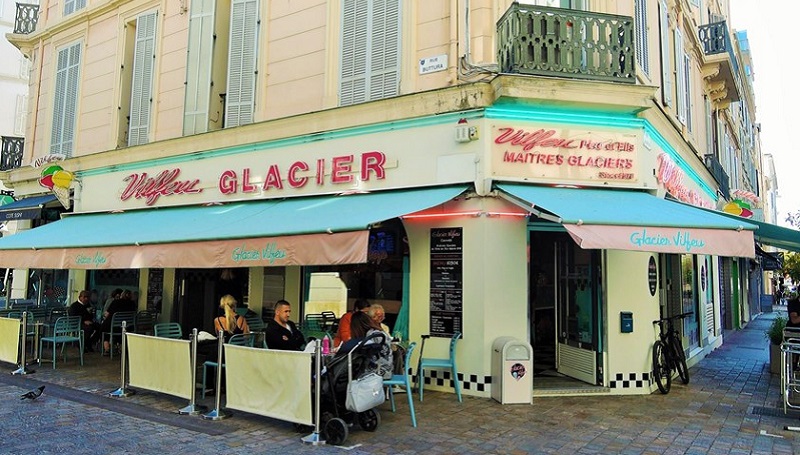 Photo: From Tina's review of Cannes.
Tina's reviews are full of detail and recommendations which is great if you're looking to travel somewhere new. As a walking tour guide, Tina is also great at finding unexpectedly accessible places to explore…
"Step free access to the remains of an impressive subterranean Roman temple. The remains of the temple are on the lowest level and staff limit the numbers of people who can enter at any one time. Entering the temple is quite dark and hazy, which will not be suitable for some people. There is a brief sound show before the lighting levels increase." Read Tina's review of London Mithraeum here.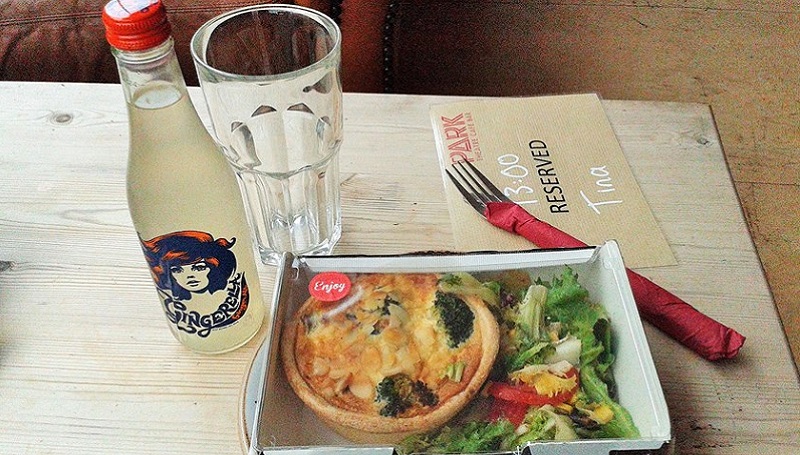 Photo: From Tina's review of Park Theatre in London.

"I telephoned to reserve a table at their café before the performance. When we arrived, there was a table with my name on the 1st floor and time of booking on it. When I ordered my food at the café, the staff were amazingly helpful and friendly. They were proactive when they saw my crutch, asked where I was sitting and said that they would take my tray of food up to my table." Read Tina's review of Park Theatre in London here.
"A new public entrance has been created to coincide with the opening of the museum which provides a step free entrance. The museum and chapel are all located on the ground floor and there are no steps." Read Tina's review of The Charterhouse in London here.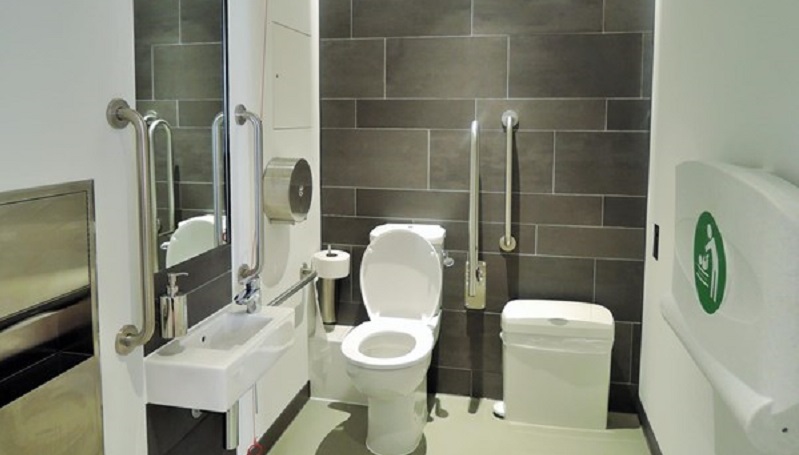 Photo: From Tina's review of The Charterhouse.
You can read Tina's Reviewer Story from earlier this year here, or check out all of her disabled access reviews here!
Feeling inspired?
If you'd like to add your own reviews to Euan's Guide, get started by logging in and following the steps on screen! Write a review >>