Reviewers Favourites: Accessible days out in Northern Ireland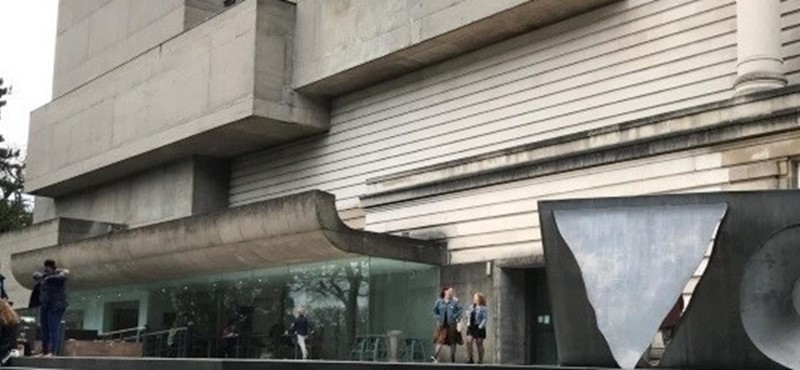 Whether you're wanting to enjoy a day trip to Belfast or a trip to the seaside, here's a list of destinations loved by locals and tourists on Euan's Guide!
Belfast: Titanic Experience
One of the most popular attractions in the city, the Titanic Experience tells the story of the famous ship from her construction in Belfast through to her launch and maiden voyage. The visitor centre is next to the Harland and Wolff Drawing Offices and Titanic Slipway where she was built and launched in 1912. The exhibition has nine interactive galleries which let visitors explore the sights, sounds and smells of the building of Titanic as well as the city of Belfast 100 years ago. Described as a "fabulous experience" by a carer and reviewer, the visitor centre has level access, lifts with scenic views of the city, and rest spaces throughout the galleries, the Titanic Experience has a 5-star rating on Euan's Guide!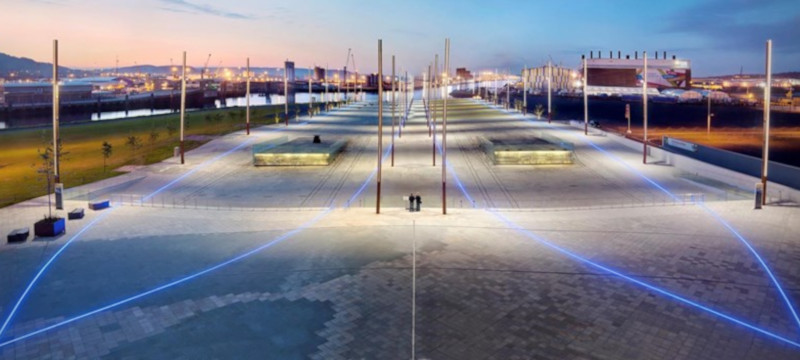 The Ulster Museum in Belfast city centre is home to a wide range of exhibits covering a range of topics from renaissance art to ancient Irish history. A visitor says that "The museum has regular visiting art exhibitions of the highest calibre". The museum also has its own collection of artefacts covering a range of topics from bronze age gold artwork, meteorites and Egyptian mummies!
Adventures outside Belfast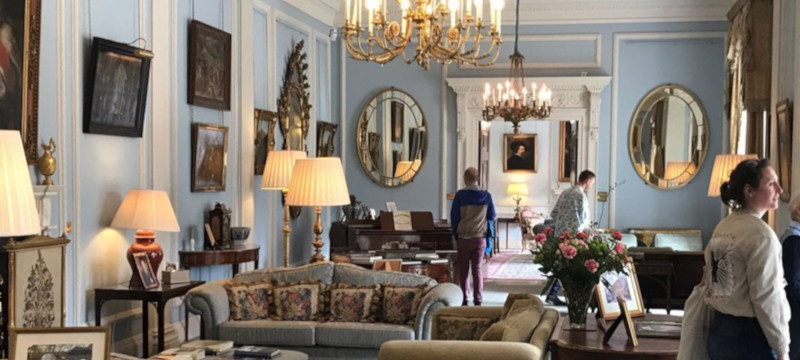 The Queen's Official Residence in Northern Ireland is another top-rated attraction. Hillsborough Castle is open to visitors with tours covering both the house and the grounds. Visitors can walk in the footsteps of kings, queens, prime ministers and presidents as they tour the castle and find out about the historic events that have taken place there, such as the signing of the Good Friday Agreement. One reviewer said that they enjoyed a "really relaxing tour" thanks to the friendly and informative staff. The museum also offers discounted tickets for garden-only access.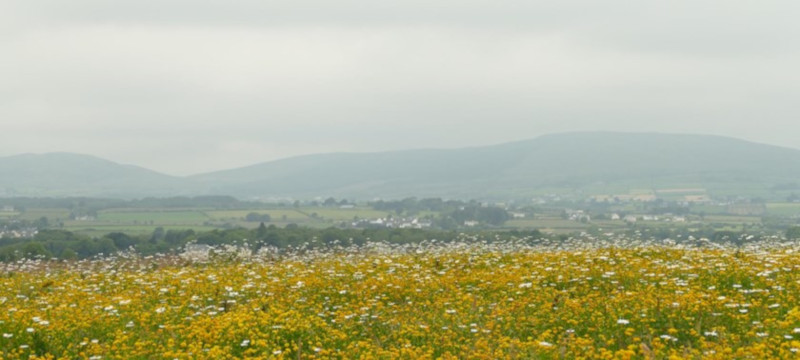 If you're looking for a peaceful wander through the countryside, Culmore Country Park opened in 2016 on reclaimed land formerly used for industry, agriculture and landfill. The park is now home to a variety of wading birds and contains woodland, grassland and wild meadows which come into bloom in late spring. The park has accessible trails suitable for wheelchairs and powerchairs. A powerchair user who visited this summer gave the park a 5-star rating, saying that "It had the most beautiful wild meadows and stunning views as far as Donegal."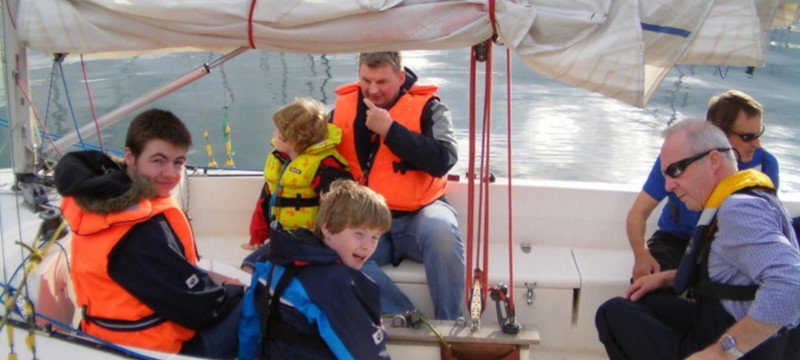 Belfast Lough Sailability offer accessible sailing experiences to disabled visitors. Their boats can accommodate wheelchairs as well as passengers with other mobility requirements. Out on the water, visitors can enjoy the scenery and views of Belfast and Carrickfergus Castle or if you want to get more involved you can learn sailing techniques! BLS is an extremely popular Northern Irish attraction on Euan's Guide, receiving a 5-star rating from reviewers who say that "I would definitely recommend sailability to anyone with or without a disability" and that "Most important is the mindset of the volunteers, nothing which is too much trouble."
Do you know any other fun, accessible ideas for days out in Northern Ireland? Let us know! Your reviews are what make Euan's Guide work. Write a review>>>