Six holiday cottages for a winter retreat
Getting ready for a winter holiday? Here are some of our favourite cottages and lodges with cosy fires, underfloor heating and sweeping views for that perfect wintry retreat!
Alltnacriche, Carrbridge
(Sleeps 11)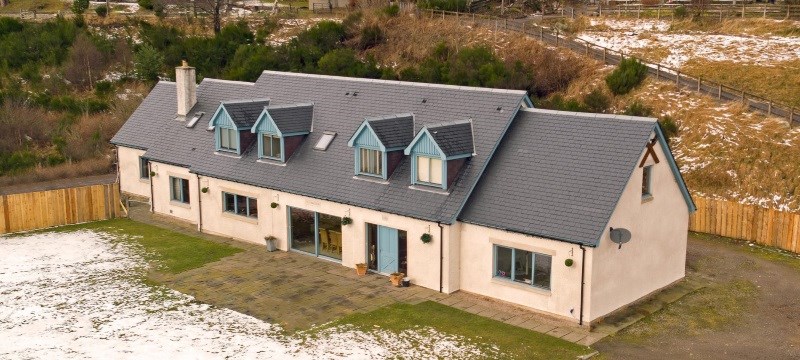 If you're planning a big family get-together this winter, Alltnacriche is a modern country lodge with six bedrooms to choose from. The ground floor has been designed with wheelchair access in mind, and one single bedroom has a ceiling hoist, electric bed and ensuite wet room.
"A holiday lodge in a beautiful setting with disabled access that has really been thought through, and it hasn't lost charm for convenience. Carrbridge is also a great town for disabled access, with an accessible treetop walk at the Landmark Park, and the local horse and carriage rides due to launch a wheelchair friendly carriage at the end of 2017."
Thatch Close Cottages, Llangrove
(Sleeps 2+)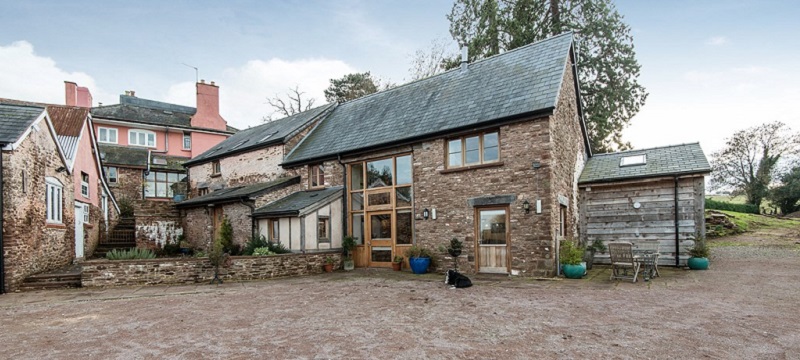 Thatch Close Cottages are three self-catering cottages in the countryside with Valley View cottage designed for easy access. The cottage sleeps two, and the adjacent Bramble's Barn which is on the same level sleeps a further four. Valley View has a mobile battery powered hoist, adapted crockery and cutlery, large print Scrabble and playing cards, talking kitchen appliances and more. Perfect if you're cooking comfort food when it's cold outside!
"We had such a lovely stay at Thatch Close Cottages. Everything is so thoughtfully provided for in terms of accessibility, but more than this, it's well executed in every regard and very tasteful. It's so rare to get all of these together."
Bwthyn Creigiau Holiday Cottage, Carmarthen
(Sleeps 6)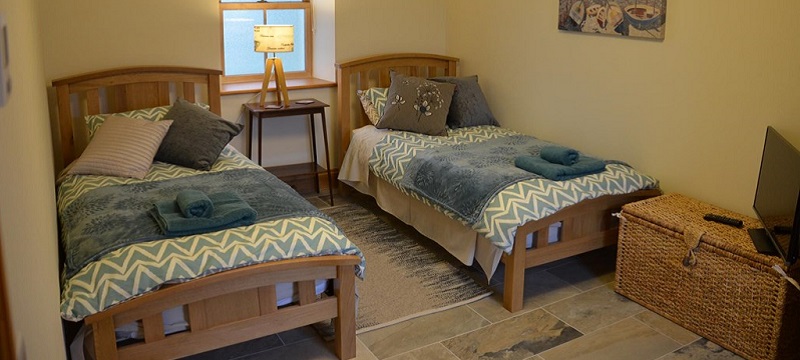 A converted barn and piggery, Bwthyn Creigiau Holiday Cottage is today a cosy abode with underfloor heating, vaulted ceilings and triple glazing! The cottage also has a large garden filled with herbaceous plants and a sensory garden for guests to enjoy.
"Two bedrooms are on the ground floor with adjacent bath/shower rooms. The third bedroom is in the converted roof space and accessible via the stairs. The bath and shower room have level access, the bathroom has been designed to be wheelchair accessible."
Hill of Maunderlea Lodges, Huntly
(Sleeps 6)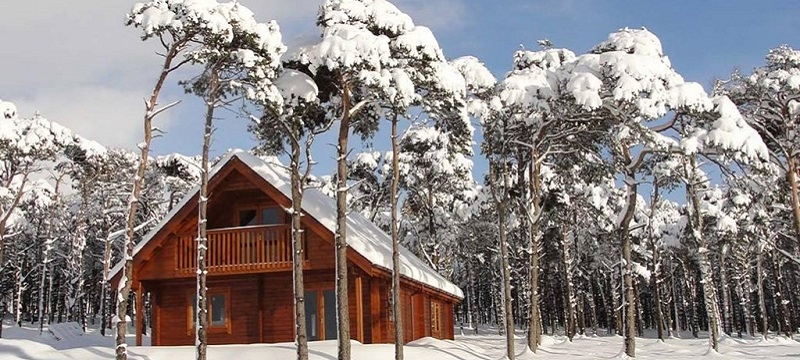 There's nothing quite like a cosy lodge for a winter getaway! Hill of Maunderlea Lodges in Aberdeenshire are hidden away in fourteen acres of woodland where the Northern Lights can be seen. Each of the four lodges has underfloor heating and a bed which can be raised to accommodate a hoist base.
"The accommodation is on two stories: ground floor (with wheelchair access): one double bedroom (king size bed). The entre ground floor of each lodge is wheelchair accessible with a large wet room and open-plan living/dining/kitchen area. Upstairs: double bedroom with balcony (king sized bed), twin room and bathroom."
Mountain View Lodge, Insh
(Sleeps 10)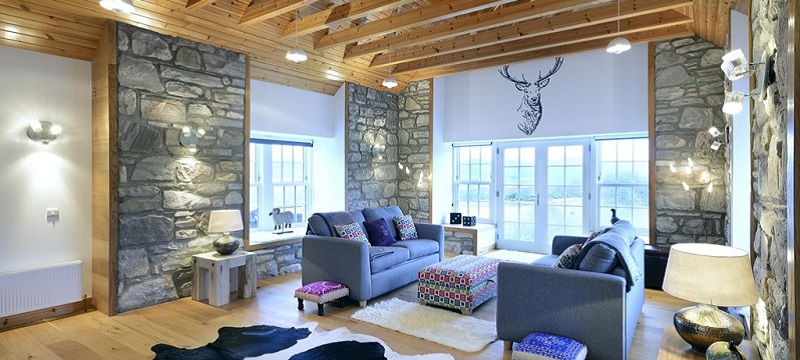 If you enjoy a mountain setting, Mountain View Lodge is the ideal size for a big family holiday and has everything from a coffee machine and games room, to a hot tub and a barrel sauna. The house has two wet rooms for guests and a lowered cooking hob in the kitchen for wheelchair users.
"The lodge is all on one floor with a ramp accessing the utility room. We have movable hand rails and a plastic chair for the shower, both showers are wet rooms."
Hope Cross Cottage at Vicarage Farm, Buxton
(Sleeps 4)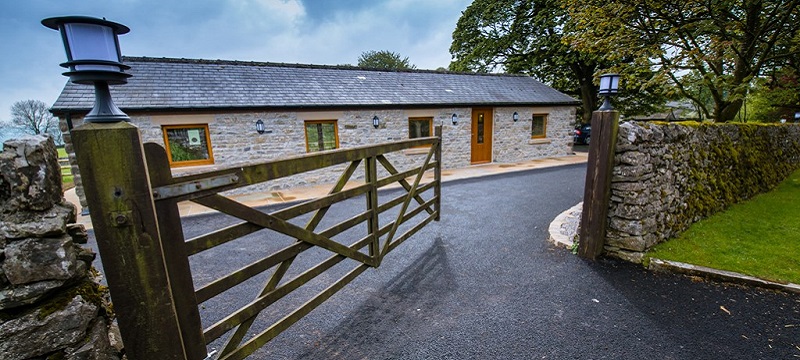 Located in the heart of the Peak District, Hope Cross Cottage is an easy access holiday bungalow and patio with profiling and electric tilting single beds, a mobile hoist, large wet room and more. The cosy bungalow has also been designed with high colour contrast between walls and floors for visually impaired guests. In winter you can enjoy the triple glazing and underfloor heating too!
"There are ample facilities for those in a chair, including hoist and wet room. The level and spacious floor plan complete with same level garden balcony was a perfect way to give our son a safe level of freedom. We have already booked another holiday for Easter and will be coming with our whole family – using the family cottages across the road. This set up will allow 13 of us to dine together and be in the games room and communal garden, while allowing for a quiet space for us to retreat when our son is tired."
You might also enjoy:
Countryside cottages for a spring break