Six relaxing things to do this autumn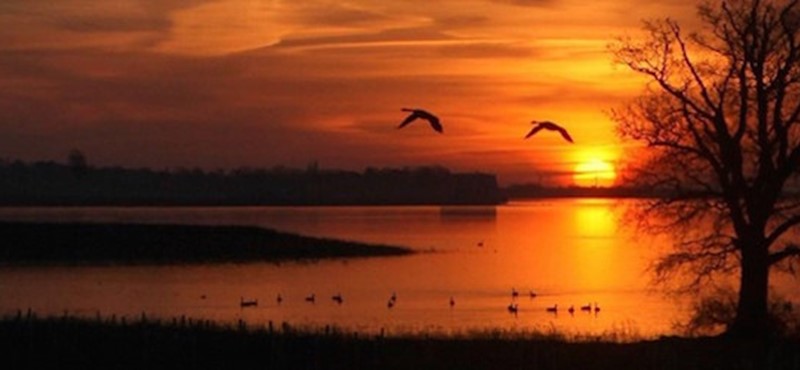 Do you have a favourite season? Could it be the crisp and golden months of autumn? If so you'll want to try these six totally relaxing autumnal activities before the long nights draw in.
1. Witness an early evening sunset
Autumn is nothing if not beautiful, even if it is a bit chilly! Take some time to breathe and go for a wander where the air is crisp and the colours are striking. Expect warm hues of auburn, red and gold in the sky, in the trees and on the ground. Take a trip to these destinations for some spectacular autumn colours:
2. Create a leafy masterpiece
If the weather is nice, grab the kids and look for pretty leaves in your local park. After dinner you can get messy with the paints and make some colourful new decorations for the walls! Here are some great parks to explore with the family: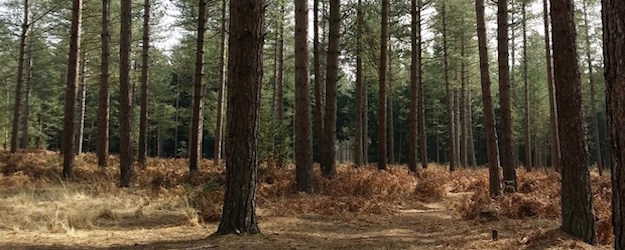 3. Look to the skies
It's firework season, so sit back, relax and watch the sky come to life. These are some great spots for viewing the spectacles across the country:
4. Show your foodie side
Food festivals spring up across the country when autumn arrives! Tuck in to crunchy apples, warm pies and tasty pumpkin treats at these gastronome festivals and markets: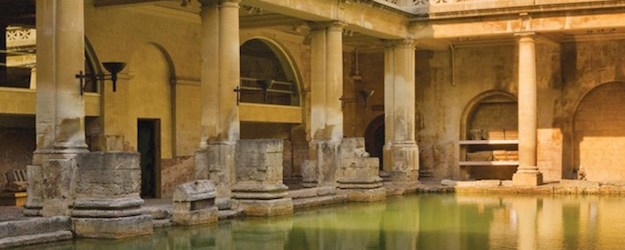 5. Grab the popcorn
When it gets too dark to enjoy the outdoors, escape with a film at home or at your local cinema. This is the time for film festivals too!
6. Plan your getaway
If the tail end of autumn is beginning to get you down a little, cheer yourself up by planning your next holiday escape! Check out our Pinterest boards for some destination inspiration.
Send us your reviews!
Don't forget to send us reviews and pictures of the venues you visit this autumn. You can check out our guide to reviewing here.