Thank You Volunteers!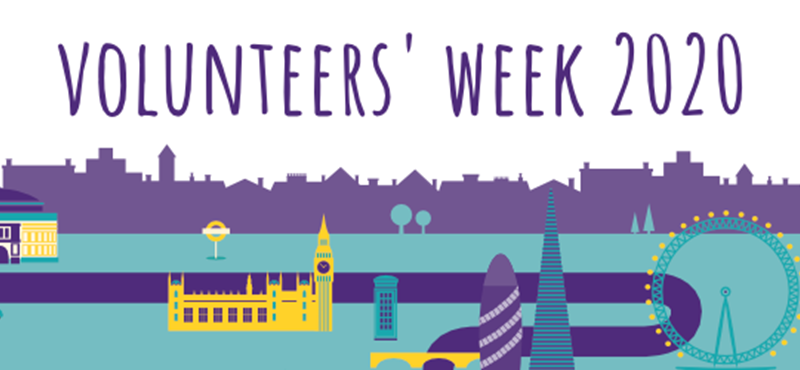 Volunteers' Week runs from the 1st to 7th of June every year and highlights the importance and achievements of volunteers across the UK. This year, of course, there are no outdoor events and more focus is on those volunteering to help during the COVID-19 pandemic. 
All of us at Euan's Guide wish to thank everyone who is helping during this unsettling time. We also want to give a big thank you to our reviewers and Ambassadors that have helped Euan's Guide grow to what it is today.
A massive Thank You to our Reviewers!
Every review on Euan's Guide is written by disabled people, their family, friends and carers. Each review provides valuable information which can often be hard to find. We are so thankful for everyone who has taken the time to share their experience. Our disabled access reviews help disabled people find great places to visit, across the UK and beyond.
And Thank You to our Ambassadors!
Euan's Guide Ambassadors are a small yet mighty group of Euan's Guide volunteers. They are 'super reviewers' and so much more! Ambassadors have a varied role which depends on individual interests and, amongst other things, might be seen representing us at events, 'buddying' potential reviewers or testing out new web functionality. Among them are travel writers, lifestyle bloggers, vloggers, students, sports players and more! Click here to meet the Ambassadors. 
All of our Ambassadors are keen to share their experiences of disabled access, making it easier for disabled people to find great places to go. In essence we are all working to make the world a more accessible place, one review at a time! 
Even during these uncertain times, our users and Ambassadors have come together online to help those in isolation. This could be from sharing their tips and personal stories with others and also keeping spirits high on the Euan's Guide Forum.
We couldn't do it without you all! 
To find out more about Euan's Guide Ambassadors, please email Laura, our Ambassador Network Manager.