Thanks for Giving!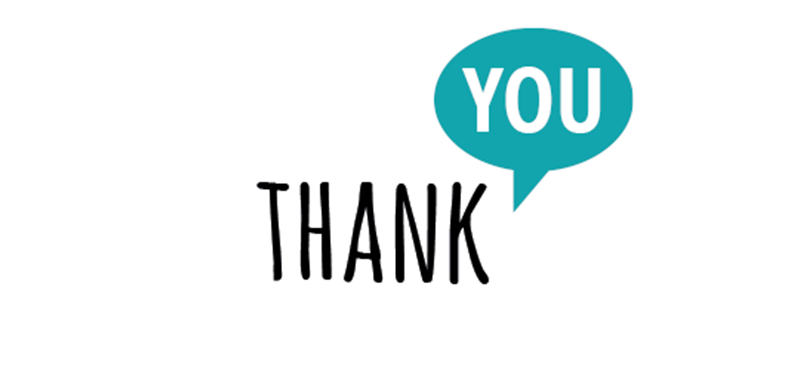 A message from Euan MacDonald, Co-founder, Euan's Guide
As many of you know, Euan's Guide is a charity that my sister Kiki and I started back in 2013. We've come a long way since then and we couldn't possibly have done it alone. Today is 'Giving Tuesday' and 'International Day of Disabled Persons' so I wanted to take this opportunity to thank each and every person who has been involved in Euan's Guide and for all the wonderful ways you contribute.
The aim of Euan's Guide is to make it easier for disabled people to find great places to go. To do this, we've been asking disabled people, their friends, family and carers to contribute to the website in the form of reviews, recommending places where they have found good disabled access to other people. We're delighted to say that Euan's Guide has a growing community of thousands of reviewers who give up their time to share their experiences on the website. For this, we are eternally grateful. We hope you know how powerful one review can be for someone when deciding where to go!
Then, of course, there are all the people that work at Euan's Guide. The team are committed to improving disabled access and everyone has an important role to play to provide our users with the best possible experience. It has been great to watch our team grow alongside the charity and I thank employees and volunteers past and present for the work they have done to date.
It is impossible to forget our Ambassadors, who go out of their way to support us and tell others about our services. They are also full of ideas of other ways that Euan's Guide can help beyond our review platform. Their continued support over the years has been tremendous and we can't possibly thank them enough.
Importantly, I'd also like to take this opportunity to thank all of our funders, from individual donors to donations from larger organisations. This year we've received funding from The Fore, the John Ellerman Foundation, The Robertson Trust and The RS Macdonald Charitable Trust to name just a few. All of our work is geared towards improving disabled access across the UK. The money we raise helps deliver our campaigns, like our popular Red Cord Cards. It also goes towards staff costs, helping us raise the profile of Euan's Guide and improving the website for our users.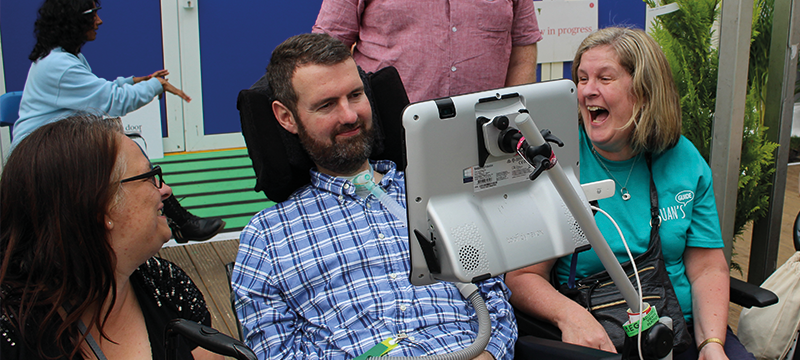 Finally, whoever you are, thank you for taking the time to read this blog. As you'll have seen there are many ways that you can support our work. Here are just a few:
Write a review. Have you been somewhere with great disabled access? One review can be enough to empower someone else to visit. 
Tell other people about us! Whether it is venues or individuals, spreading the word can help make it easier to find information on the disabled access for the places you want to visit.
Make a donation. You can choose to make a one-off donation or set up a regular donation. Get started here.
Follow us. Keep up to date with all of our work by signing up to our mailing list and following us on social media. We're on Facebook, Twitter and Instagram.
Distribute our Red Cord Cards. We'd like to see a Red Cord Card in every accessible toilet. You can help by adding cards to the places you visit.